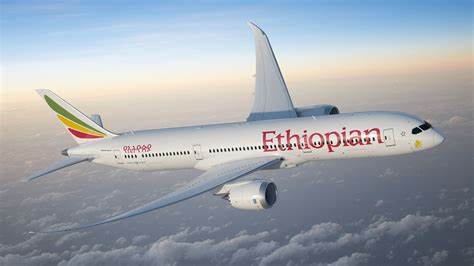 It is believed that Girma Wake, known as the "father of the African aviation industry," has resigned as board chair of Ethiopian Airlines.
It has been verified that the renowned personality has resigned from his position as board chairman of Ethiopian Airlines, although the reasons for the sudden resignation have not yet been revealed.
Ato Girma Wake joined the Ethiopian Airlines board in 2018 and became board chairman in April 2022, when Mesfin Tayew succeeded Tewolde Gebremariam as group CEO of Ethiopian Airlines.
Wake has been credited with putting Ethiopian on the path to becoming the continent's largest airline and a group that competes with the world's largest airlines.
He served as the chief executive officer of Ethiopian Airlines from 2004 until January 2011. He served the airline for over 30 years in total. Wake was also the board chairman of Rwanda Air and a consultant to the Rwandan Minister of Transport.
He also advised the president of Togo on aviation matters.
Wake, who has more than fifty years of experience in the African aviation industry, is an icon. Some refer to him as "the Father of African Aviation."
Prior to returning to Africa, Wake also worked in the Middle East for Gulf Air and DHL.
Wake has a well-respected reputation as a "straight shooter," and while he supports government support for the aviation industry, he is adamantly opposed to government interference in airline management.
Retrieved from https://www.timesaerospace.aero/