India, 21st March 2023: Yas Island Abu Dhabi has evolved as one of the world's leading leisure and entertainment destination. It offers a plethora of adventure and endless entertainment opportunities with its world-renowned theme parks, top-notch sporting events and star-studded performances.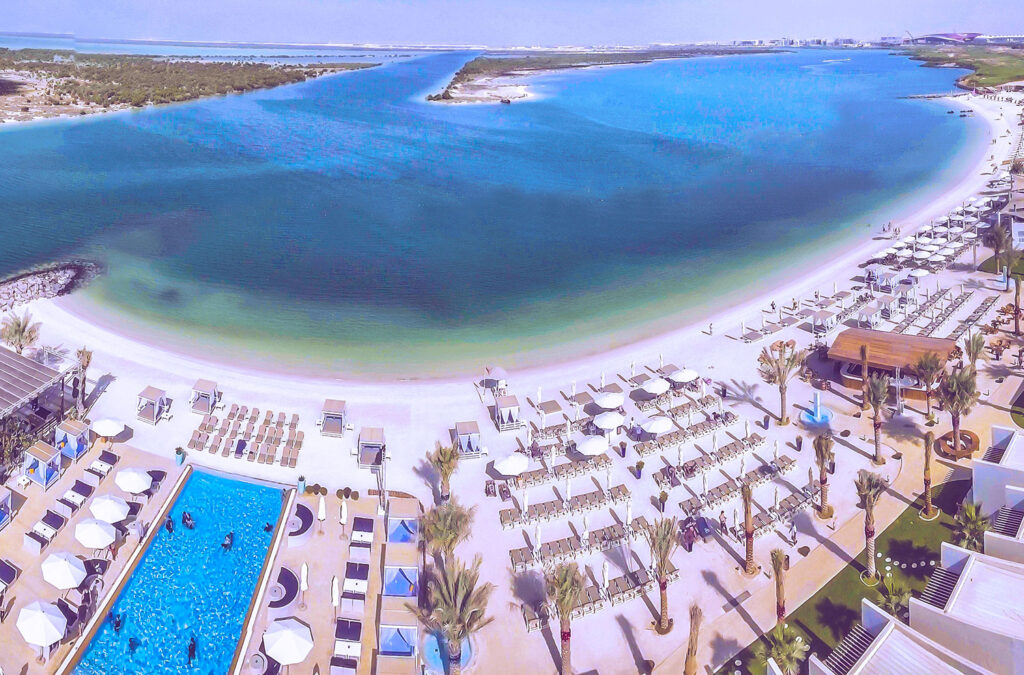 If you are looking for a fun-filled destination during this summer travel season, Yas Island should be on the top of your list. Take a break from the hustle and bustle of your daily routine and indulge in thrilling experiences and plenty of high-end shopping. Be prepared to pack your bags and spend one of the most unforgettable summers of your life at Yas Island Abu Dhabi. It is an ideal holiday pick for travellers who are looking to spend some fun time with their family and friends.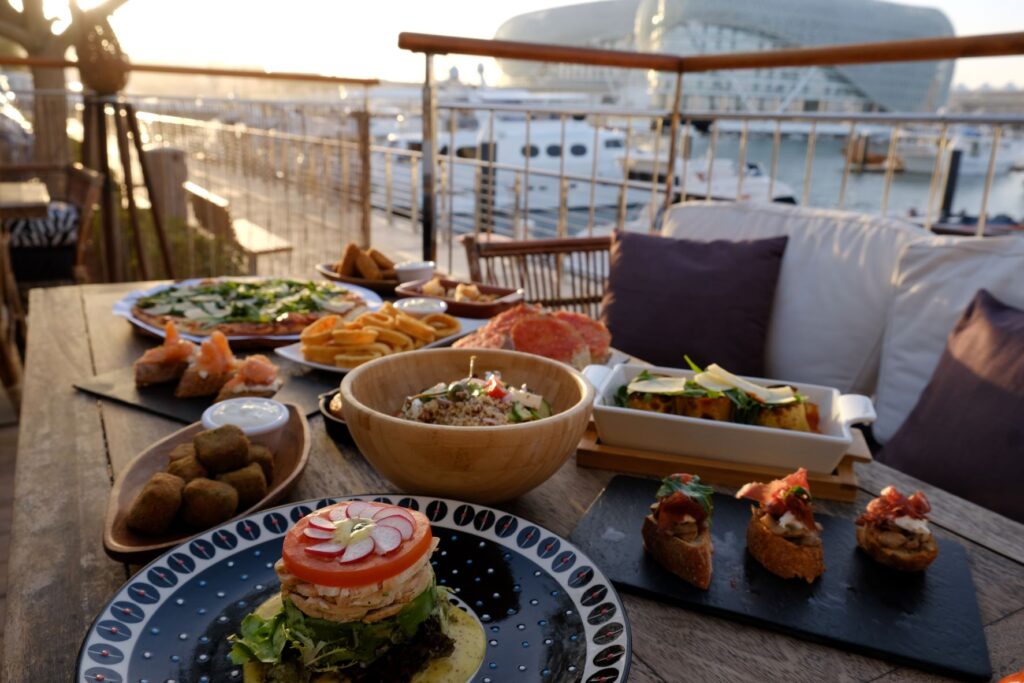 Access the holy trinity of enjoyment on each day of your stay when you book the Stay and Play package providing access to one theme park every night along with world-class stays and complimentary breakfasts. From award-winning family-friendly attractions to top waterfront dining experiences, and world-class hotels – Yas Island has it all!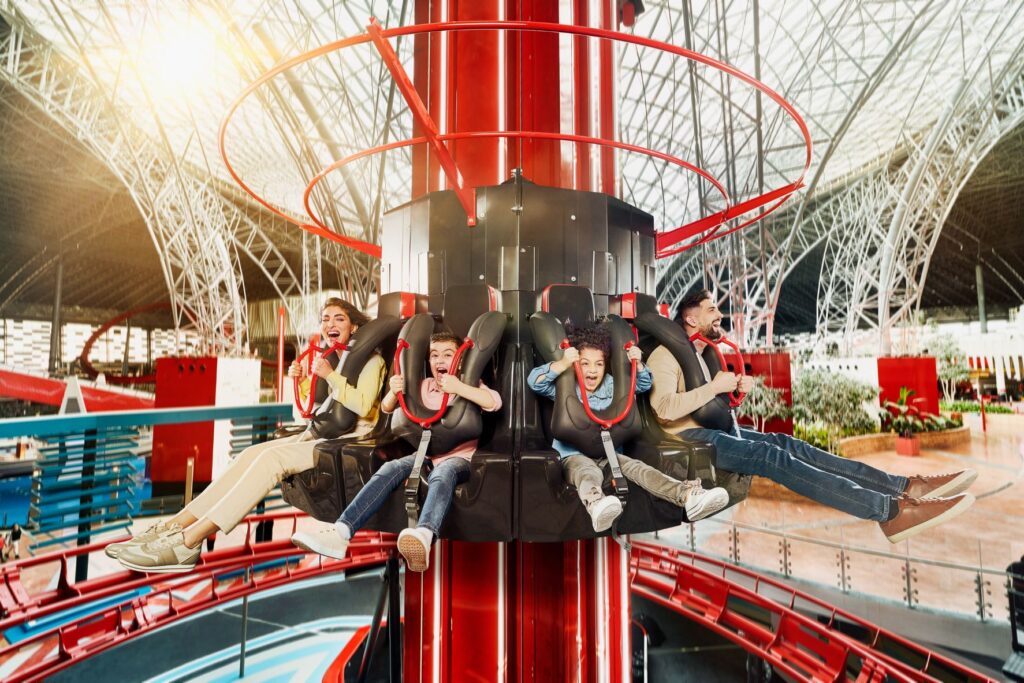 Mesmerize yourself with world-famous attractions!
With the most iconic theme parks in the world, Yas Island has something for everyone. The highly sought-after Ferrari World Abu Dhabi distinguishes itself from other theme parks by offering rides that are both inspired by the Ferrari brand and suitable for all ages. Go on and beat the summer heat by taking a dive at Yas Waterworld known as 'Water's Greatest Playground. The Waterworld features all things water, right from record-breaking slides to peaceful river rafting and its massive wave pools. Take the opportunity to immerse yourself in a fantasy land with the world's largest indoor theme park – Warner Bros. World™ Abu Dhabi and surround yourself with your favourite DC superheroes, and iconic cartoon characters. Each of these theme parks are sure to give you a distinguished experience and leave you with memories for a lifetime.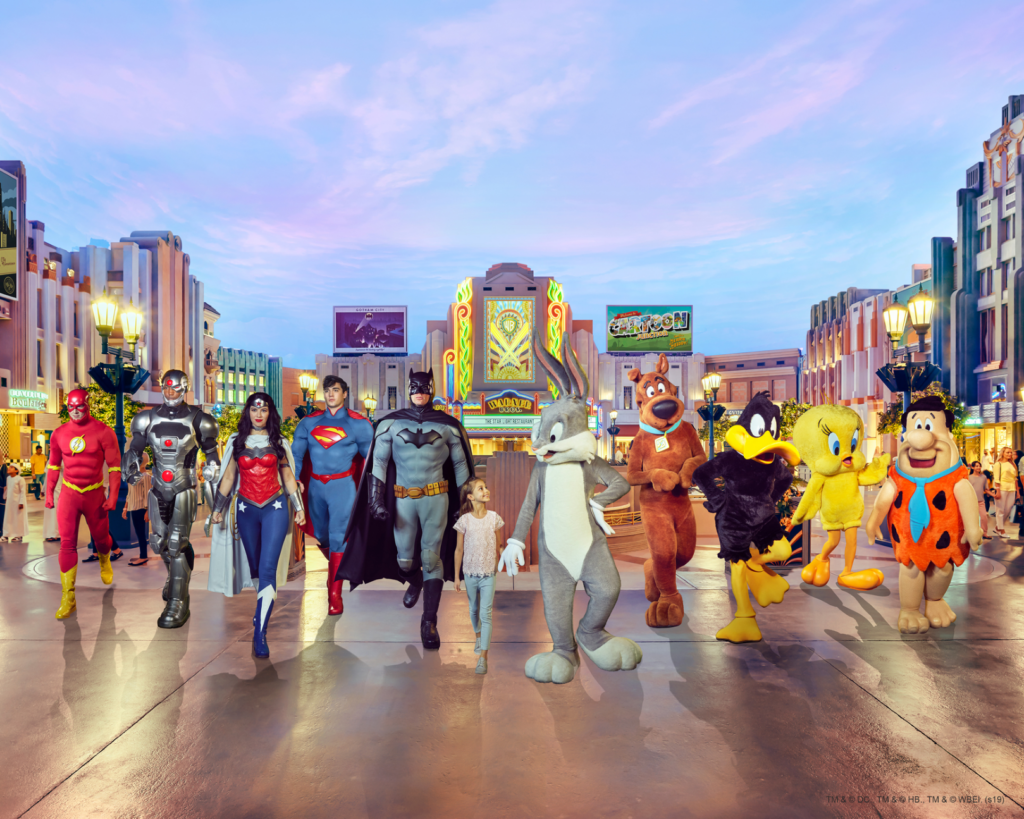 Feel the thrill of driving like a Formula 1 champion at the Yas Marina Circuit or call shotgun and have yourself seated with a professional racing driver for the ride of your life. The circuit also allows you to indulge in activities such as top speed dragging, go-karting and so much more. Finally, level up and experience the two record-breaking adventures together at CLYMB™ Abu Dhabi, which includes the world's biggest indoor skydiving flight chamber and the region's tallest indoor climbing wall. The place features as UAE's ultimate indoor adventure hub and offers year-round exciting sports experiences. Treat yourself to delectable dining experiences at the bustling waterfront dining hot spots Yas Bay and Yas Marina. Featuring wide variety of cuisines catering to all taste you are sure to be spoiled for choices with dining options such as Cipriani, Asia Asia, Amerigos, Diablito, Iris and many more.
Keep an eye out for these enticing upcoming events at Yas Island
While Yas Island boasts unlimited attractions, it is also home to amazing recurring concerts and events. As the outdoor season begins in the UAE, the island has curated a spectacular month for your summer vacation with the most iconic boy band – Backstreet Boys on 07th May 2023. The five-member band will take you on a sensational musical journey and perform their chart-topping hits. Once again Yas Island is all set to roll out the red carpet and host the 23rd edition of IIFA on the 26th and 27th May 2023, bringing Bollywood megastars and many revered celebrities of the silver screen under one roof.
As June begins, witness the Global rock phenomenon and one of the most successful American rock bands of all time 'Guns N' Roses' as they light the stages of Etihad Arena on fire. This is just the tip of the iceberg with a plethora of events lined-up for the entire year.
Visit Yas Island's events page for more details.