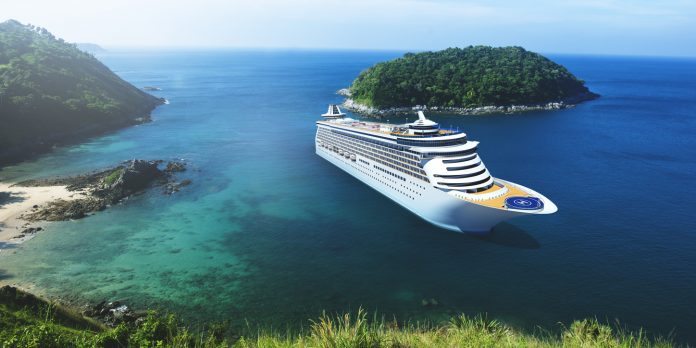 Sarbananda Sonowal, Union Minister of Ports, Shipping, and Waterways, joined Tamil Nadu Tourism Minister K. Ramachandran, Chennai Port Chairman Sunil Paliwal, and Chennai Port Deputy Chairman S Viswanathan for India's Cruise Line's maiden voyage to Sri Lanka. The new route represents a new chapter in the maritime tourism industry of India.
Speaking about the new launch, Jurgen Bailom, President and CEO of Waterways Leisure, Cordelia Cruises, commented that ever since its launch in the Indian market, the cruise line has been committed to providing world-class amenities and unrivaled hospitality to its esteemed guests. Between June and September 2022, Cordelia Cruises served 840,000 passengers.
In 2023, Cordelia Cruises anticipates hosting over 50,000 passengers on its Sri Lanka voyages alone between June and September. The cruise line is confident that its new route will be received positively. This initiative exemplifies the government's dedication to promoting tourism and strengthening bilateral relations between India and Sri Lanka.