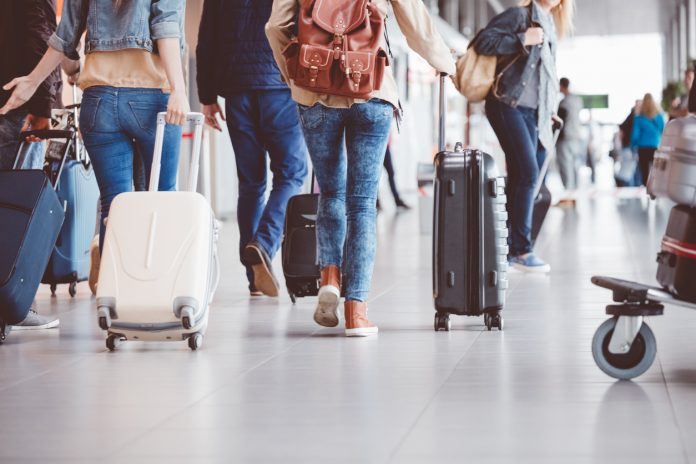 China, where the coronavirus is believed to have originated in the Wuhan area and sparked a global pandemic that has claimed millions of lives, has been one of the most travel-restrictive nations in the world.
After nearly three years, China is gradually beginning to loosen some of these restrictions.
According to an article in EuroNews, China has begun to loosen some of the strict procedures that have effectively isolated the country. Prior to entering China, airline passengers must present only a negative PCR test within 48 hours of travel.
Visiting the Asian nation formerly required two negative tests.
It is a little but significant step. China is not only one of the most popular tourist destinations, but this decision to ease restrictions should also benefit business travel. China is one of the last, if not the last, countries to reopen its economy following the pandemic.
Despite the easing of this limitation, non-Chinese visitors will still be required to undergo quarantine upon entering the country. Instead of quarantining for 10 days, visitors will now be required to do so for eight. However, officials noted that secondary tracing procedures will be eliminated to allow for greater movement.
China has also eliminated its 'circuit breaker' policy, under which all international flights entering China may have been suspended for a period of time in the event of an increase in positive cases.