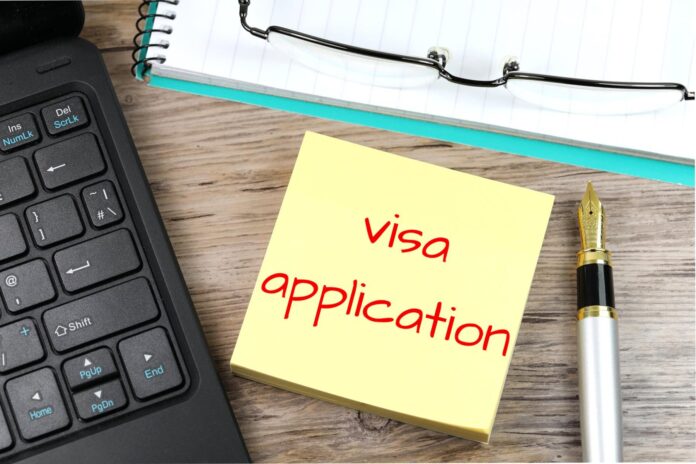 China has temporarily eased its visa requirements for Indian nationals applying for business (M), tourism (L), short-term family visits (Q2) to Chinese nationals, transit (G), and personnel (C) visas.
These updates will be in effect until the end of 2023.
The Chinese Embassy in India has released a statement detailing these modifications. According to the announcement, eligible applicants seeking single- or double-entry visas for business, tourism, short-term family visits, transit, or personnel purposes will no longer be required to provide biometric information (fingerprints) until December 31, 2023.
Some exemptions were already in place, including for those under 14 or over 70, those whose fingerprints were recently collected by the Chinese Embassy, and those whose fingerprints were declared "uncollectable."
Documents Required for Chinese Visa Applications
The application form and confirmation page from the online visa application process must be filled out.
Possession of an original passport with at least six months of validity remaining.
Two or more blank visa pages available in the passport.
Submit photocopies of the necessary passport pages.
A presentation of photographs.
Providing evidence to validate employment and residency.
These modifications to China's visa regulations for Indian nationals reflect the changing dynamics between the two nations and the potential for diplomatic advancement on multiple fronts. As the BRICS summit approaches, the outcomes of these changes and their prospective impact on bilateral relations are the centre of attention.