~Visitors from Chennai to South Africa are expected to grow 30% CAGR by 2025~
~ 58.2% visitors from Chennai to South Africa are solo travellers~
Chennai, 26th September 2022: Deepening engagement with key stakeholders in Chennai, South African Tourism – backed by a high-profile diplomatic delegation – visited the city from 21st to 23rd September 2022. The tourism board was accompanied by the High Commissioner of South Africa to India H.E. Joel Sibusiso Ndebele, Consul-General Andrea Kühn and the Consul-General of South Africa in India, Dean Hoff.
In 2021, Chennai was the third largest Indian feeder market to South Africa with 7.5% Indian arrivals from the city. The city is also projected to be South African Tourism's highest growth market by 2025, with 30% CAGR. Given the strategic importance of this market, the tourism board engaged with the Tamil Nadu Tourism Development Corporation to discuss skill development and other potential collaborations, while also connecting with other key travel players and corporates. During their visit, the delegation also hosted an event for the travel trade in Chennai to promote South Africa as a tourist destination of choice.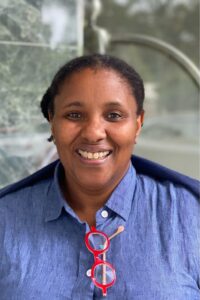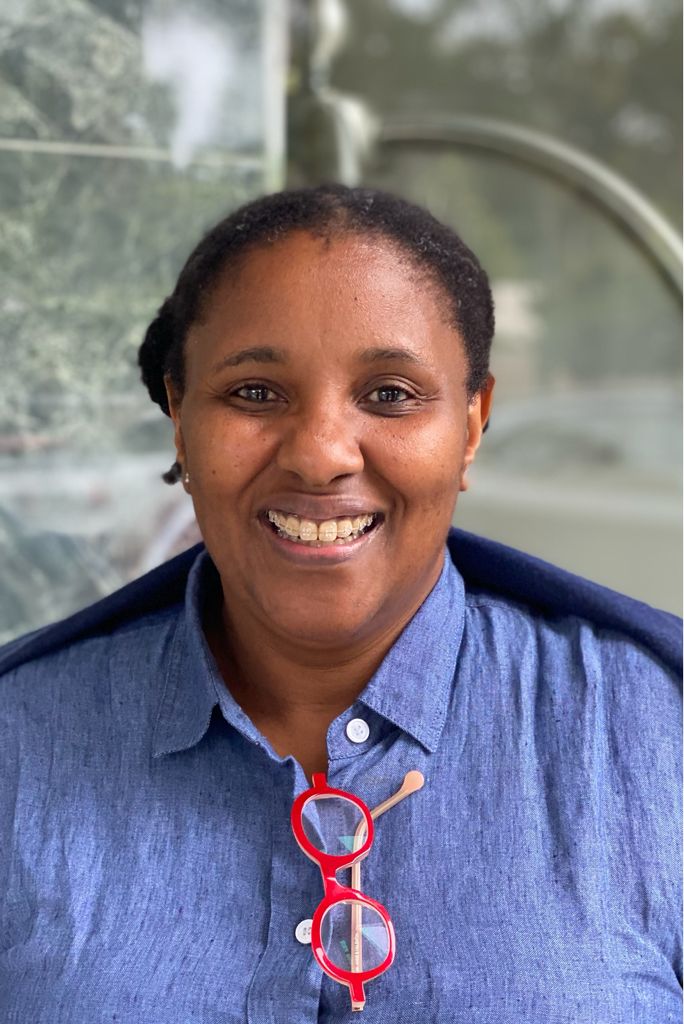 Speaking about the visit to Chennai, Ms. Neliswa Nkani, Hub Head – Middle East, India and South East Asia, South African Tourism said, "We are delighted and humbled at the response that destination South Africa has been receiving from the travel fraternity in Chennai. Being one of our top 3 source markets from India and the highest projected growth market, we see immense potential in the city and have been exploring collaboration opportunities to further our footprint here. We are deeply invested in making the destination more accessible to Chennaites, and with support from the High Commissioner and Consul-General, will continue to push for a direct flight from India."
The tourism board cited that efforts were ongoing to create greater value for money and adventure-filled itineraries for Chennaites, who are particularly keen on solo travel to the Rainbow Nation. It is interesting to note that in 2021, 58.2% travellers from Chennai travelled to South Africa alone, while 34.7% travelled with colleagues and associates.
"With the Indian outbound travel economy projected to surpass USD 42 billion by 2024, we believe that the time is right to invest in this crucial market. Basis our conversations over the last few days, we expect to see an increase in MICE groups travelling to South Africa in the next 6 months. We anticipate bookings from financial, information technology, beauty, insurance, coal and mining, pharmaceutical, entertainment and sporting companies based in Chennai." she continued.
Earlier this year, the tourism board outlined a strategic roadmap to garner a 64% YoY increase in Indian visitors in 2022. With over 17,627 Indian visitors travelling to South Africa between January to May 2022 itself, the tourism board is well on track to achieve or even surpass their yearly targets of 28,890 for this year.
At present, the destination enjoys great connectivity with extremely short layovers across most major international airlines. Travellers from India to South Africa are not required to produce either a vaccination certificate or a negative PCR (polymerase chain reaction) test. While the e-visa link is temporarily closed, travellers can apply via VFS, where the visa processing time is extremely short, with visas available within 5-7 working days from the date of application.