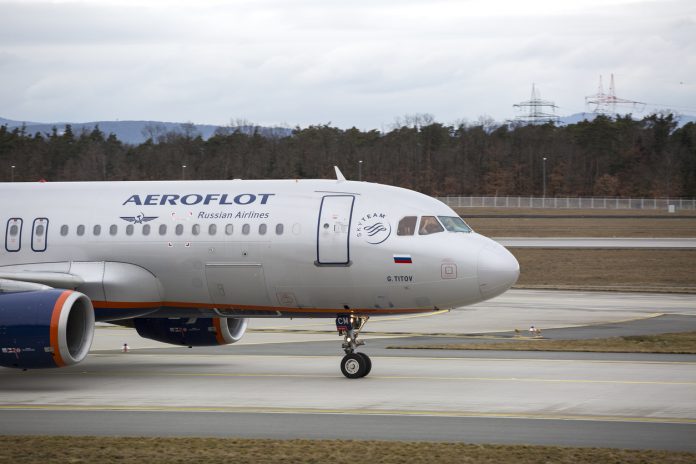 Aeroflot inaugurates regular service from Sheremetevo to Mauritius for the first time in recent history. On Wednesdays and Saturdays beginning December 23, wide-body Boeing 777 aircraft will operate twice-weekly flights from Sheremetevo. Tickets are on sale.
Until the mid-1990s, Russia's flight service to Mauritius was provided by Il-62M aircraft. Aeroflot was the first and only foreign airline to receive permission from the island's administration to operate scheduled flights to Mauritius at the time.
Today, Russian travellers who visit Mauritius have access to a vast hotel infrastructure and magnificent beaches with coral reefs washed by the Indian Ocean. The local nature is famous for its unique flora and fauna, and due to the mild tropical climate, tourists can relax here all year round. The peak season in Mauritius occurs between November and May.
To book tickets, please visit Aeroflot's website, mobile application, call the airline's 24-hour call centre at +7 495 223 5555, 8-800-444-5555 (free call in Russia), or *555 (for mobile phones), or visit one of Aeroflot's sales offices or ticket sales agents.
Aeroflot is the main airline in Russia. Rossiya Airlines and Pobeda Airlines are additional subsidiaries of Aeroflot Group. Aeroflot Group is the market leader in commercial aviation in Russia. Aeroflot will transport 20.5 million passengers in 2022 (40.7 million passengers as Aeroflot Group including subsidiaries).
Aeroflot is one of the oldest airlines in the world. It is one of the most well-known Russian trademarks, having been founded 100 years ago.
As the launch customer and largest purchaser of domestically-produced mainline passenger aircraft, Aeroflot contributes significantly to the Russian aircraft manufacturing industry. By 2030, Aeroflot Group plans to acquire 339 aircraft manufactured domestically.
Aeroflot and the Group's airlines are committed to sustainable development principles addressing important social and economic goals: providing air connectivity to Russian cities and regions, providing employment to citizens, and professional development of employees.
Aeroflot operates flights between Russian regions that bypass Moscow and is continually expanding its domestic route network. It develops socially significant air transport initiatives and implements its own flat fare programme on flights to Russian Far East and Kaliningrad locations.