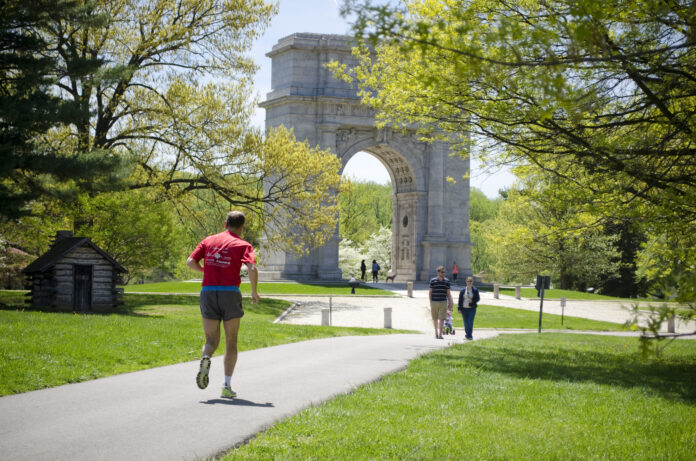 Philadelphia's Countryside beckons nature enthusiasts, adventure seekers, and garden lovers. Discover a captivating fusion of museums, gardens, and captivating history, making it an idyllic destination for an extended weekend escape from the city of Philadelphia. Immerse yourself in a year-round outdoor haven just a short drive away. There are rich and complex stories to tell about the Countryside of Philadelphia – a region full of activities including history, horticulture, shopping, arts and culture, outdoor recreation, and delightful cuisine.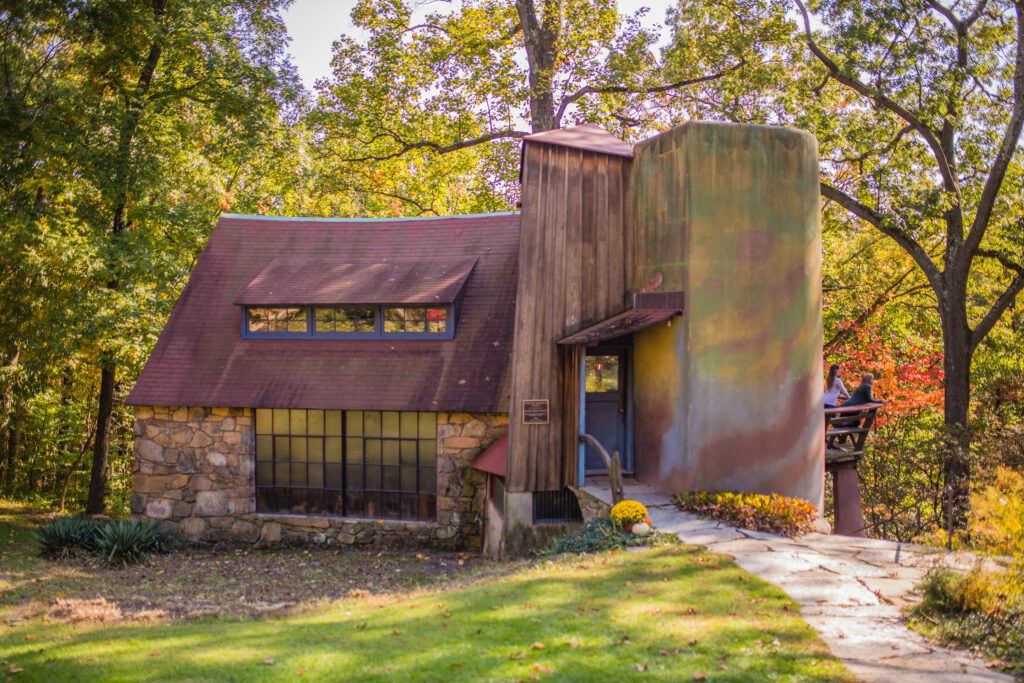 The Countryside played a significant role in the Revolutionary War: The Battle of Brandywine saw victory go to British General Howe, while Valley Forge was the site of the 1777–1778 winter encampment of the Continental Army, from which emerged a spirited and rededicated fighting force. Living history villages include a revolutionary war hospital and soldier's orphan school. Sites welcome visitors to experience stories brought to life in lively and informative ways, including historical interpreters, hands-on demonstrations and multimedia presentations.
The greater Philadelphia region abounds in horticultural assets, earning the moniker "America's Garden Capital." Brandywine's world-renowned Longwood Gardens combines the best of Italian, French, and English traditions to create one of America's most memorable gardens. Longwood encompasses 1,050 acres, offering 20 outdoor gardens and a breathtaking conservatory. Morris Arboretum is on the National Register of Historic Places. Founded in 1933, Morris Arboretum has over 12000 plants from North America, Europe, the Mediterranean, China, Japan and Korea with a focus on Asian temperate species. Some of them are among the largest of their kind in North America while others are exceedingly rare.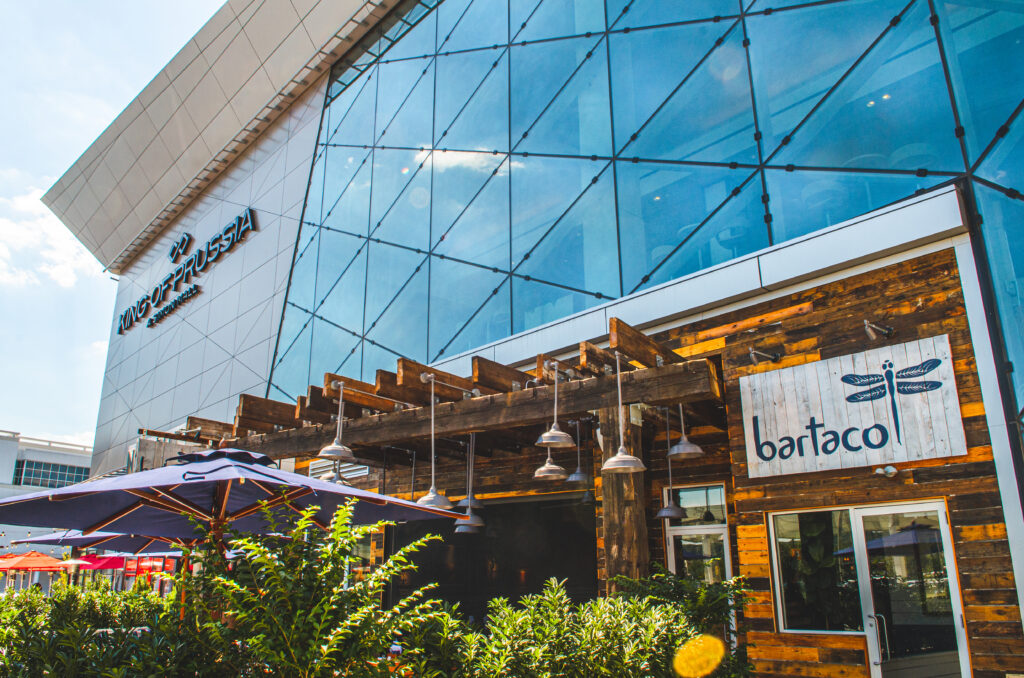 Bargains are just as plentiful as blooms, as fabulous shopping can be found throughout the countryside. King of Prussia Mall—the largest retail complex on the U.S. East Coast—features over 400 stores that include Neiman Marcus, Lord & Taylor, Bloomingdales and Macy's and an impressive collection of luxury retailers (Cartier, Gucci, Louis Vuitton, and Williams-Sonoma, for example). Nearby Philadelphia Premium Outlets additionally offers 150 name brand outlet stores offering 25–65 percent savings everyday from brands including Ann Taylor, Coach, Abercrombie and Fitch, Brooks Brothers and Nike. Unique shopping can be found throughout the small towns and villages that populate the countryside as well as at the gift shops in our world-class museums and attractions.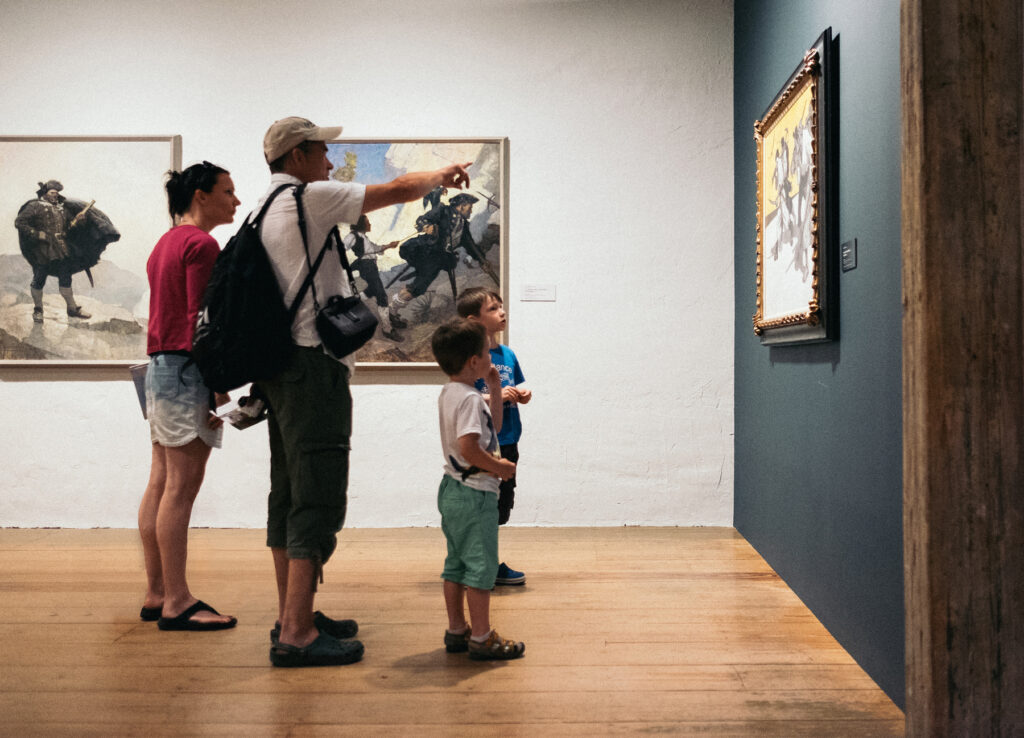 There are museums to appeal to all tastes, from high art to lowbrow comedy. The Brandywine Museum of Art displays an unparalleled collection of illustrations, still-lifes and landscapes by three generations of the Wyeth family. The Wharton Esherick Museum celebrates the "Dean of American Craftsman" and his unique and fanciful woodcarvings. The John James Audubon Center contains a copy of his Birds of America, printed and hand colored from copper plate engravings. At the other end of the spectrum, The Stoogeum stands as tribute to the comic artistry of The Three Stooges. Inside, a steady stream of their shorts plays out in an 85-seat theater, where visitors are free to sit back and giggle after viewing some 3,000 pieces of Stooge memorabilia.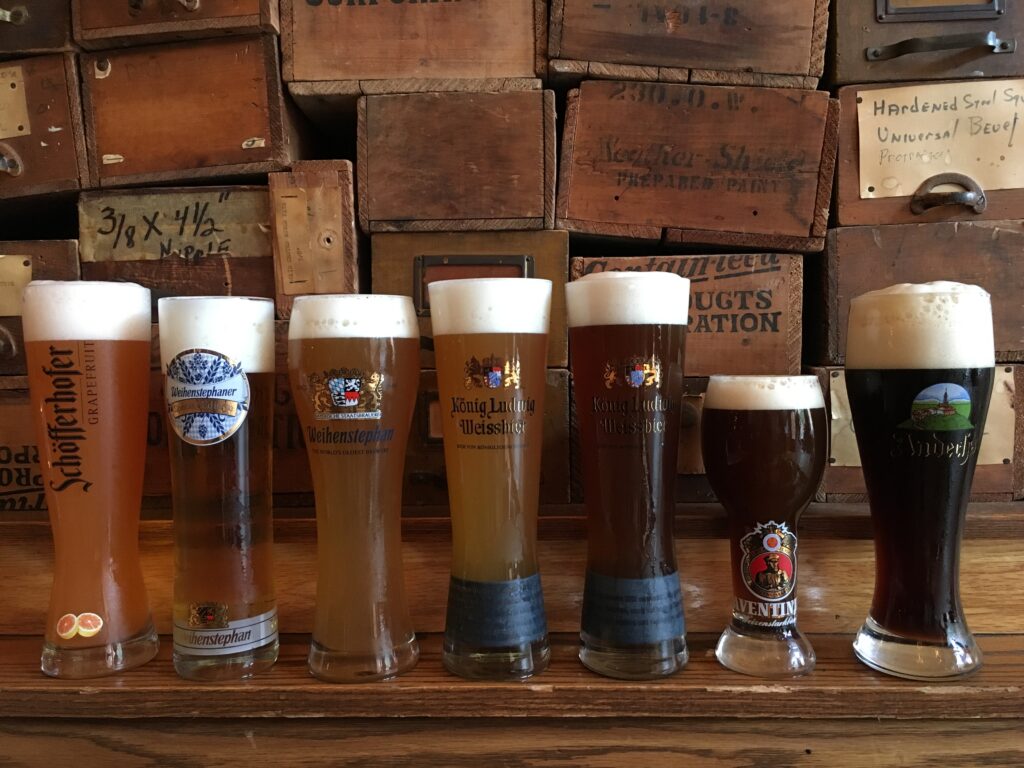 Tempting palates is specialty in The Countryside of Philadelphia. A crew of expert chefs can satisfy every craving, whether you're in search of haute cuisine or hot dogs. The Countryside is the home of several wineries, where you'll experience beautiful estate vineyards in the rolling hills, charming tasting rooms and barrel-aging cellars filled with premium wines that showcase a unique terroir. Craft Brewers are even more plentiful with 70 plus throughout the countryside. Finally, several distilleries are producing fine spirits and crafted cocktails to sip and savor – Cheers!