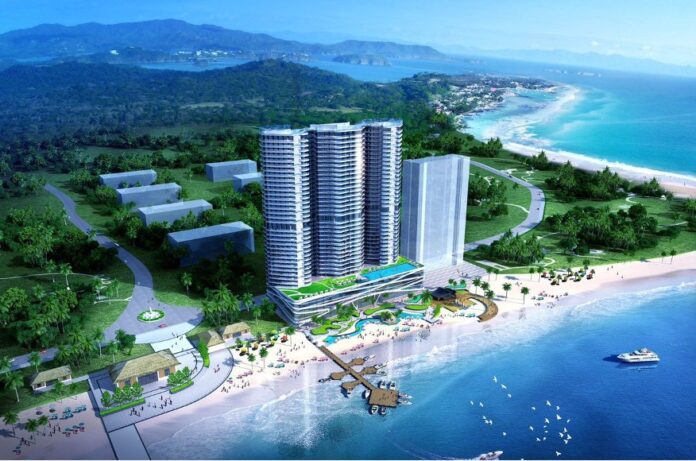 Wyndham Hotels & Resorts rejected a hostile $8 billion takeover proposal from competitor Choice Hotels due to regulatory concerns.
The company's board unanimously rejected the offer to acquire the company for $90 per share in cash and stock.
"Choice's offer is underwhelming, highly conditional, and subject to significant business, regulatory and execution risk. Choice has been unwilling or unable to address our concerns," according to a statement from Wyndham Chairman Stephen Holmes.
Holmes added that it would likely take more than a year to determine whether and under what conditions the proposed transaction could pass antitrust review.
Choice Hotels submitted an unsolicited offer to acquire Wyndham, whose 24 brands include Super8, Travelodge, and Days Inn, "a few weeks" after leaving the negotiating table.
The total value of the proposal was approximately $7.8 billion. The deal's value, including Wyndham's debt, is $9.8 billion.
The deal, which represented a 30% premium over Wyndham's Monday closing stock price, was Choice Hotels' most recent effort to stay on track to create a budget hotel giant.
Before Wyndham terminated negotiations, Choice Hotels CEO Patrick Pacious stated in a statement that the two companies had been negotiating an agreement to merge their budget hotel chains for nearly six months. Consequently, Choice chose to make its proposal public.
"We were therefore surprised and disappointed that Wyndham decided to disengage," Pacious said, adding, "while we would have preferred to continue discussions with Wyndham in private, following their unwillingness to proceed, we feel there is too much value for both companies' franchisees, shareholders, associates, and guests to not continue pursuing this transaction."
Choice proposed to acquire Wyndham for $80 per share in cash and stock in April, but "Wyndham rejected the proposal and refused to engage in further discussions," the company said.
As board members and executives from both organizations met, Choice decided to increase its offer to $85 per share and then $90 per share. Choice reports that Wyndham raised concerns regarding regulatory approvals last month.
Choice stressed that the transaction would benefit the stakeholders of both companies, including franchisees, shareholders, employees, and customers, "that will be particularly significant in the current uncertain economic climate."
Choice stated, "We have long respected Wyndham's business and are confident that this combination would significantly accelerate both Choice's and Wyndham's long-term organic growth strategy for the benefit of all stakeholders."