The World Travel and Tourism Council has released a detailed report in the major role the tourism industry will play in the economic recovery of the Americas once the COVID-19 pandemic is over.
Tourism forms a major part of the total economy, will, therefore, aid in recovery 
In the annual Economic Impact Report, the WTTC has argued that tourism accounted for 8.8 percent of the total economy in the Americas last year. Further, tourism was also responsible for approximately 45 million jobs, or 9.8 percent of their total workforce, the report stated. Additionally, international visitor spend totalled $324 billion in the region, representing 7.3 percent of all exports. The data clearly points to the fact that tourism has greatly boosted the Americas economy in the past and will do so once the pandemic is over.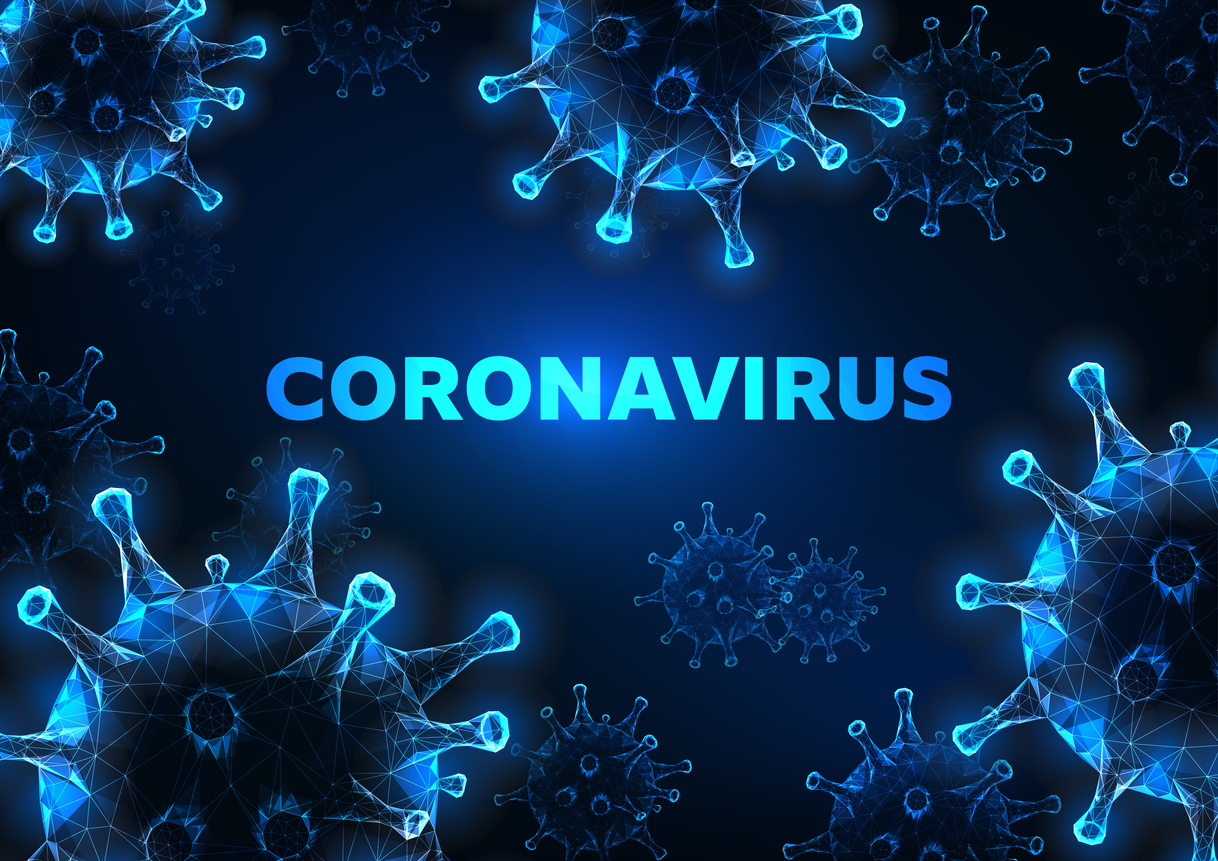 Gloria Guevara, WTTC chief executive, said: "Our Economic Impact Report shows how the economic recovery in the Americas depends greatly on tourism. In 2019, tourism was a total of 8.8 percent of the entire economy. Once this pandemic is at an end, producing new jobs and bringing business and leisure travelers back will encourage suppliers of all sizes to restore their efforts to meet the demand."