The World Travel & Tourism Council (WTTC) has recently added 100 destinations to its 'Safe Travels' accreditation scheme. Philippines is the latest member to join this list.
The stamp aims to rebuild the confidence of travellers
Apart from this, the stamp also aims to revive the tourism sector. Furthermore, major holiday destinations such as the Maldives, Namibia, Bermuda, Montenegro, and Uganda are also using this stamp.
The stamp lets travellers recognise destinations around the world that have adopted global health and hygiene protocols. Over 200 chief executives along with some major tourism groups have employed these protocols.
This decision by WTTC has received the support of the United Nations World Tourism Organisation (UNWTO).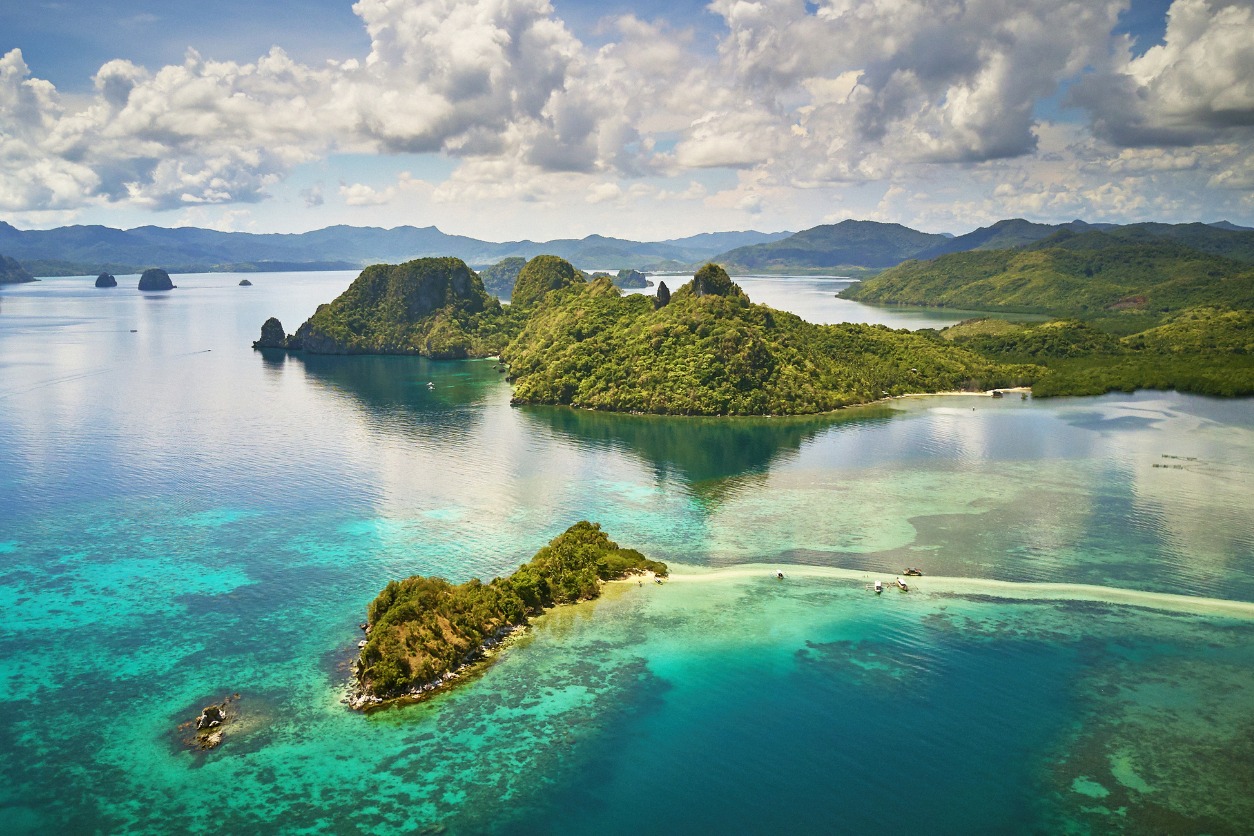 Gloria Guevara, Chief Executive, WTTC, said, "We are delighted that our initiative is proving to be a great success. The 100 destinations which now proudly use the stamp are working together to help rebuild consumer confidence worldwide. We welcome the Philippines as our 100th destination. We also welcome other destinations around the globe such as Turkey, Egypt, Indonesia, and Kenya."
She added, "As the stamp continues to gain in popularity, travellers will be able to recognise the destinations which have adopted the new set of global protocols. This will in turn encourage the return of 'Safe Travels' around the world. The success of the Safe Travels stamp shows its importance not only to countries, but also to travellers and the 330 million people around the world who depend on the tourism sector."
Also Read: Why Monaco Should Be At The Top Of Your Bucket List