The World Travel & Tourism Council (WTTC) has released a new report. This is created in collaboration with Oliver Wyman, a global management consulting firm. The report examines the implications of four tourism trends revealed through its extensive research.
These predicted macro-trends can lead the way for tourism to recover
The report is titled 'To Recovery & Beyond: The Future of Travel & Tourism in the Wake of COVID-19'.
They are as follows – Demand Evolution, Health and Hygiene, Innovation and Digitisation, and Sustainability.
Demand Evolution – Consumer behaviour has drastically shifted during the pandemic. Data shows that consumers now prefer trusted and predictable travel options. Domestic vacations, outdoor experiences and extensive planning will continue to be the norm for a few months.
Hygiene and Health – This will be the top priority for all travellers. Apart from this, social concerns of social distancing and fear of getting stranded in a foreign country will shape consumer behaviour.
Technological Innovation and Digitisation – Due to the lockdowns, the global population is increasingly accessing digital platforms for their daily needs. Hence, contactless technologies will gain momentum for safe and smooth travel processes.
Sustainability – The world will focus on tackling social, institutional, and environmental sustainability issues. People are now more aware of animal trafficking and poaching, and forms of animal abuse in tourism markets. This awareness will help advocate for wildlife protection.
The report also provides a set of recommendations
It stresses on the importance of a global coordinated approach to recovery. Together, the public and private sectors have to work together to restore the confidence of travellers.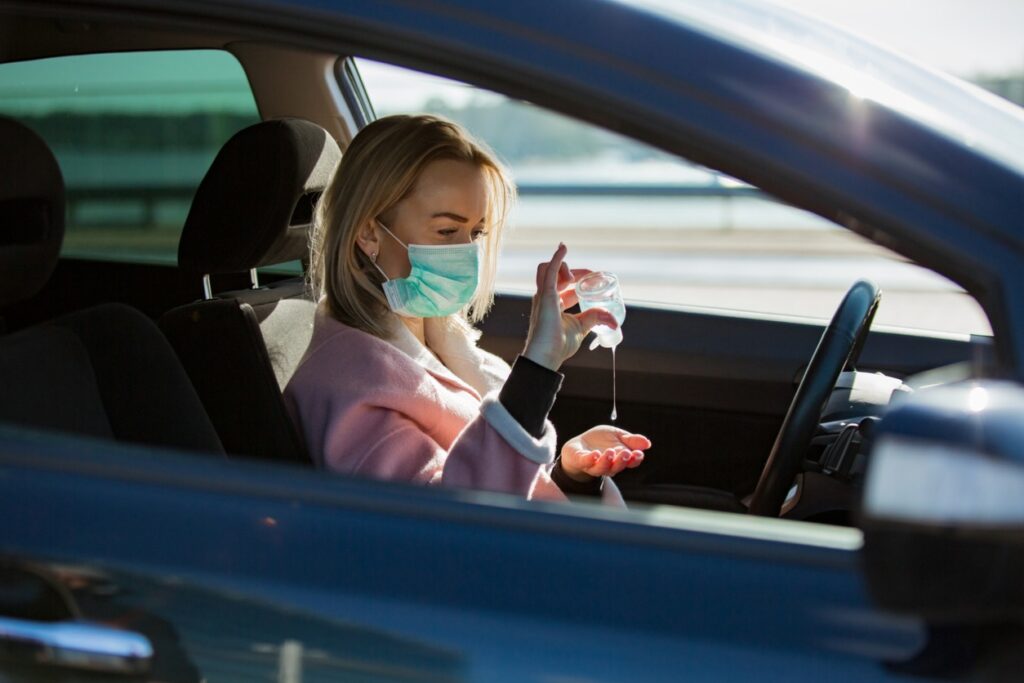 Gloria Guevara, President and CEO, WTTC said, "This comprehensive research paves the road to recovery for the travel and tourism sector. While there is still work to be done, this gives us insight into how we can best approach recovery, and offers a vision and hope to the sector. It is crucial that we continue to learn from previous crises and come together in a coordinated way to make a real difference in reducing both the economic and human impact. We strongly believe that by working as and by taking a coordinated approach, we can beat COVID-19 and return to safe travels with world-class standards of hygiene to travellers, and regenerate the jobs and livelihoods of the 330 million people who worked in the sector before COVID-19."
The report's recommendations address –
Border openings and repatriation: Implement standardised testing and contact-tracing requirements at the point of departure to eliminate travel restrictions.
Define common health and safety standards: Standardise public and private-sector health and safety requirements within the tourism industry.
Strengthen worker support schemes: Governments should provide payroll protection and wage subsidies, general stimulus payments, and tax payment deferrals.
Promote tourism, beginning with domestic and regional travel: Governments, tourism boards, and DMCs should provide early marketing and promotional incentives for domestic and regional travel
Extend digital infrastructure to rural destinations: Invest in digital infrastructure for remote areas and build up digital skills of workers within local communities.
Stimulate sustainability practices: Develop and institute incentives to encourage private-sector businesses to adopt sustainability measures.
Also Read: Airbnb Reveals Top Travel Trends For World Tourism Day