The World Travel & Tourism Council (WTTC) has discussed what the 'new normal' would like once countries begin to end their lockdowns and allow more fluid travelling. The WTTC has created an action plan, of which the 'Travelling in the New Normal' is a part of. The action plan charts out the road ahead for the travel and tourism industry as it looks to rebuild itself in a post-COVID-19 world. The plan includes critical steps and coordinated actions, including new standards and protocols, which offer a safe and responsible road to recovery.
According to the WTTC, travel will first return to domestic markets in the form of staycations. It will then move to the country's nearest neighbours. Finally, it will slowly begin to move across continents, as it did. Young travellers in the age group of 18-35 might be the first to begin travelling again since they are less vulnerable to the virus. 
Important for the travel industry to map out a road to recovery
Gloria Guevara, WTTC President & CEO, said: "It is vital for the survival of the Travel & Tourism sector that we work together and map out the road to recovery, through coordinated actions, and offer the reassurance people need to begin travelling once again.We have learned from past experiences that when the protocols from the private sector are taken into account and we have a coordinated approach the recovery timeframe is significantly reduced, so the private-public sector collaboration is crucial."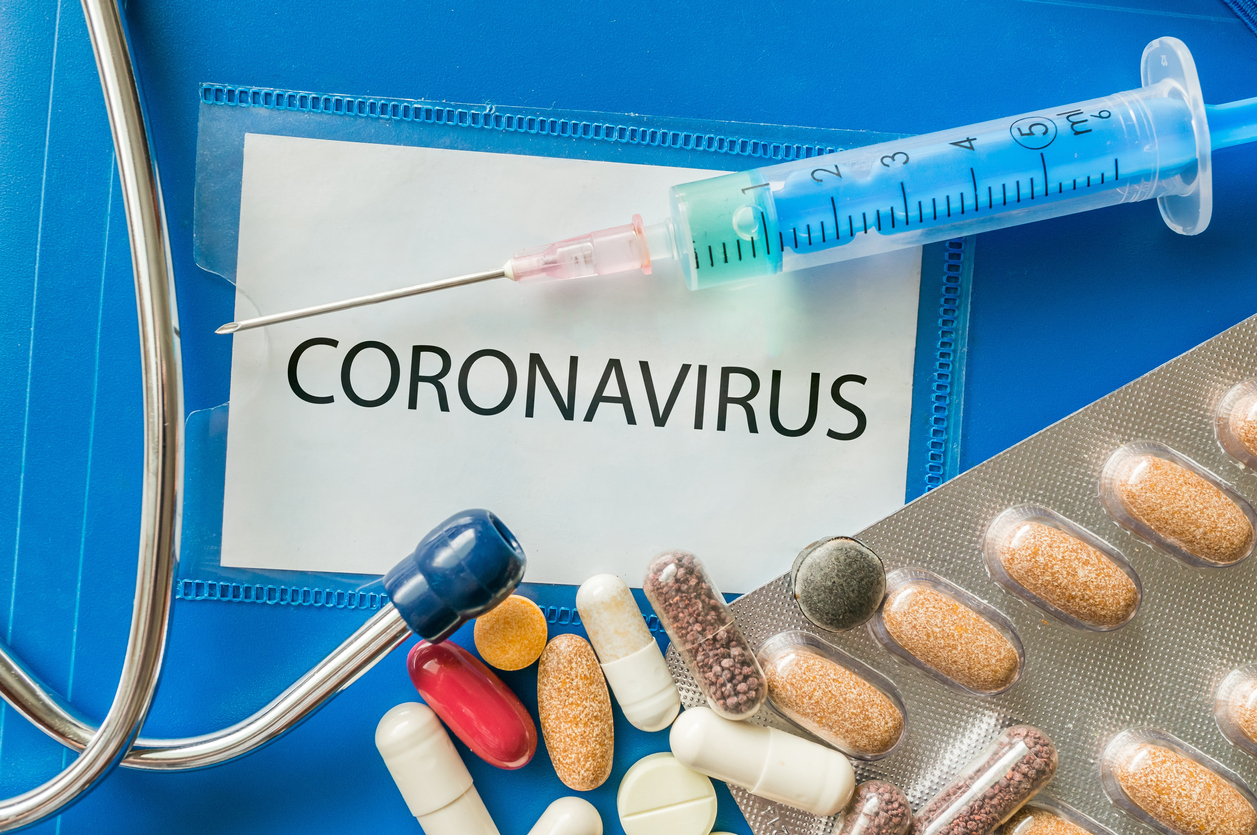 She added: "We should avoid new, unnecessary procedures that create bottlenecks and slow down the recovery. However, a quick and effective restart of travel will only happen if governments around the world agree to a common set of health protocols developed by the private sector, such as those we've outlined. These must provide the reassurance travellers and authorities need, using new technology, to offer hassle-free, pre-vaccine 'new normal' travel in the short term."
Every aspect of the travel industry will see a complete change as it will begin incorporating new standards of hygiene that promote social distancing and ensure that passengers remain safe from contracting the virus.
Also Read: Carnival Cruises To Resume Limited Sailing From August