In the last few months, the travel industry has taken a huge hit due to COVID-19. To battle this, the World Travel & Tourism Council (WTTC) has launched an insightful data dashboard that will enable the industry to get back on its feet. 
How does the Covid-19 Travel Demand Recovery Dashboard work?
This technology was developed with the partnership of McKinsey & Company. The COVID-19 travel recovery analytics tool will track travel demand and give users access to qualitative data spanning over 33 countries. 
The dashboard will keep track of the travellers' demands since the start of the year. This data will be updated on a fortnightly basis. As travel restrictions are slowly being lifted, this kind of access to data will provide useful insights for companies over the world. 
The data on the dashboard is provided via Google trends and regional insights. The data obtained from Google Trends is organized into several segments like Family, Culture, Adventure, Travel Services, etc. On the other hand, the regional insights are provided bi-monthly through updates on bookings and movements. 
For eg, data on the tool shows that adventure is one of the segments that is recovering the fastest compared to the other segments. When speaking about countries, Europe has started to recover faster than the others in the tourism sector.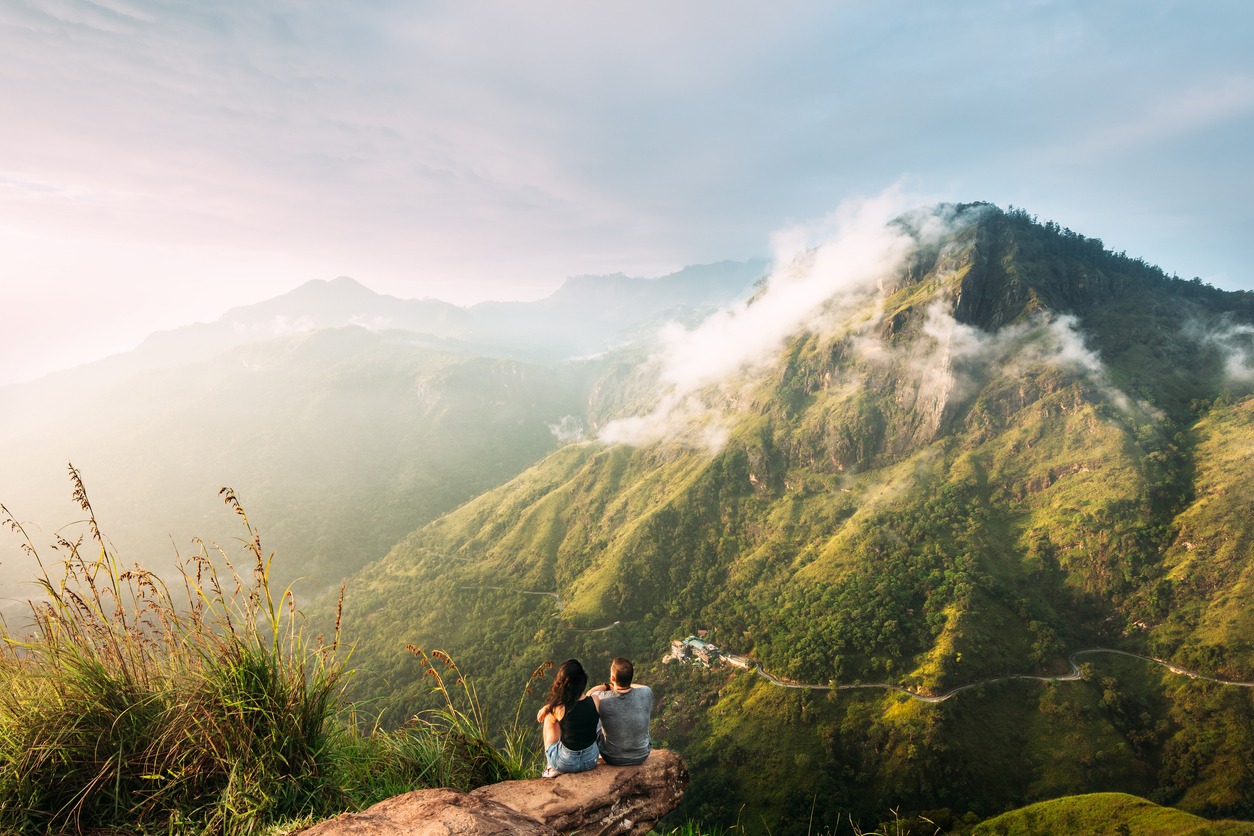 Why is the COVID-19 travel recovery analytics tool essential?
"The insights on the dashboard can be crucial to help the tourism sector re-start," said Gloria Guevara, Chief Executive for the WTCC. "Our dashboard will enable decision-makers to track the impact of public policies. They can monitor the positive and negative fluctuations of flight and hotel bookings."
She further went on to emphasize how important this data is for businesses and governments. The data will help them to make informed choices. This can give way to policies that will restore a sector that has suffered due to the pandemic.
Also Read: COVID-19 Testing Facility Installed By Heathrow Airport