The World Travel & Tourism Council (WTTC) has launched a plan that aims to save the travel industry and the millions of jobs that are dependent on this sector.
The WTTC Jobs Recovery Plan was presented during the G20 Tourism Ministers session last week
The plan had outlined ways to save millions of jobs that include 45.8 million in the Asia Pacific region. It further includes 20.2 million in the Americas and 19.9 million in Europe.
The plan outlines establishing a global Steering Committee. This will include 12 WTTC Member CEOs and other business and institutional leaders. The committee will together develop initiatives to recover the travel sector.
Gloria Guevara, President, WTTC, said, "WTTC is uniquely positioned to provide a platform at the highest level. Here the private and public sectors can work together to help revive international business and leisure travel. It can also help save 100 million jobs globally. What came out of the historic G20 meeting with international business leaders was a clear consensus that only cooperation at the highest level and engagement with the public and private sector will achieve action."
After the Steering Committee presents its recommendations, they will be passed onto working groups. These groups will then advise how to resume travel creating important air corridors, a global standard for airport testing, etc.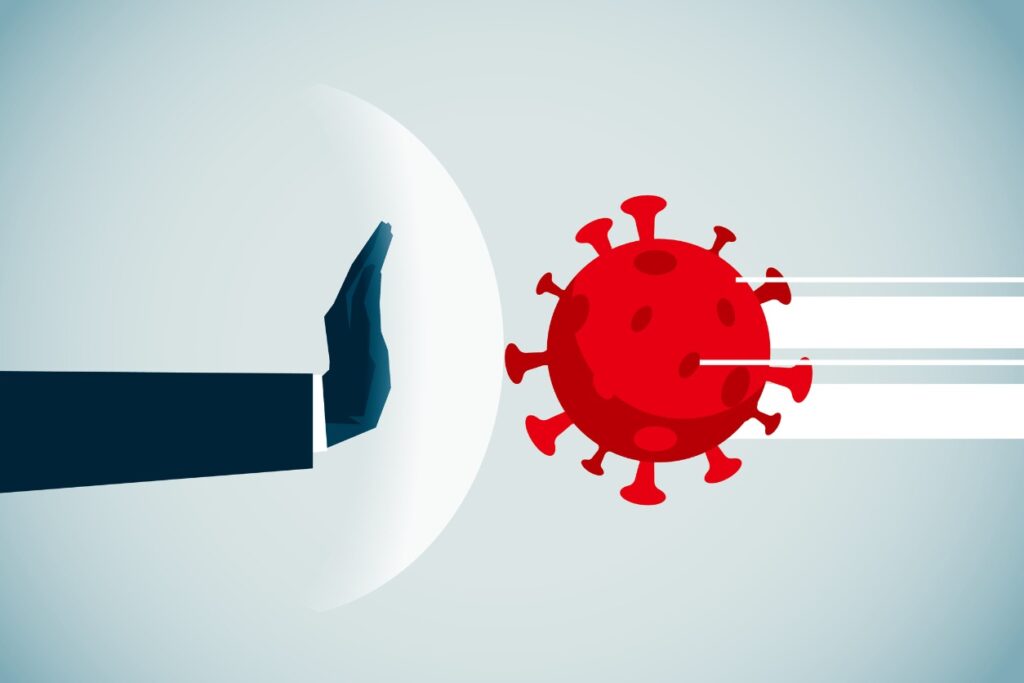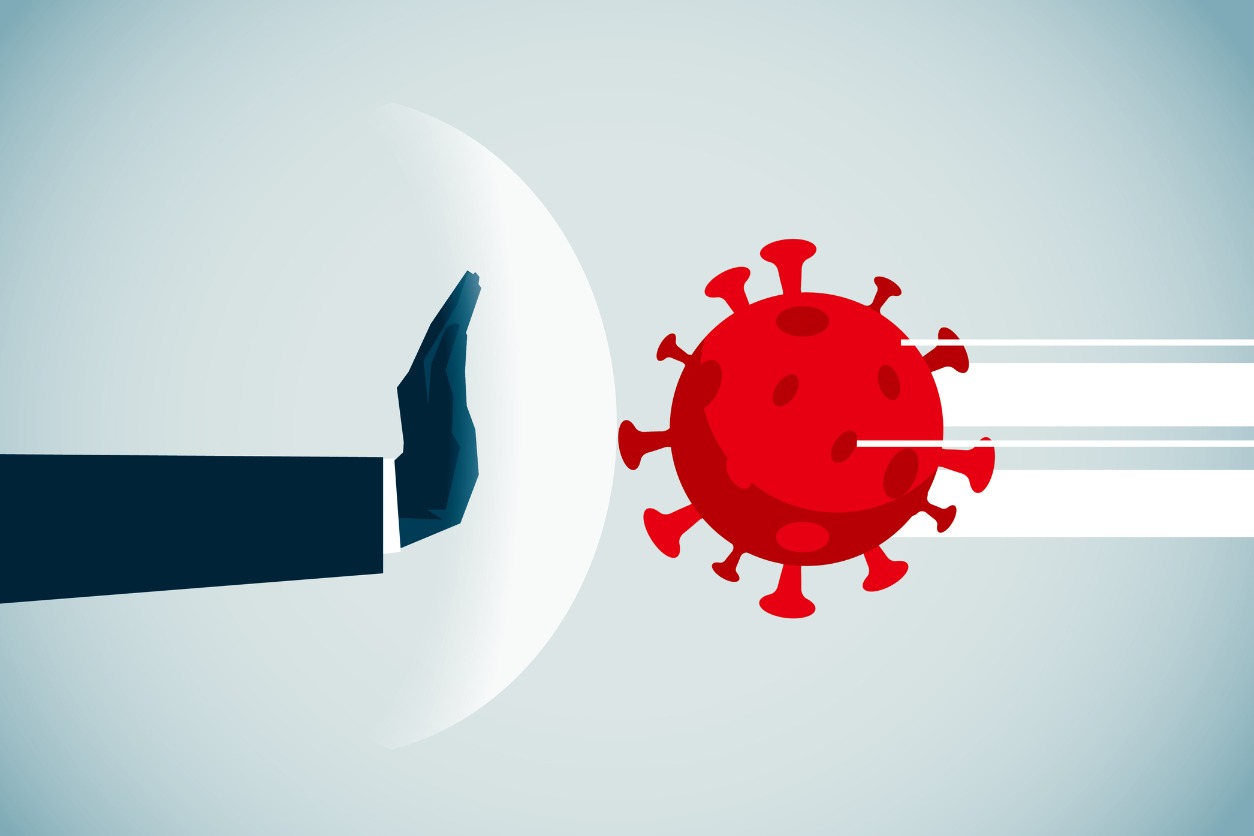 Furthermore, the WTTC is working with major industry bodies to further current initiatives. This includes the International Air Transport Association (IATA) and International Civil Aviation Organization (ICAO). It also has the Airport Council International (ACI), World Economic Forum (WEF), and the International Chamber of Commerce (ICC).
"I am encouraged by the unity and strength of purpose shown by the private and public sector at the recent G20 Tourism Ministers Meeting. But there is so much at stake that we must redouble our collective efforts to save the sector together," Guevara said.
Also Read: WTTC Formulates Plan For Governments And Private Sectors To Restore Travel