The organisers of the World Expo 2020 Dubai had arranged a four-day online meeting to discuss ways on how to progress ahead for the rescheduled mega-event.
The virtual event was the fifth international participants' meeting and the first to take place since the Bureau International des Expositions (BIE) general assembly approved a delay to the event due to the pandemic.
Expo 2020 will now take place for six months from October 1st next year
More than 190 countries participating in the next World Expo took part in the virtual meeting. This gave the opportunity for country representatives to engage and exchange directly with organisers. Apart from this, they also engaged with representatives from the hosts in the United Arab Emirates (UAE), and officials from the BIE.
Updated timelines for pavilion construction and preparation were discussed in the meeting. Apart from this, all parties were asked to work together in the development of thematic, cultural, and communications programming.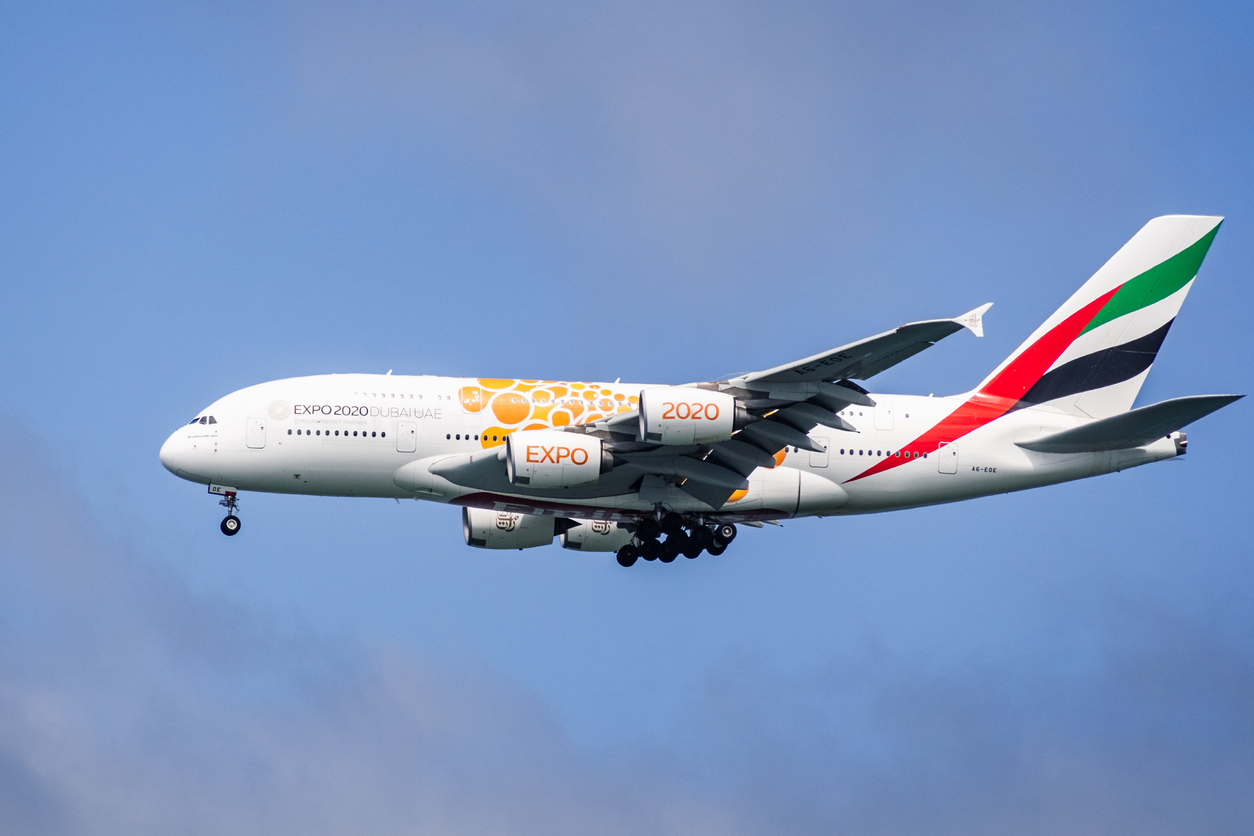 Dimitri Kerkentzes, Secretary-General, BIE, said, "Preparations for Expo 2020 Dubai are continuing on-site and in countries around the world. COVID-19 has affected us in many different ways. To tackle this, the organiser and participating countries are finding creative means to interpret the theme and plan their pavilions."
The pavilion construction should be completed is set to be completed by the end of this year. Along with this, the BIE and its member states are developing guidelines to ensure a safe and COVID-free Expo site. The UAE government and the Expo organiser are also helping them with the same.
Reem Al Hashimy, UAE Minister of State For International Cooperation and Director-General, Expo 2020 Dubai Bureau, said, "Expo 2020 Dubai's core purpose is to bring the world together to develop solutions to challenges that affect us all. This will be even more relevant when the Expo begins on October 1st, 2021."
Also Read: Peace Tourism: Here's Why 'Travelling For Peace' Is So Important