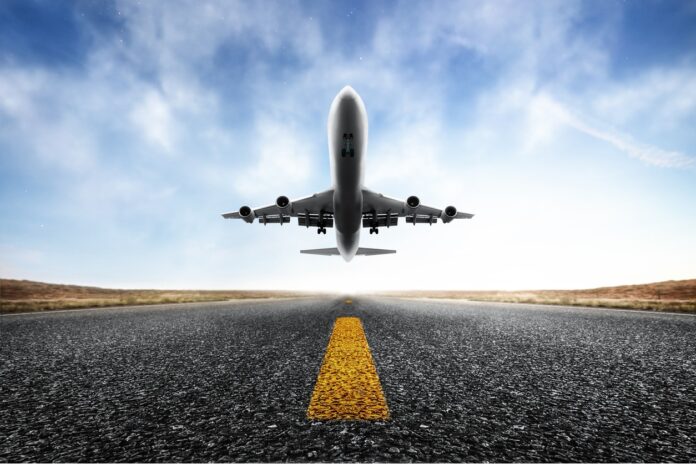 Wizz Air, one of the most rapidly expanding and environmentally responsible airlines in Europe*, has announced a new route between London Luton Airport and Cairo, Egypt.
The new route will bring passengers from the United Kingdom to Sphinx International Airport, which is ideally located for exploring Giza and the vibrant Egyptian capital.
Giza is ideal for history buffs as it is the location of the iconic Great Pyramid, one of the seven marvels of the ancient world, as well as The Great Sphinx, which dates back to the 26th century BC.
Along the renowned Nile River, travellers can also explore the bustling capital of Cairo, a modern metropolis in an ancient world. Egyptian culture can be experienced by tourists through local music, cuisine, and river excursions. In addition, the Valley of the Kings and Queens, which features magnificent architectural designs, is easily accessible.
The new route will depart every Monday, Wednesday, and Friday beginning on October 30. Tickets are immediately available for purchase on wizzair.com and the Wizz Air mobile app.
Marion Geoffroy, Managing Director of Wizz Air UK, remarked, "Our routes from Egypt to the UK are fast becoming some of our most popular, so we are delighted to be offering passengers more ways to explore this culturally rich destination. From Sphinx International Airport, travellers have so much ancient history at their fingertips to discover. With slightly cooler temperatures in winter, it's the perfect time to explore this vibrant destination as part of our new winter schedule."
Jonathan Rayner, Chief Commercial Officer at London Luton Airport, stated, "Providing our passengers with even greater choice is key to the simple and friendly passenger experience that we offer. We are delighted to announce the launch of flights from London Luton Airport to Sphinx International Airport, offering passengers an exciting new choice of destination and the opportunity to visit some truly breathtaking and iconic landmarks."