The COVID-19 pandemic has massively affected the music, arts and culture sector around the globe. Since March, several countries went into lockdown and as a result, any place with large public gatherings were cancelled affecting music concerts, festivals and tours around the world.
The global music industry is worth over USD 50 billion. There are two major income sources that contribute to this industry. One is the live music stream that amounts to over 50 percent of the total revenue. This is usually derived from sales of tickets to live music concerts.
Now due to the pandemic, the bans on large gatherings seem to be around for a long time, This has resulted in the performance revenue amounting to almost zero. Hence, the music industry's revenue has literally been cut in half. Leaving the ticket and merchandise sales aside, the lockdowns might cost the industry over USD 10 billion in sponsorships.
This has not just affected the music industry but also the tourism industry as well. Destinations like Vienna in Austria; Trinidad and Tobago, Ireland's Wild West, Arunachal Pradesh in India, etc., have been attracting domestic and international travellers for their local music as well as large scale music festivals that showcase independent music talents.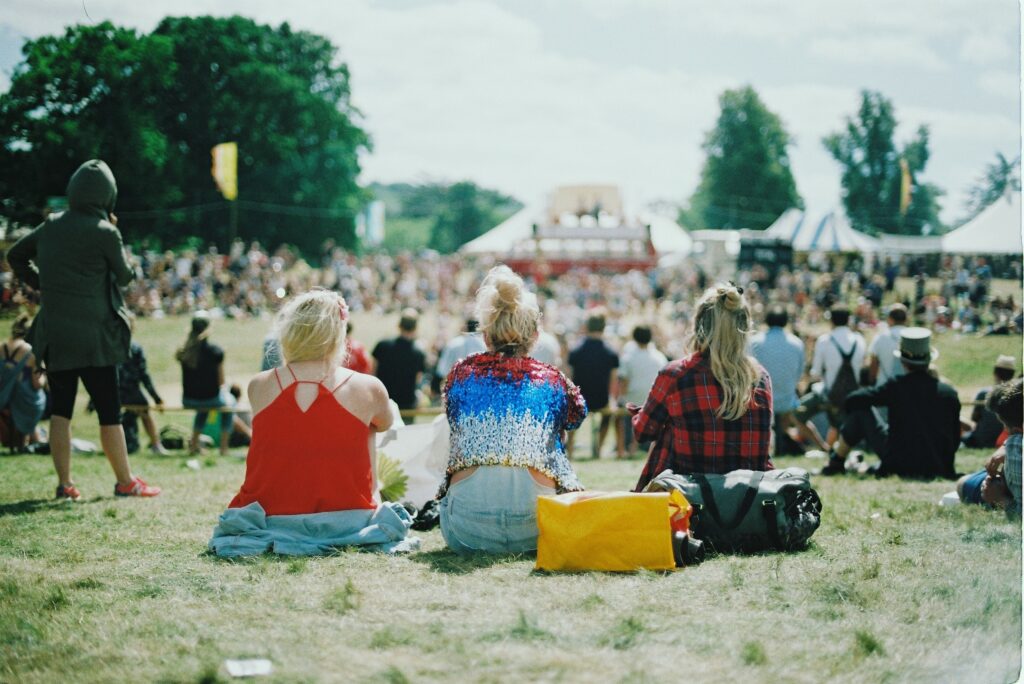 As the pandemic continues, we look at this sector that is often neglected and is covered with misconceptions that the industry is a cost centre that always needs a continuous stream of subsidies. This is believed to divert scarce public money from other 'lucrative' economic development industries.
However, that is not true and instead, it is one of the major contributors to the global economy. In this piece, we explore how the music industry has been affected and why the government's support is essential to kickstart the recovery process and come up with innovative ways to promote this industry.
Impact of COVID-19
Aranyaka Verma, Artist Development and Marketing Consultant explains to us how live performances have taken the biggest hit because of the COVID-19. She said, "That's a huge chunk of an artists' income that just vanished. Concerts and shows are also one of the top ways to promote your music. Many venues have shut down around the globe as they couldn't cope with lockdowns and restrictions on gatherings."
Discussing how things are on the digital front, she explains how though there has been an upswing in content consumption, the value is not reaching the creators.
She said, " Streaming payouts were already paltry and now advertising spend has reduced and so has general disposable income. Better digital monetisation that creates value for creators is the need of the hour. An example of this is Bandcamp's Bandcamp Fridays. It is also important to utilise public funding set aside for live programmes to enable content creation and making asset monetisation and rights protection accessible to all musicians through a proactive and transparent PRO."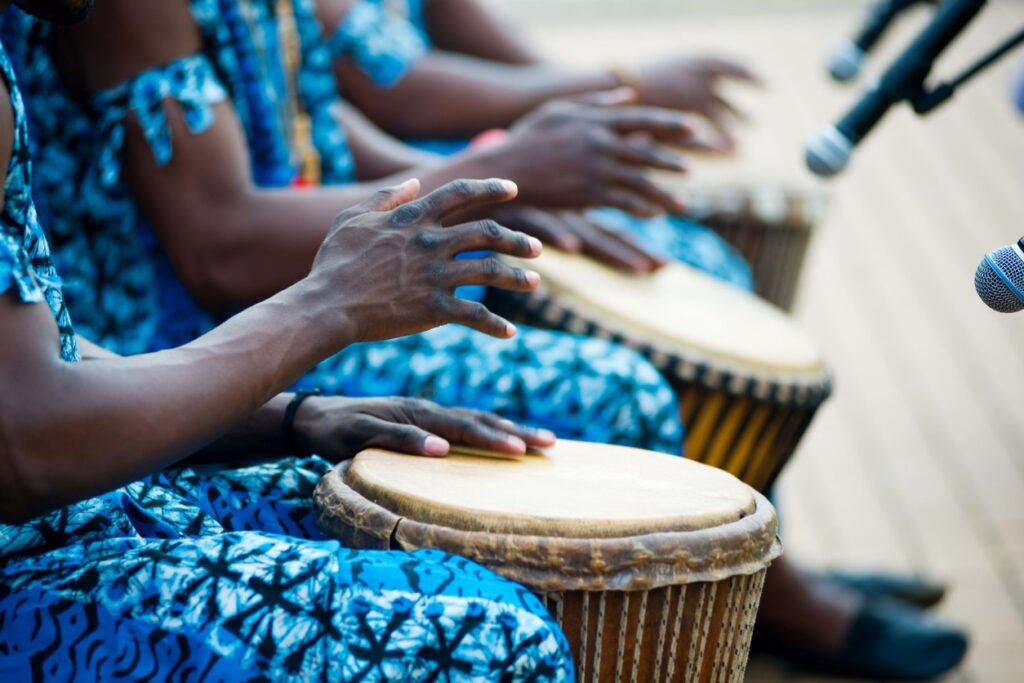 Before the pandemic, several destinations had attracted domestic as well as international travellers to their music scene. For e.g., Ziro festival in Arunachal Pradesh always welcomed crowds in large numbers. However, all this has come to a halt due to restrictions and lockdowns in India and around the world.
Verma explains that given the tourism industry is itself struggling and that a direct link has not been explicitly established between music and tourism, it hardly leaves any chance for recovery.
"Also, given the rise in cases, it would be considered irresponsible to hold large scale events. However, there are now small shows happening in less populated places such as Goa which could in turn give a little boost to tourism."
Alternative streams of revenue and use of technology
Concerts and large gatherings for music releases were a huge source of income generation for artists and music companies. Verma discussed the alternative streams at the moment and if these are enough to cover up the losses.
"Artists have been relying on live streams, VR experiences and branded content. However those do not bring in the same amount of revenue and sponsorships even though they have the upside of increased reach. Lots of new apps trying to monetise live streams have popped up, however which of these apps will truly be successful remains to be seen. In other countries, people have toyed with the idea of drive-in concerts and socially distant parties. None of these have been enough to cover the losses," she explained.
Given that artists are turning to technology, it can sometimes do more harm than good. "With respect to a music concert, the cons are a lack of a community experience and artists are unable to channel their audience's energy. Also it offers a much lower revenue. Despite these cons, artists do get an increased reach and the chance to innovate with live streams," added Verma.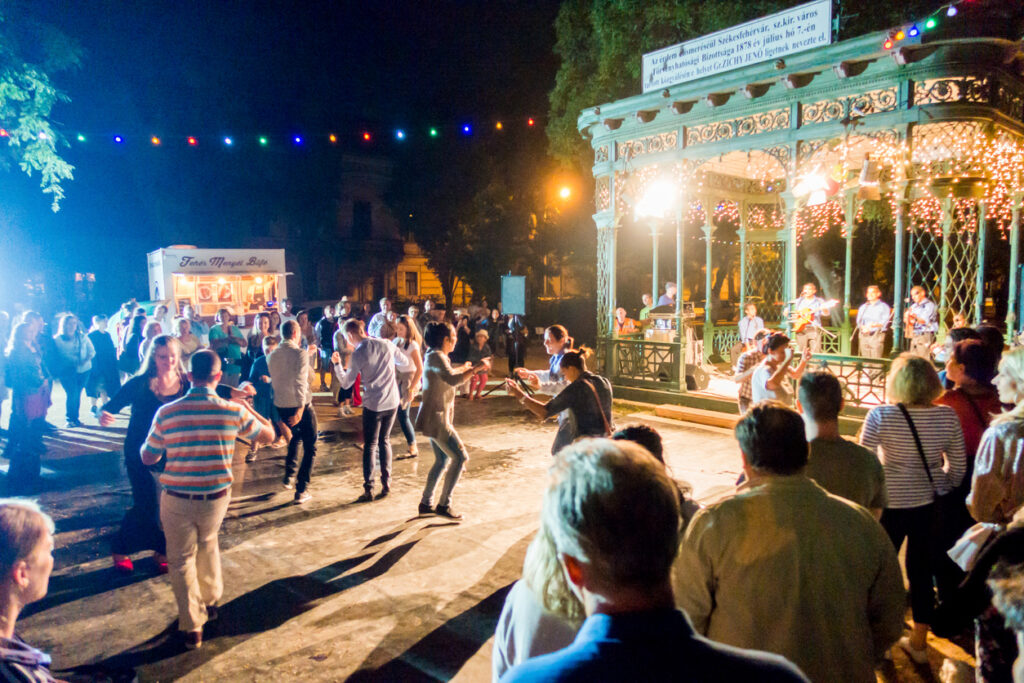 Future of music and government's role
Post COVID-19, the chances of large scale concerts resuming seem slim. Even if they do, there could be a cap on the limit. Also, strict guidelines will have to be followed.
Verma explained there could be a possibility of the concerts resuming if it's post-COVID. However, she seemed skeptical, "But, then I'm assuming we can be lax on social distancing and have regular concerts? But that's probably wishful thinking. The limit of such gatherings will depend on the size of the venue. But it will definitely operate at less than the full capacity of any venue. Most of the new guidelines will be around social distancing. These will include wearing masks, standing in designated spots, no contact payment systems for F&B and Merch stalls, etc."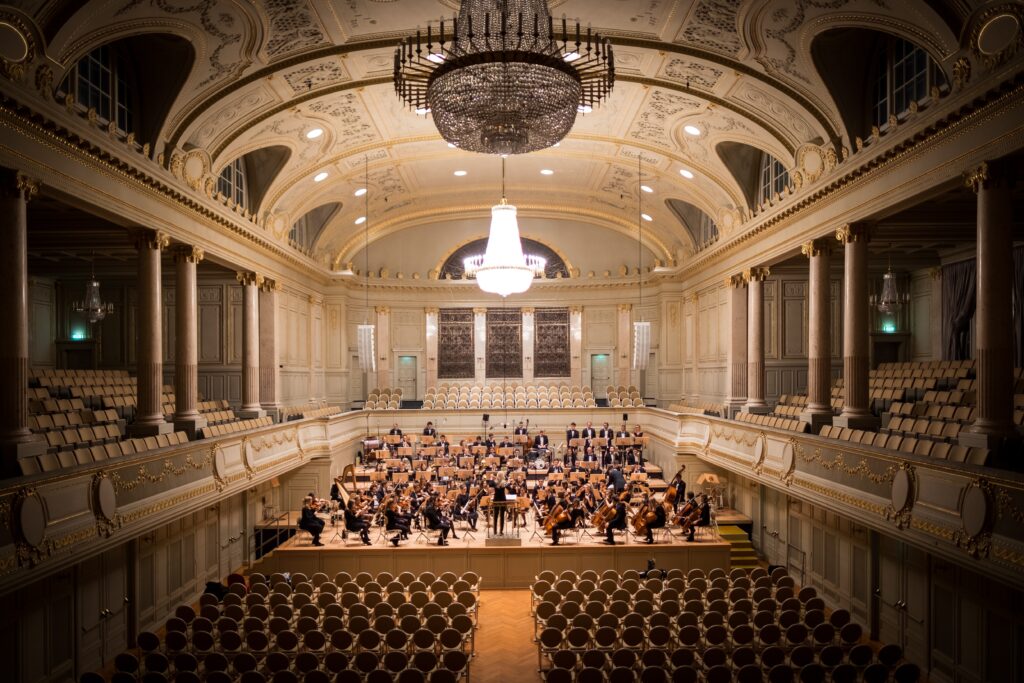 Through these insights, we understand that it could be a long and slow road to recovery for the music industry. It is crucial that the government steps up and starts helping at least artists in local destinations. Those who aren't fluent in the tech language should be trained and workshops should be conducted. This will help them to at least earn their bread and butter.
"One idea would be that the government produces live stream concerts hosted in conjunction with consulates/cultural centers in other countries. Unfortunately, such events are not a priority given COVID and other current affairs around the globe," Verma concluded.
Efforts around the world
Meanwhile, in Mexico, private companies and interest groups have launched the Music Mexico COVID-19 (MMC-19). This initiative aims to reduce the negative economic effect of the pandemic on the music industry.
Also, in South Africa, the National Arts Council (NAC) has decided to continue paying for activities that have been disrupted by COVID-19. Singapore has also established a support scheme for artists that include wage support, training support and workforce special payments.
It is important to rebuild consumer confidence. One survey shows that without a proven vaccine, less than half of the US don't plan to go to concerts even if they reopen. Till an effective vaccine comes in place, artists will have to rely on digital streaming. It is also time that governments step in and provide local artists with a space and means to perform digitally. This will help promote their music to a global audience. This in turn will generate revenue. And till things get better, this will help the industry and the music destinations sustain on its feet.
Also Read: Virtual Reality Travel Is Changing The Tourism Industry, But Is It Being Responsible?