Virgin Atlantic has announced that it will be launching services from Manchester to Mumbai and Delhi.
These new services are on sale from today
At the start of December 2020, the airlines will fly three times a week from Manchester to Mumbai. From January 2021, the airlines will fly twice a week to Delhi.
Virgin Atlantic will be offering a quick, efficient cargo service. This will present new opportunities for companies that are seeking to import and export goods between markets in the US, UK and India. These goods include pharmaceuticals, fresh produce and textiles.
Juha Jarvinen, Chief Commercial Officer, Virgin Atlantic, commented, "We are delighted to launch new flying routes from our home in the north in Manchester. India boasts the largest foreign-born population in the UK. We're also anticipating that post-COVID-19, the demand to travel home to visit loved ones will increase. Following the relaunch of services from Heathrow to Mumbai and Delhi in September, these new services from Manchester represent our continued investment in India.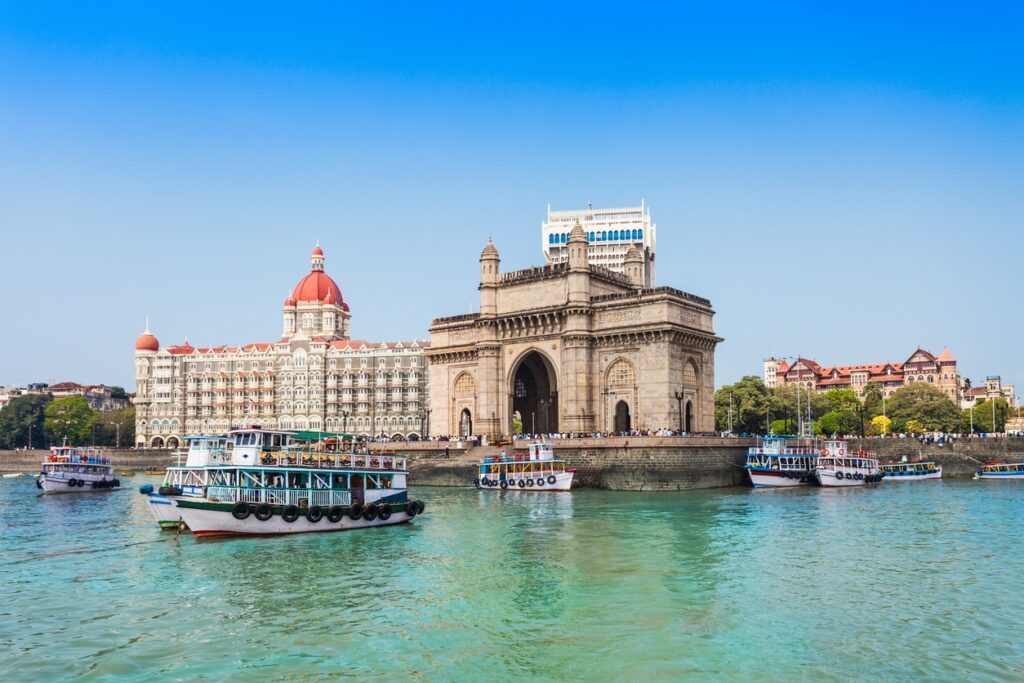 He added, "Both Mumbai and Delhi are popular year-round destinations. We look forward to welcoming travellers from the north and Midlands onboard as demand for leisure and business travel gradually increases to the region."
Apart from this, the airlines is looking forward to restarting its Manchester to Barbados service on October 26. This will be followed by its first flight from Manchester to Islamabad that will launch on December 10.
Furthermore, flights from London Heathrow to Islamabad and Lahore will commence on December 12 and 13 respectively.
Also Read: India's Air Bubble: Adds Ukraine And Starts Direct Flights To London Under UK Bubble