VFS Global has launched the first official and exclusive electronic Visa on Arrival (eVOA) digital solution for the convenience of passengers traveling to Vietnam. Eligible travelers will be allowed to apply for the visa on arrival by submitting their applications on the online portal. They can log in from anywhere in the world onto the highly secure network.
A digital locker is available on the online platform
This digitally integrated solution that has been developed by VFS Global will provide applicants a digital wallet/locker. The digital locker will be used to store scanned copies of all their important documents, live facial biometric capture and the receipt of their eVOA approval letters. The portal can also be used for online payments.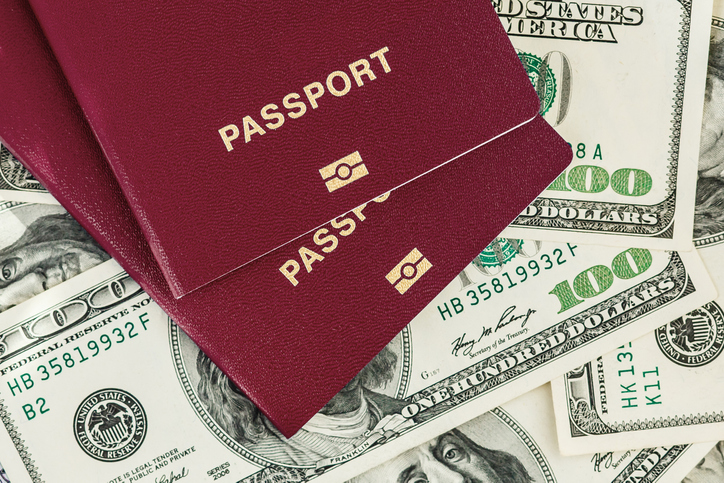 Anyone seeking an urgent visa to Vietnam has the option of selecting special priority services on the same day. This service was previously only available offline but is now available on the online portal. Additionally, there is a higher cost for the special priority services given that it fast tracks the visa process.
Chris Dix, Head of Business Development, VFS Global, said, "It is a privilege for VFS Global to extend our relationship with the Vietnam authorities through the launch of this new eVisa on Arrival solution for those who seek to visit such a beautiful and culturally rich nation. The digital eVisa on Arrival solution is an exclusive approved solution developed by VFS Global. By leveraging our expertise as the global leader in visa application services, this new user-friendly and highly secure digital service will considerably enhance the ease and convenience of the visa process for those seeking to travel to Vietnam."