The Uttarakhand Tourism Development Board has restarted adventure related activities. Activities like water sports, trekking, mountaineering, aero sports, and camping activities have resumed for inbound tourists.
The Government of Uttarakhand has also issued guidelines for the tourists
It has also issued guidelines for the adventure agency as well. These are to be followed while conducting the adventure-related activities.
As per the new guidelines, the owner of the adventure company has to ensure that its employees undergo proper training for the prevention of COVID-19. The head of the adventure tour operator has to submit an undertaking in the office of the Department of Tourism and other applicable district administration offices. This undertaking will ask the necessary permission to conduct these activities.
Dilip Jawalkar Secretary, Tourism, Government of Uttarakhand, said, "Adventure tourism has a major contribution in the overall tourism industry of the state and we are confident that the reopening of adventure activities will benefit the state tourism industry. We expect full cooperation from all the stakeholders. We look forward to working with them as a team in order to ensure effective implementation of rules and guidelines for controlling the spread of COVID-19 in the state."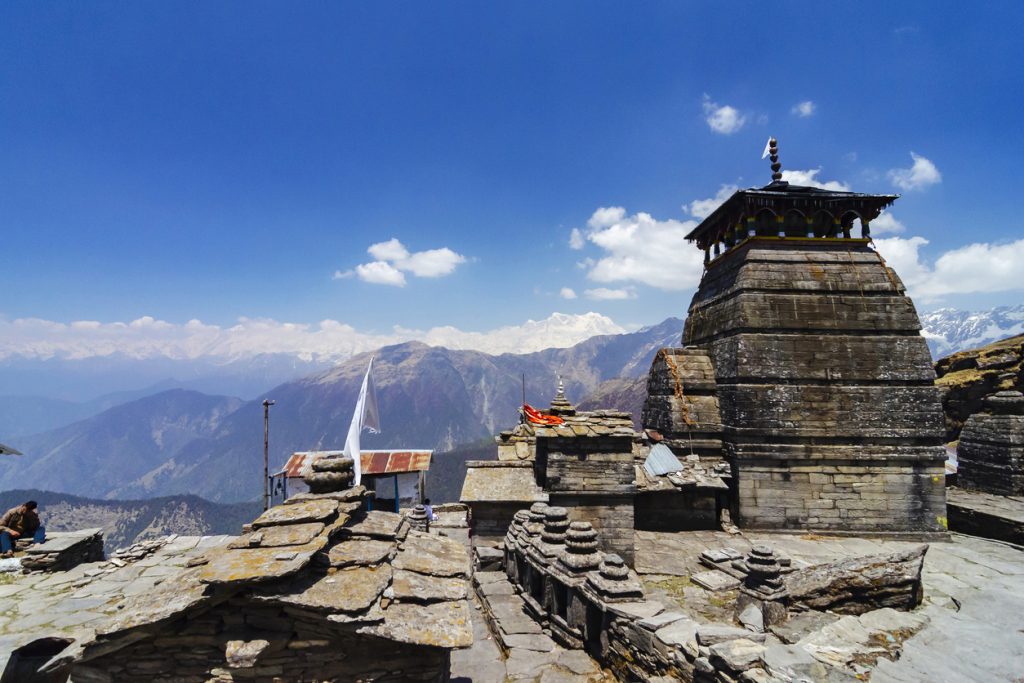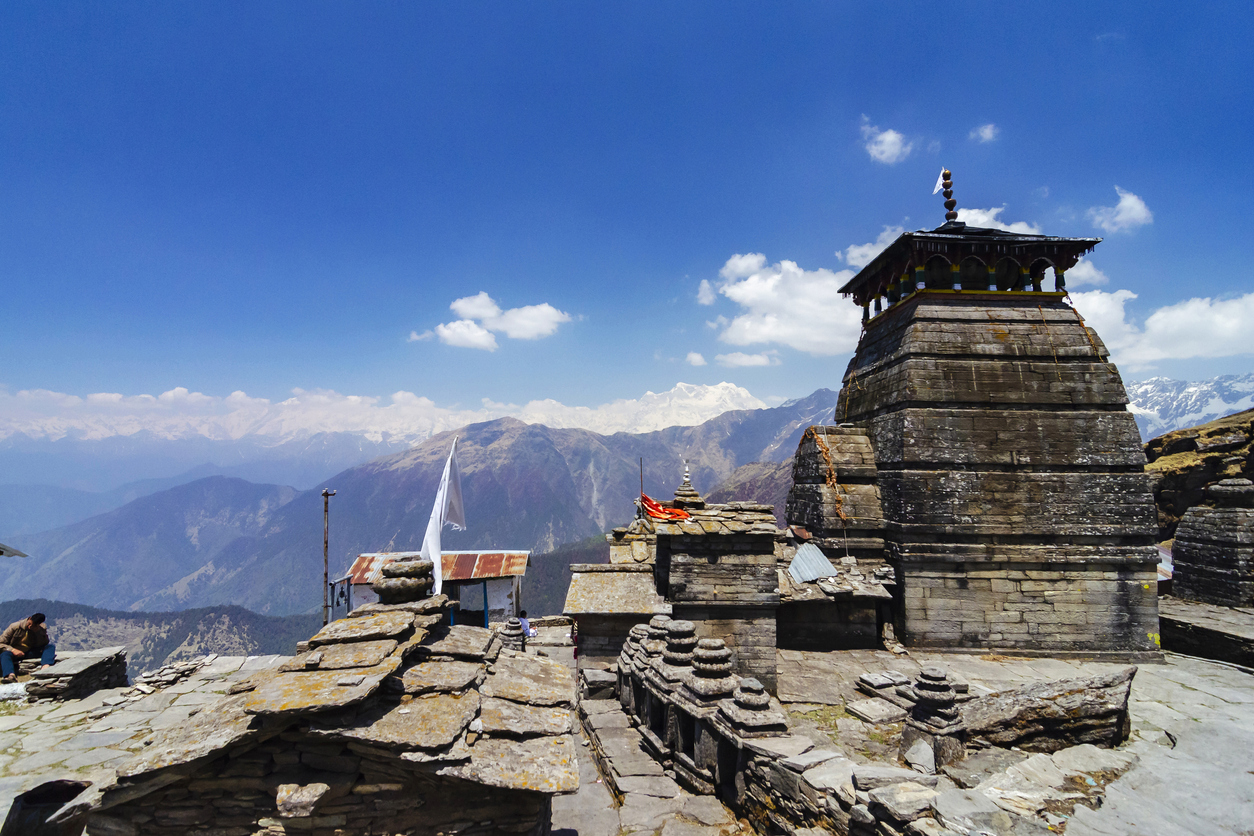 The head of the adventure tour operator will also have to ensure the proper implementation of health measures. These include thermal screening, social distancing, covering of the face by masks, and regular washing of hands.
The tour operators will also ensure the proper sanitisation of the equipment used in adventure activities. These need to be followed as per the guidelines of the Ministry of Health and Family Welfare and State government. During the activity, if any traveller shows symptoms of COVID-19, then the tour operator should immediately inform the healthcare facility. The operator should also encourage the traveller to undergo a medical consultation.
Also Read: Post-COVID Travel: Adventure Tourism To Make A Speedy Recovery