Governments of both the United States and Canada have announced an extension on a ban on all non-essential travel (i.e., for recreational purposes) in both countries. The jointly approved restriction on cross-border travel will extend for at least 30 more days, until June 22, 2020. The first ban issued in March was renewed in April and was set to expire on Wednesday, May 20. 
Ban may be indefinitely extended 
Federal health officials are re-evaluating the verdict against non-essential crossings at the U.S.' Canadian and Mexican borders, every 30 days. Depending upon the future course of the pandemic, the ban might indefinitely extend.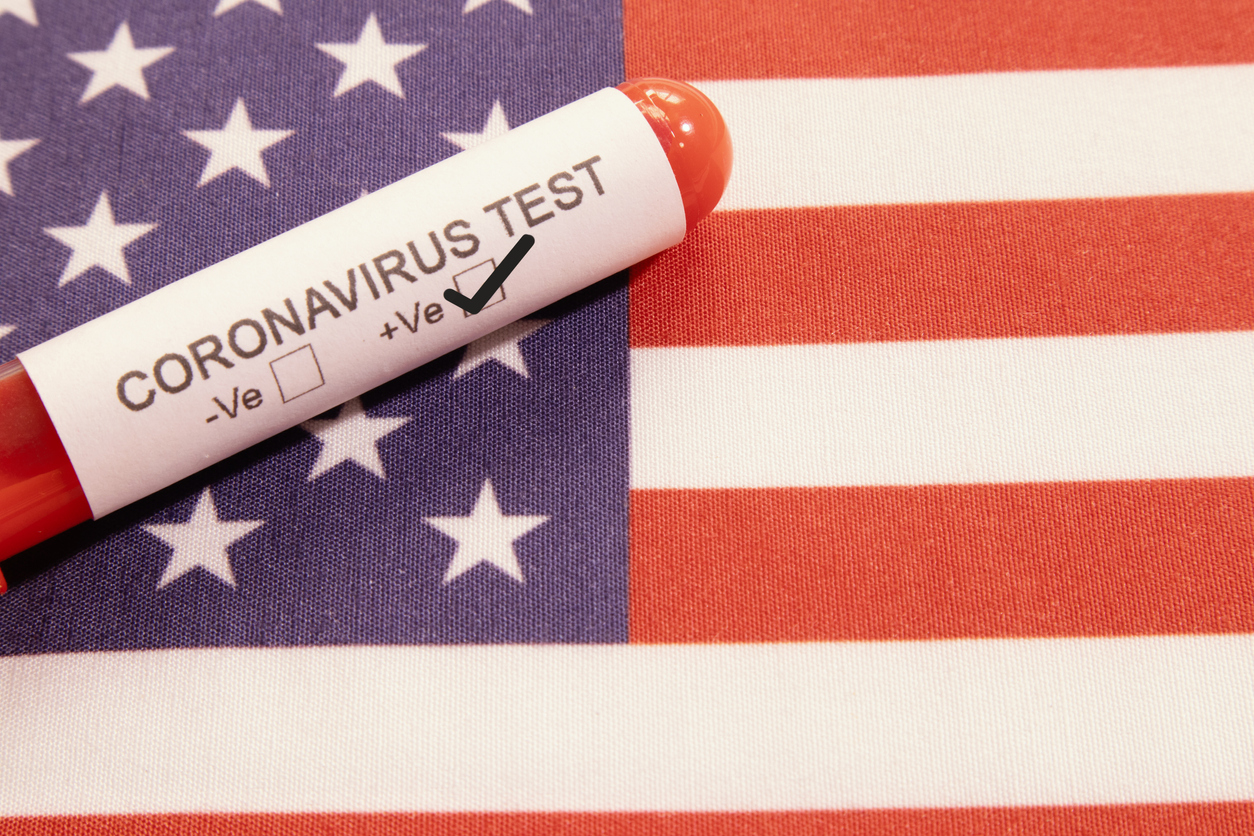 Homeland Security (DHS) Secretary, Chad Wolf, during a U.S. Chamber of Commerce event, stated, "What we don't want to do is try to open up parts of our economy and have a lot of folks coming across the border that we haven't seen in the past 50 or 60 days."
Wolf also said that they have successfully taken measures to lock down border security over the past few months, and now is not the time to change course. "Non-essential travel will not be permitted until this administration is convinced that doing so is safe and secure," he added.
Also Read: Spain To Remain Out Of Bounds Until June 15th
Mexico's Foreign Ministry has not yet commented on this, but Canadian Prime Minister, Justin Trudeau, said of the U.S.-Canada accord, "This is an important decision that will keep people in both of our countries safe." He said that Canada will need to have strong measures in place, once non-essential travel restarts.
Simultaneously, the White House declared its extension of pandemic-associated policies that permit rapid deportations of migrants found attempting to cross at American borders, according to a health emergency order from the U.S. Centers for Disease Control and Prevention (CDC).