The Secretary-General of the World Tourism Organization (UNWTO) recently led a high-level delegation to Brussels. The series of meetings were targeted at ensuring that tourism remains a high priority of the political agenda of the European Institutions.
UNWTO has been steadily guiding the global resumption of tourism
During this period, Zurab Pololikashvili, Secretary-General of the UNWTO has been working with European leaders so that the tourism sector can receive proper political and financial support. This support is crucial to protect livelihoods as well as businesses.
During his visit to Brussels, Pololikashvili requested the leaders to kickstart plans and set the road for recovery by providing response measures that will drive the recovery of the economy.
Also, Pololikashvili stressed the importance of domestic tourism and the development of rural communities.
The UNWTO delegation met with Margaritis Schinas, Vice President of the European Commission; Thierry Breton, European Commissioner for Internal Market; Virginijus Sinkevičius, European Commissioner for Environment, Oceans and Fisheries; with the office of David Sassoli, President of the European Parliament and key representatives of the European Council.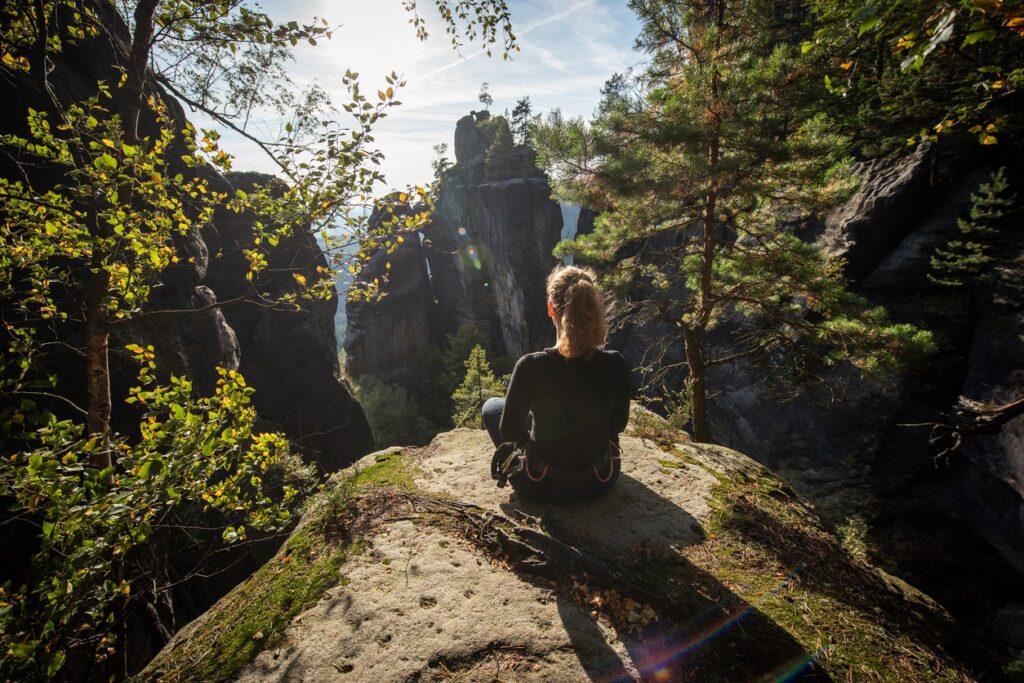 Pololikashvili said, "Tourism is a central pillar of European economies, a leading employer and a source of opportunity for many millions of people across the continent. The leaders of the European Institutions have signaled their commitment to supporting tourism at this challenging time. High-level leadership and unprecedented levels of cooperation between the institutions, governments, and businesses will be needed to translate good intentions into firm actions and so help tourism lead the continent's recovery from crisis."
The tourism industry contributes to 10 percent of the total GDP for the EU. The industry also supports more than 2.4 million businesses.
The predicted revenue loss this year for hotels, tour operators, cruises, and airlines is from 85 percent to 90 percent. This could result in around 6 million people losing their jobs.
This visit to Brussels comes on the back of the European Tourism Convention. Here, Pololikashvili encouraged governments to support and promote green investments in tourism. This will help drive sustainable recovery from the present crisis.
Also Read: A Rebound In Tourism Has Begun As Travellers Adjust To The New Normal