The COVID-19 pandemic has resulted in destinations all over the world introducing travel bans and restrictions according to research by the United Nations World Tourism Organisation (UNWTO).
83 percent of destinations have had restrictions in place for more than 4 weeks 
These worldwide restrictions are being termed as the most severe ban on international travel in history. No country has lifted restrictions in response to the crisis so far. UN data shows that 100 percent of all destinations have restrictions in place. Of these, 83 percent have had restrictions in place for four or more weeks.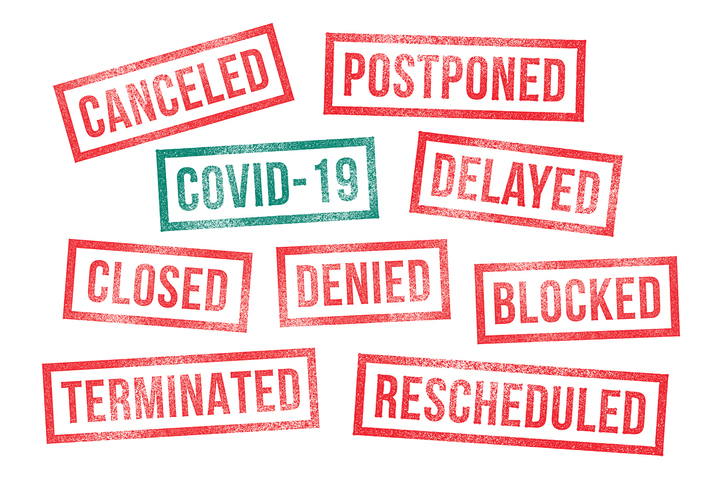 In response to this UNWTO secretary-general, Zurab Pololikashvili said:  "Tourism has shown its commitment to putting people first. Our sector can also lead the way in driving recovery. This research on global travel restrictions will help support the timely and responsible implementation of exit strategies, allowing destinations to ease or lift travel restrictions when it is safe to do so.
He added, "This way, the social and economic benefits that tourism offers can return, providing a path to sustainable recovery for both individuals and whole countries."
Aside from a general overview, the UNWTO has also broken down the specific type of travel restrictions in place across the world. Of 217 destinations worldwide, 45 percent have totally or partially closed their borders for tourists. Further, one third have totally or partially suspended flights. One fifth are banning the entry for passengers from specific countries of origin or passengers who have transited through specific destinations. Also, seven percent are applying different measures, such as quarantine or self-isolation for 14 days and visa measures.
Also Read: Argentina Is Off-Limits Till September, Bans All Internal And International Flights