The number of international tourist arrivals has increased by 4 percent globally in 2019. 1.5 billion international tourist arrivals were recorded according to the most recent UNWTO World Tourism Barometer. This percent increase is predicted for 2020 as well. This suggests that tourism has established itself as a resilient economic sector, despite issues in the global economy.
All regions across the world saw a rise in international arrivals in 2019. While there was a significant increase, the overall growth in 2019 was slower compared to 2017 and 2018. The major reasons for this include the global economic slowdown and general geopolitical and social tensions. 
Growth has been slower compared to the last two years 
In the latest UNWTO Confidence Index, 47 percent of participants believe tourism will perform better and 43 percent at the same level of 2019. Major events like the Tokyo Olympics are predicted to have a positive impact on global tourism. Speaking about the report,  UNWTO Secretary-General Zurab Pololikashvili stressed that "in these times of uncertainty and volatility, tourism remains a reliable economic sector".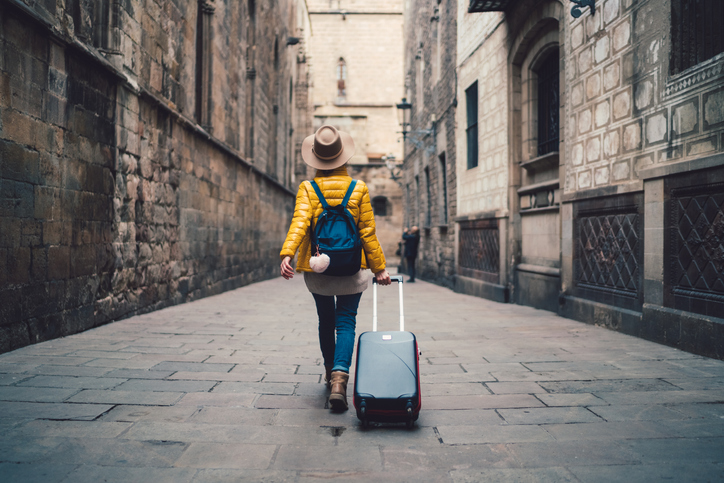 With tourism being a leading sector, the UNWTO is propagating the need for responsible growth. Tourism has the scope to gain political recognition and move towards fulfilling the 2030 Agenda and its 17 Sustainable Development Goals of the UNWTO.
Which region has been the fastest-growing?
The Middle East has established itself as the fastest-growing region when it comes to international tourism arrivals in 2020. It grew at double the global average. Growth has slowed down in Asia and the Pacific but it is still above-average. International arrivals were up by 5%.
Europe leads the market in terms of international arrivals numbers. It welcomed 743 million international tourists last year (51% of the global market). Though there was limited data available for Africa, it showed strong results in North Africa that was up by 9%.