United Airlines is laying off around 36,000 workers (45% of its frontline employees in the U.S.) and over one-third of its entire workforce of 95,000 come October 1, 2020. 1,400 management and administrative staff were also already laid off, as previously announced.
Most of the impacted employees will remain eligible to re-join when travel demand resumes under terms outlined in their union contracts, thus calling these job cuts "involuntary furloughs".
Airlines like United that accepted federal funds from various sources are prevented from laying off workers before October 1, 2020, due to strict payroll protection provisions. United received a $3.5 billion grant from the federal government and a $1.5-billion loan for payroll protection.
 Officials say involuntary furloughs are their last resort
President of the Association of Flight Attendants-CWA, Sara Nelson, in a statement, wrote: "COVID-19 is an unprecedented threat to aviation workers and the entire U.S. aviation industry. This crisis dwarfs all others in aviation history and there's no end in sight. Demand was just barely climbing back to 20 percent of last year and even those minimal gains evaporated over the last week, due to surging COVID-19 cases across the country."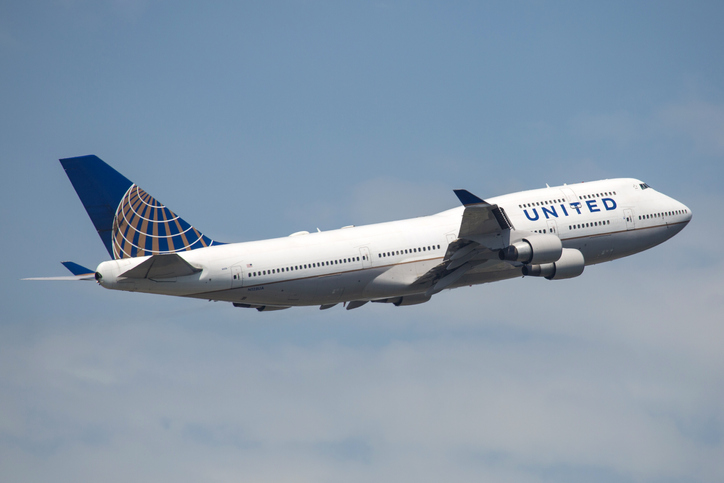 Flight attendants, about half the airline's cabin crew members, airport customer service staff, and gate agents are among the 26,000 who were affected in Fall 2020, according to USA Today. Warnings of the impending cuts are being sent to around 15,000 flight attendants and more than 2,200 pilots. But it doesn't necessarily mean an employee will be let go, the airline said.
United had to release its predicted layoff numbers, as federal law requires employers to provide advance-warning notices of possible mass-scale furloughs or layoffs at least 60 days in advance. United executives, in a briefing held with reporters, said that they hope final furlough numbers will be lower than currently forecast, as eligible employees are being urged to accept voluntary exit programs like early retirement incentives. The numbers should be known by late August.
Also Read: UK Universities Might Charter Flights To Fly In International Students