According to reports, United Airlines in a bid to increase its profitability during the pandemic, has set its sights on India and Africa. 
The airlines has said that next spring it will start three weekly nonstop flights for travellers from Washington Dulles International Airport to Accra, Ghana, and Lagos, Nigeria. In 2016 owing to an oil bust, it had to halt the services of its only Africa flight on the Houston-to-Lagos route. Furthermore, United Airlines will also add a daily nonstop flight from Newark, New Jersey, to Johannesburg, for leisure travellers.
Andrew Nocella, CCO, United Airlines stated, "We are targeting places where we have low shares and that have more upside for the future of United and our travellers."
United Airlines will also add a daily service to India from San Francisco
The airlines have also been planning to add a daily service to Bengaluru, India, from San Francisco next summer. This move will target business travellers between these two tech hubs. Apart from this, United will also add daily nonstop flights between Chicago and New Delhi late this year.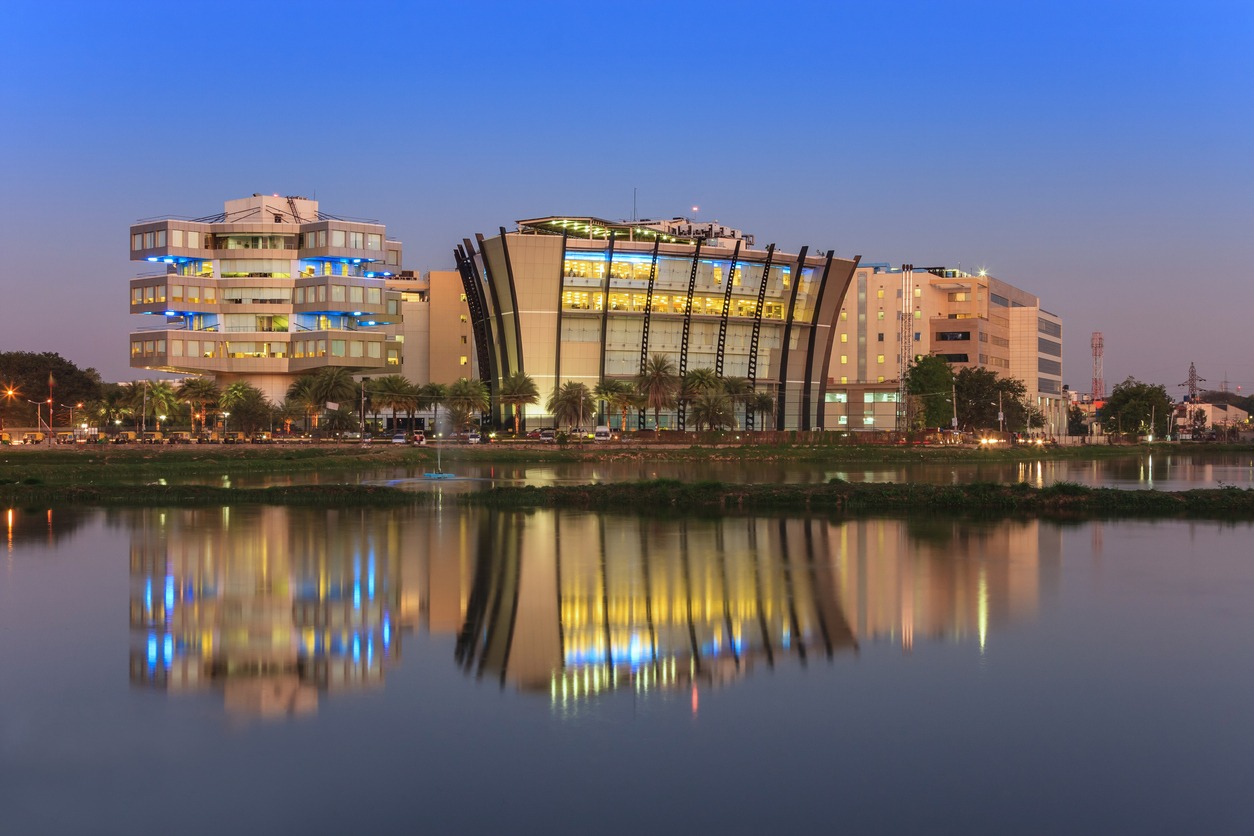 Andrew added, "Benglauru has been one of the most requested destinations at United over the last few years."
Travellers' behaviour has been extensively reshaped during this pandemic. United and its competitors before the pandemic had focussed more of their services within the U.S. A spokesperson said that in October 2019, international flights accounted for 44 percent of United's capacity and that share will drop to 35 percent this October.
As part of that domestic push, United will add more services to Hawaii with nonstop flights between Newark and Maui and between Chicago to Kona next summer.
United Airlines has stated that its capacity in the third quarter of 2020 would likely be down 70 per cent from last year. But this figure is slightly more than the 65 per cent decline it previously predicted. The airlines expect its third-quarter passenger revenue to be 85 percent lower compared with 2019. This is worse than the previous estimate of an 83 percent drop.
Scott Kirby, CEO, United Airlines has said that he expects demand to plateau at 50 percent of 2019 levels. This could be the demand until there is a coronavirus vaccine. 
Also Read: Turkey To Offer Single-Entry Visa With Two-year Validity for Indian Travellers