The union budget for FY21 was unveiled on February 1, 2020, where ₹2500 crore was allocated for the development of tourism in India. Finance minister Nirmala Sitharaman spoke about how the growth of the tourism industry was intrinsic to overall economic growth alongside employment generation. Additionally, a total of ₹ 3,100 crores has been set aside for the Culture Ministry.
To boost tourism, the government is going to develop five archeological sites around the country. Museums will also be constructed at these sites. The five sites include; Rakhighari in Haryana, Hastinapur in Uttar Pradesh, Dholavira in Gujarat, Shivsagar in Assam and Adichanallur in Tamil Nadu. Further, a new tribal museum will be set up in Ranchi, Jharkhand and a Maritime site will be set up in Lothal, Gujarat.
During her speech, she said: "Lack of trained manpower is negatively impacting the tourism sector of our country. We have seen an increase in FEE (Foreign Exchange Earning), which has jumped from ₹ 1.75 lakh crore last year to ₹1.88 lakh crore in Jan to Nov 2019."
More airports to be developed by 2024
To keep up the momentum of the UDAN scheme, 100 more airports will be developed by 2024. A budget of ₹ 1.7 lakh crores has been allocated for the development of transport infrastructure by 2021. Ms. Sitharaman said, "Air traffic in India has been growing rapidly, and the Indian aviation growth rate is more than the global average. Also, we are expecting that the air fleet size which is currently at 600 will soon go up to 1200 as we see a boost in demand."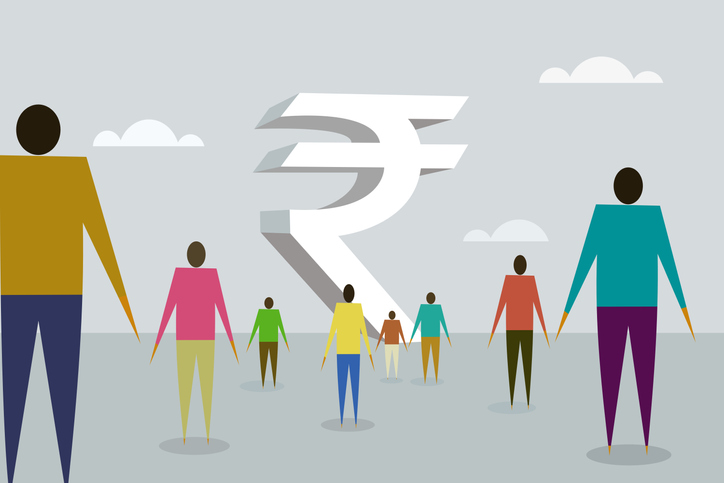 To boost growth in the railway segment, the government has proposed 150 new trains that will be operated under the PPP mode. They are also looking to introduce more trains on lines of Tejas Express to increase connectivity between iconic tourism destinations.
The Mumbai-Delhi expressway is projected to be completed by 2023 and a Chennai-Bengaluru Expressway will soon be in the pipeline. Another goal for the government starting this year is to develop India as a world-class, preferred destination for Higher Education. This will directly impact the tourism sector by tapping into the potential of the student tourism segment.