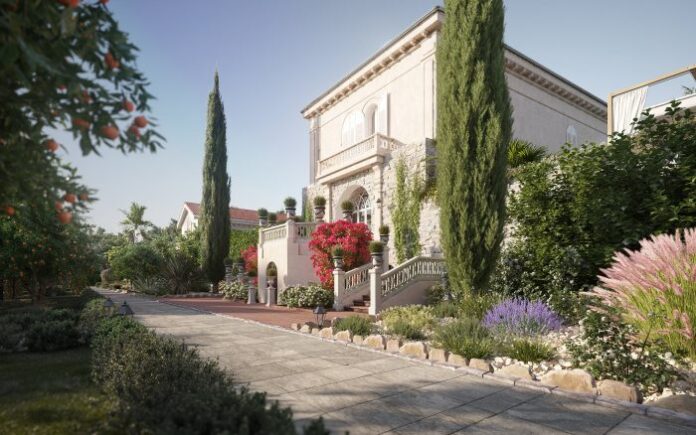 Ultima Collection who is a Ultra-luxury hotel, resort and villa operator has announced its expansion in Europe with its debut of the Ultima Cannes Le Grand Jardin, which will open in 2022.
The property is situated half a mile off the Côte d'Azur shoreline on the island of Sainte-Marguerite, Ultima Cannes will give its guests the sense of privacy, while its still located within a short distance from the bustle and activity of Cannes. Le Grand Jardin will come with a host of first-class amenities as well as dedicated service. The destination can only be accessed by boat or helicopter and as a car-free island, on Saint-Marguerite. Although the island is home to a few residents, Ultima Cannes will be the only private property welcoming guests, making it remarkably exclusive.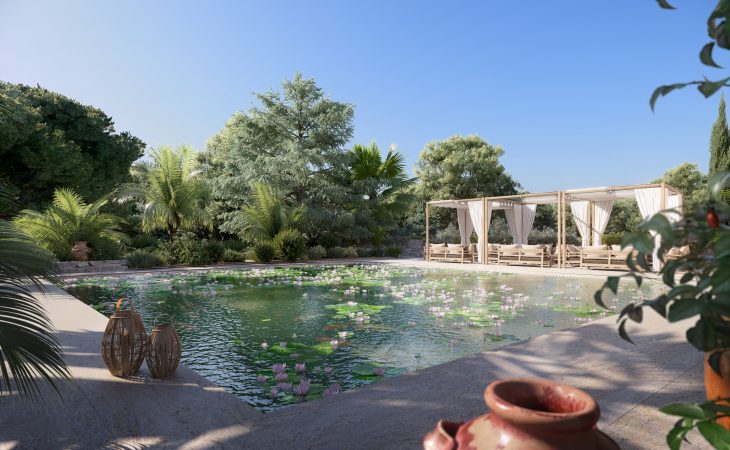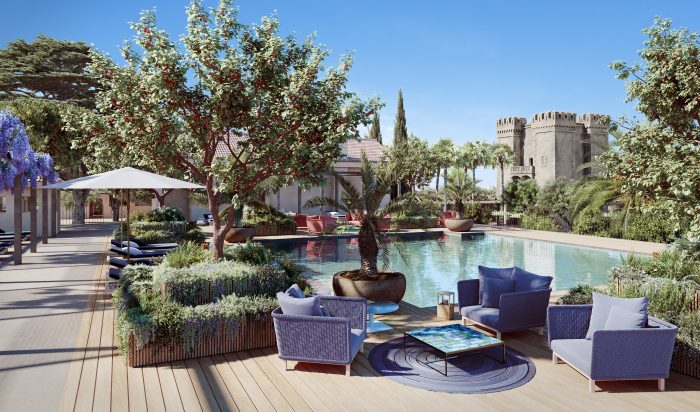 The property will occupy the 13th century Le Grand Jardin estate, which was King Louis XIV's home. The Ultima designers and developers have worked closely with local experts to ensure that the property's long history shines through and restore it carefully, while still offering the high level of luxury.
The idyllic estate contains a main house, a turreted watchtower and a third guest house.The three houses will offer 11 spacious bedrooms and guest suites and multiple indoor and outdoor lounges and dining spaces, spa facilities, an organically heated swimming pool, and an open-air cinema. Every space in the Le Grand Jardin property is designed to feel like a home away from home, with thoughtful design touches seen throughout.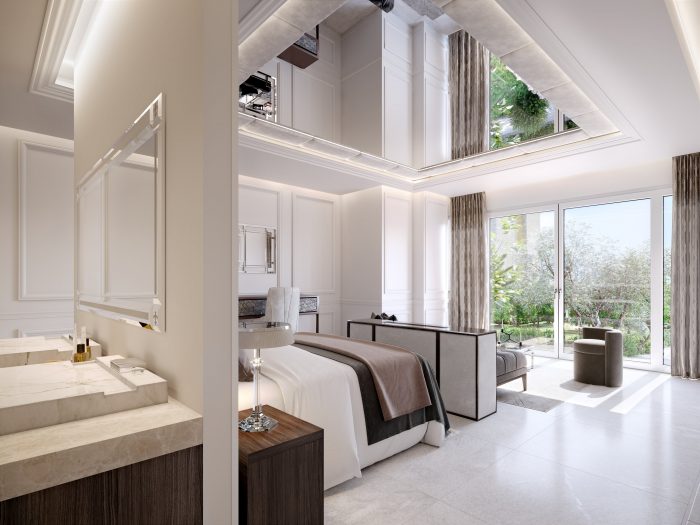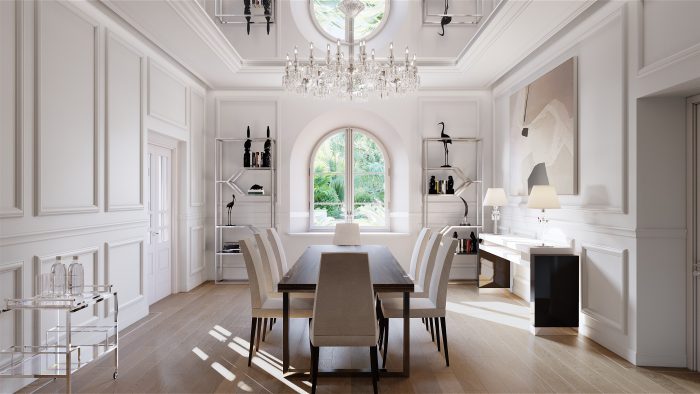 Surrounding the property are 3.5 acres of walled botanical gardens, brimming with local flora and fauna, and fruit and vegetable gardens full of home-grown produce that the in-house chefs will use to inspire farm-to-table dining. Many of the gardens are left wild but landscaped pathways are weaved through the Mediterranean foliage, inviting guests to explore for themselves.
Byron Baciocchi, co-founder of Ultima Collection, said: "Ultima Cannes signals the start of a new chapter for Ultima Collection. Sainte-Marguerite's historic offering is undeniably rare, which is why we did not hesitate in adding the property to our portfolio.
"Before embarking on this monumental project, we knew we had a responsibility to preserve its historical elements while also bringing the property forward with our signature design and interiors. It's turned into an eco-sanctuary that is even more special and can be enjoyed in complete privacy on the Cote d'Azur," he added.
Ultima Cannes Le Grand Jardin will join Ultima Collection's existing portfolio of private residences in Switzerland, France and Greece, including its flagship hotel, Ultima Gstaad.