VisitBritain, Britain's national tourism agency has released figures that show a record number of visits from the US to the UK in 2019. Statistics show that the first nine months of 2019 broke records in terms of the amount spent by US visitors in the UK. 3.5 million US visitors came to the UK between January to September 2019. This was up by 13% on the same period in 2018. These visitors spent a record £3.4 billion in the UK from January to September 2019, up 23%.
ePassport gates make entry to the UK faster
Since May 2019, the introduction of ePassport gates for US citizens has made entering the UK much faster and easier. Forward flight bookings for arrivals to the UK from the US have increased by 10%. These new statistics show that the US is now the UK's largest and most valuable inbound tourism market. Tourism contributes £127 billion annually to the UK economy. It contributes to job creation and boosts economic growth across its nations and regions.
Spending by US visitors has also increased
VisitBritain Executive President, The Americas Gavin Landry said: "We have seen consistently strong results in visits from the US and in visitor spending throughout 2019 with the double-digit growth demonstrating how much Americans enjoy exploring all that Britain has to offer. We are thrilled to see numbers that demonstrate Britain's continued ability to compete internationally for visitors."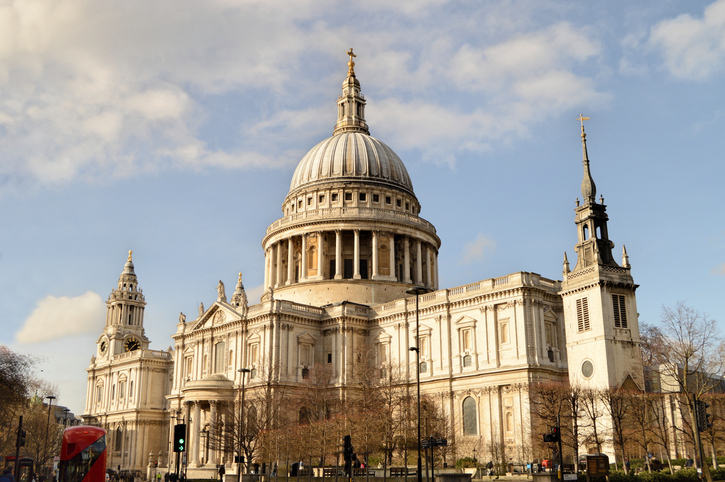 He added, "VisitBritain will continue to build on this growth, converting the inspiration into bookings, and encouraging Americans to explore not only the iconic sites but also the unexpected experiences. With Britain's accommodation and visitor attractions offering good value, and more direct airline routes from the US, it really is a great time to book a trip this year." 
VisitBritain's campaign for the US market titled 'Find Your GREAT Britain, I Travel For…' aimed to motivate Americans to travel with experiences unique to Britain. It inspires visitors to look beyond famous and popular destinations and explore the unknown.