The Uganda Tourism Board has predicted that the industry will take nearly 18 months to recover from the COVID-19 pandemic. During a video press conference,  Lilly Ajarova, CEO, Uganda Tourism Board, mentioned how the country took early precautionary measures by instating a lockdown well before the first case was reported. These measures helped arrest the spread of the virus. 
Recovery for the tourism industry is an ongoing process
"Currently, we are following the WHO guidelines along with the directives issued by our Ministry of Health to ensure adequate measures are taken for tourist safety. As per our Presidential order, it is mandatory to wear masks in public areas. We are looking at an 18-month period for recovery and are preparing the same. It is an on-going process," Ajarova said.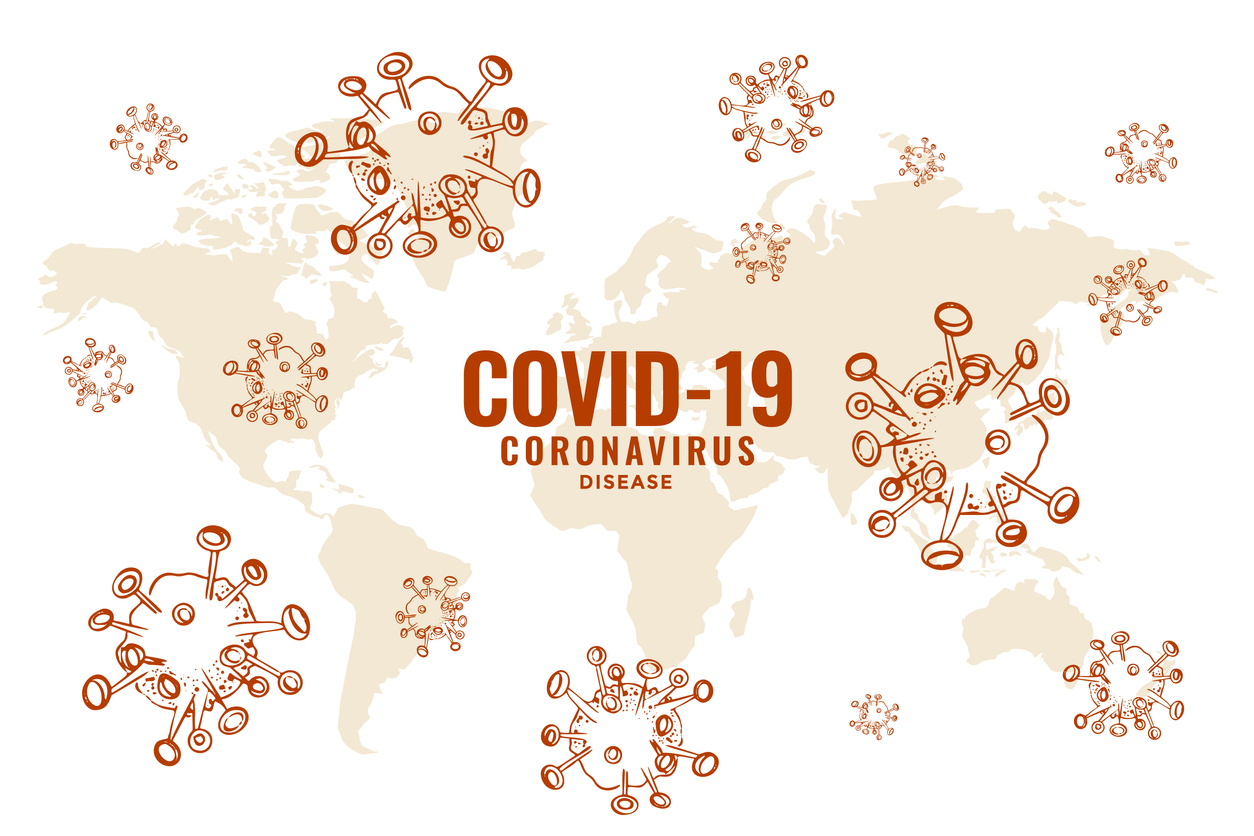 Uganda will gradually lift its border restrictions to allow easier access to the country. Incoming tourists will have to compulsorily undergo health screenings. Further, tour guides, hotels and restaurants will have a limit on the number of people they can interact with. Social distancing measures will be put in place. 
The country wants to position itself as a preferred tourist destination in Africa especially for wildlife and adventure tourism. Uganda has much to offer when it comes to breathtaking natural wonders.
Also Read: UNWTO Predictions: 60-80 Percent Decline In International Arrivals For 2020