To encourage the influx of Indian tourists, the Embassy of The Republic of Turkey in India has decided to offer long validity visas to Indian applicants. In tandem with this decision, the Turkish Consulate will provide single-entry visas with two-year validity for these applicants.
Turkey has also launched a Safe Tourism Certification programme
Apart from this, Turkey will release a new sticker visa-free of charge. This sticker will be for those applicants that already have an e-visa or a sticker but were unable to use it due to the pandemic. The new visa will also have a two-year validity.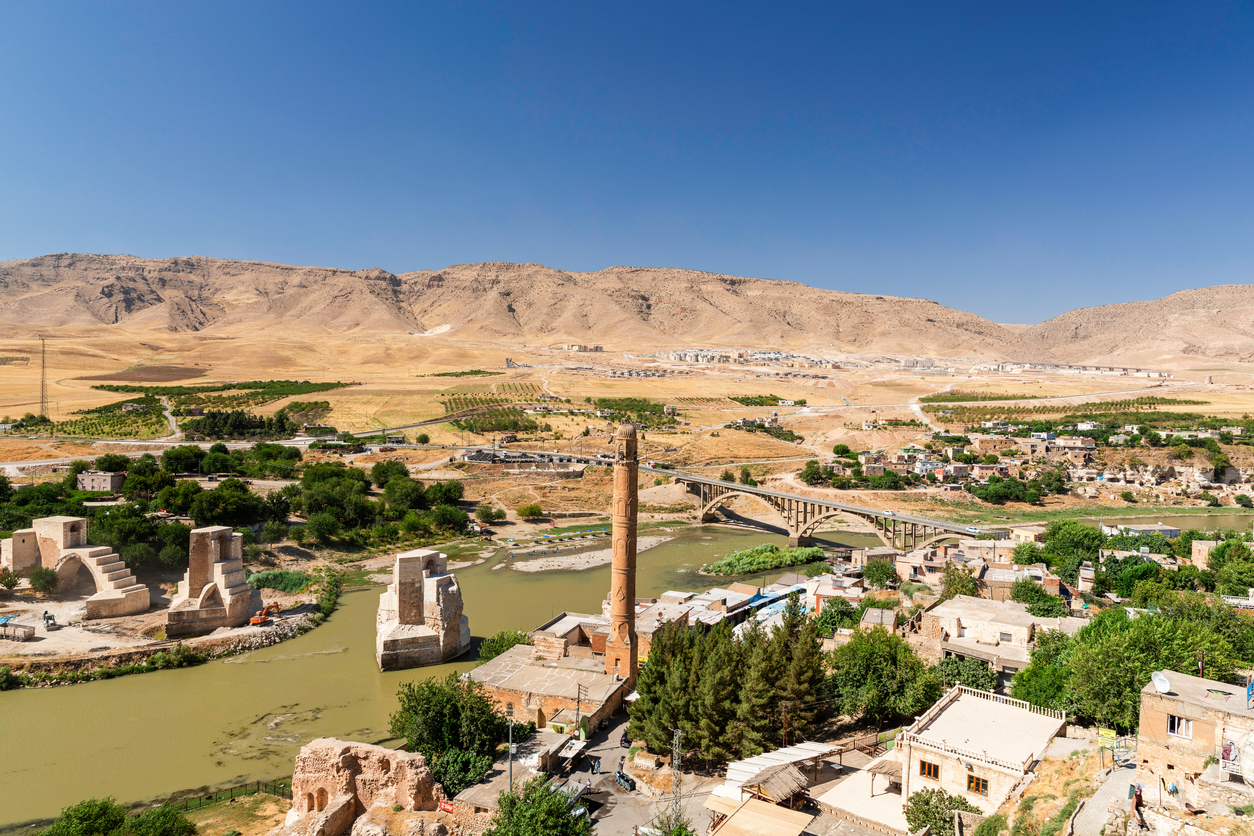 Turkey had opened its borders back in June with all the safety regulations in place. As a result, almost one million international tourists arrived in the country in July. To rebuild the trust of the travellers, the country has launched a Safe Tourism Certification programme. This programme is implemented in several areas including accommodation and transportation. 
As one of the first countries to launch this programme in the world, Turkey has received thousands of applications from transportation companies, restaurants, and hotels, and the number of certified facilities is currently over 2,000.
Also Read: Indian Railways, BIAL Sign MoU For Airport Railway Station