Industry associations have come together to urge the government to strengthen the packaging waste collection and recycling ecosystem. Also, educating citizens about the importance of responsible disposal of several types of plastics will generate less waste at the tourist hotspots.
This will in turn attract regional and international tourists to destinations in India
A month ago, the Indian government had released the Swaccha Survekshan (Cleanliness Survey). According to the survey, many tourist hotspots like Jaipur, Amritsar, Delhi, Mumbai, Varanasi, Srinagar, Shillong, etc. received poor ratings. Apart from this, almost half of the world's 50 most polluted cities are in India. This puts India and its destinations in a negative light impacting tourism.
This period is an opportunity to rethink the damage we are having on the environment
Pronab Sarkar, President, Indian Association of Tour Operators – National Apex Body of Tour Operators said, "Pollution with respect to tourism encompasses air emissions, noise, solid waste and littering, releases of sewage, and chemicals, even architectural/visual pollution. Better planning in terms of plastic waste disposal, collection, and recycling mechanism will usher in good health and well-being, clean water and sanitation, sustainable cities and communities, and responsible consumption and production. These will send positive signals globally that shall bode well for Indian tourism."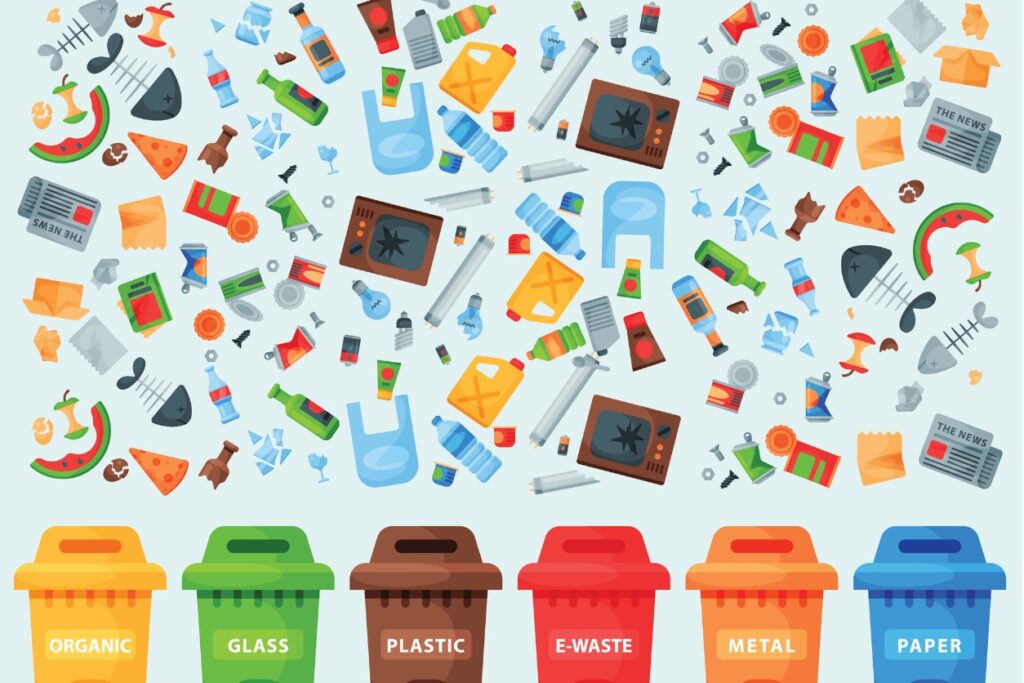 Subhash Goyal, Hony Secretary- Federation of Associations in Indian Tourism & Hospitality (FAITH), "Destinations which are not only hygienically safe but also visibly clean will be preferred by the tourists. The current pandemic has made us realise that the health of our planet is first priority. Collective efforts should be made by the government and municipalities. Even individuals, social organisations, and resident welfare associations have to come together to curtail littering and improve waste collection."
"But banning plastic is not a solution. COVID-19 has taught us that plastic is an essential part of our life. Be it masks, PPE kits, or sanitiser bottles, we need them. We need to educate masses about its correct disposal and recycling. This can help curtail the negative effects on our tourist hotspots," said Nilesh Shah, President, Travel and Tourism Association of Goa.
Also Read: Regenerative Travel: Begin Enriching Ecosystems While You Travel