Planning a trip can often be a tedious process, involving a significant amount of research. The establishment of travel companies aimed to serve one purpose-making this process efficient and easy for customers. Travel and tour operators are trained to understand the industry like no one else and then offer the best options available to their customer while planning a trip.
The age of the internet brought a distinct kind of self-reliance among travellers. As bookings opened online, travellers felt they could curate their trips all by themselves. With the wealth of information available online, this task is seemingly easy. Hotel bookings, flight bookings and travel options can be accessed online with the click of a button. There's no denying that planning a trip by yourself is an experience by itself, but we often place a misguided significance to it. As consumers, we believe that we can get 'better' deals and more customised experiences on the internet, but that's not always the case.
The internet is not always the best option
One of the major problems of relying solely on the internet is information overload. A simple search query about the destination you're going to visit will take you down a rabbit hole of information leaving you more confused than when you started. Sorting through so much information is incredibly tedious. There are many other cons to completely booking your trip online which you can avoid if you resort to contacting your trusty travel agents.
Also Read: Mental Health In The Time Of Coronavirus: Here's How You Can Cope Better
With their years of experience and thorough knowledge of the travel world, they are in the best position to offer you advice and curate the perfect trip for you. We tend to underestimate the value of travel agents in today's technology-driven world, but there is truly no replacement for a travel agent if you want to book the perfect trip. Here are some of the reasons why travel agents will always remain unsung heroes!
They save you money
Travel and tour operators have access to special discounts and fares that they offer their customers. Agents also have access to consolidator fares which are unpublished international airline fares (that means they aren't available to the general public) that are offered by airlines to select airline ticket vendors. They help you choose the most feasible travel options based on your travel preferences and needs, saving you the hassle of spending unnecessarily at a later time during your trip.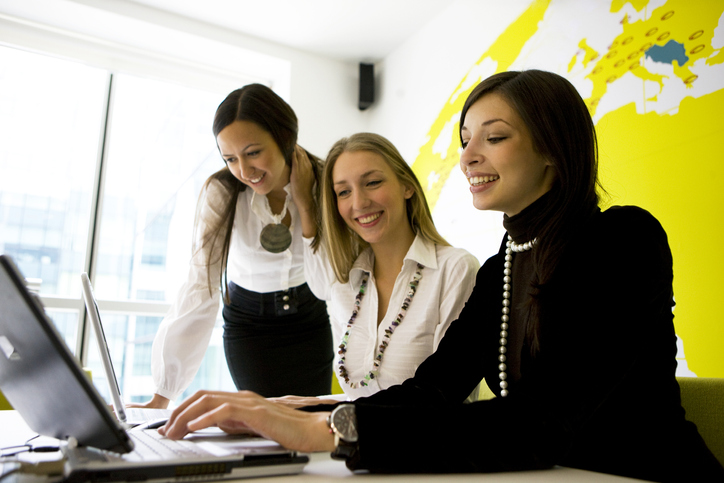 They also save your time
Instead of wasting hours on the internet to find the smallest bit of information, travel agents answer all your queries instantly, in fact, their responses will be based exactly on the needs you've specified. You won't have to go through multiple pages to find the perfect fit for you.
Travel operators are incredibly flexible and are available round the clock
When you book something online it often gets difficult to change plans last minute because you don't have someone to reach out to. However, with a travel agent, you have nothing to worry about. You can be secure during the course of the trip, knowing very well that your travel operator is flexible enough to keep up with you wanting to change a few things during your trip. They will be more than happy to do so. 
Moreover, contacting them is always easy. You can stay connected with your travel agent during the course of your trip. In case of emergencies, there's always someone you can fall back on.
No extra fees, you pay exactly what you've been told
While booking online, there's always a series of extra costs that are added over the initial booking amount. Sometimes, people find out about this after they've reached a destination and end up spending more. With a travel agent, you pay specifically what's told you, there are no extra 'hidden' costs. 
Personalised attention
Nothing beats personal attention. With a travel agent, you have the luxury of listing out all your travel preferences and needs and can also stay assured that all these needs will be met. You can curate your trips exactly the way you want with a travel agent. It is a myth that personalised curation is only possible through online bookings. Your travel agents can offer you unique, bespoke travel experiences, that will suit your travel expectations.
It is, therefore, no surprise, that travel agents are the obvious choice while planning a trip. We often forget how important they are and this piece serves as a reminder to every traveller out there!
Also Read: Imagining A New World: How The Tourism Industry Can Recover Post COVID-19