The capital of China, Beijing has recorded a new outbreak of the coronavirus. So far, Beijing has revealed that there are 603 confirmed domestically-transmitted cases, including 411 who were discharged from hospitals after recovery and nine deaths. It is believed that this new outbreak started from the Xinfadi wholesale food market which provides 80 % meat and vegetables in the city.
Stringent new restrictions in place in China
To contain the second wave of the virus, Beijing has reintroduced several restrictions. 1,200 flights have been canceled and railway services have also been decreased till July 9th.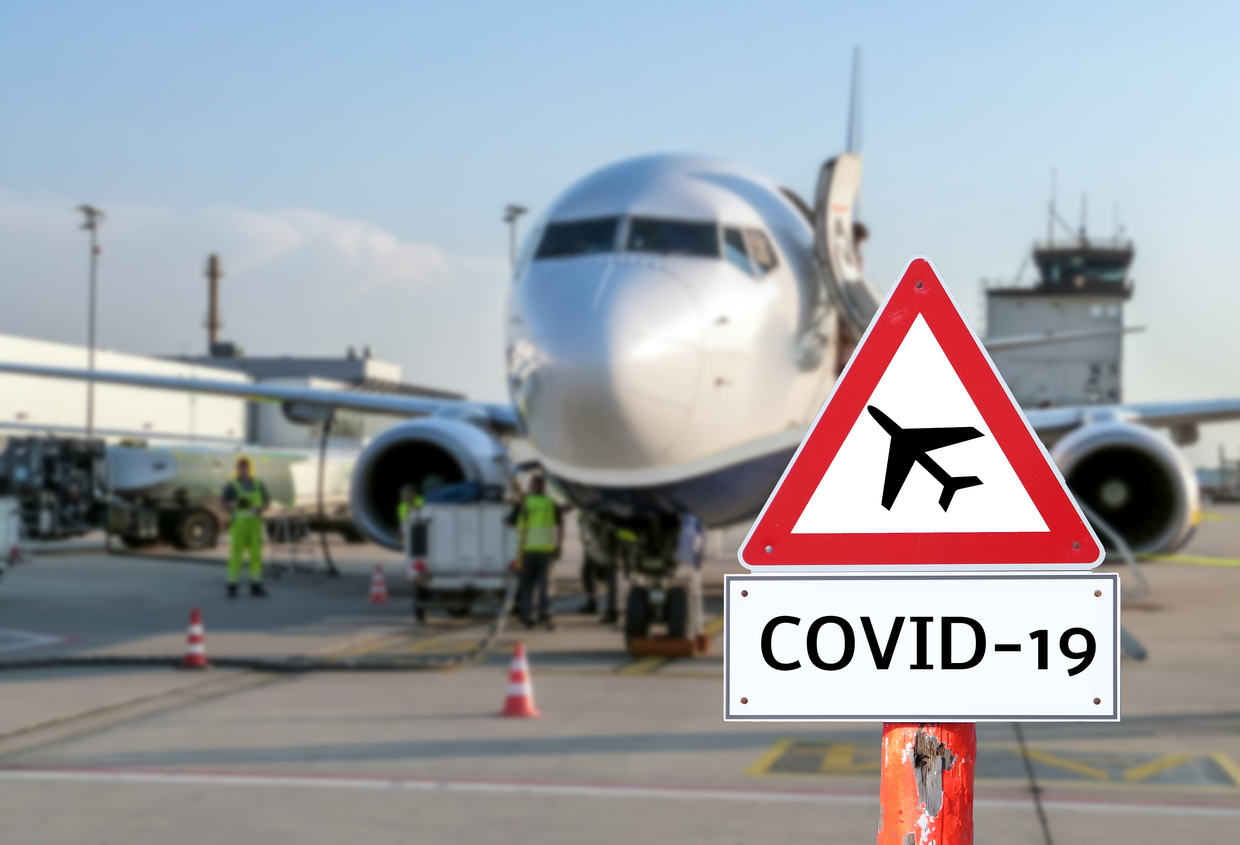 Primary schools, middle schools, and college classes are closed again. Sports teams are not allowed to play. Swimming pools and gyms are ordered to close. While roads are not closed, companies and factories will remain open. People staying in medium or high- risk areas are not allowed to leave the city. However, people living in low-risk areas can move but they have to be tested negative first.
Chen Bei, Beijing's deputy party chief said there is a chance of spreading the virus if Beijing people move in and out of the city. "We need to take decisive action . . . resolutely control this gathering epidemic and resolutely curb its spread inside and outside the city," Chen said.
Also Read: Egypt To Reopen Airports Starting July 1st