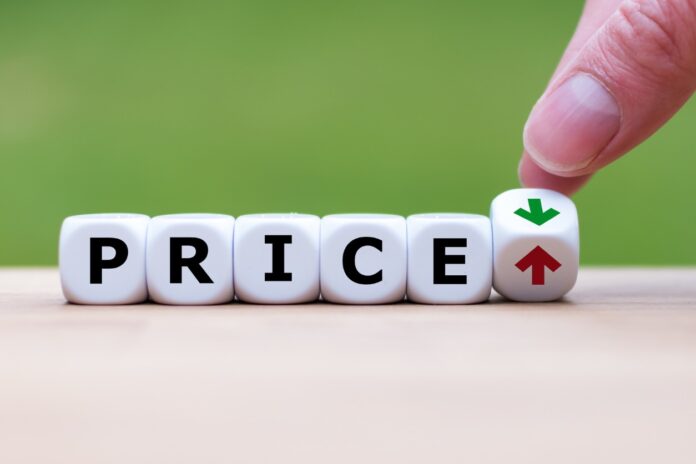 The so-called super peso has increased the dollar cost of international travel to Mexico, the second-largest economy in Latin America.
The travel surge that made Mexico one of the world's most popular tourist destinations during the pandemic is coming to an end as the appreciation of the peso raises travel costs and encourages Mexicans to vacation abroad.
The number of foreign visitors to Mexico in August, peak season for summer vacations in the northern hemisphere, decreased 1.5% from the previous year, the first annual decline since March 2021, according to the national statistics institute INEGI. In the same month, the number of Mexicans flying abroad increased by more than 26%, according to the report.
In July, Mexico's peso posted its seventh consecutive month of gains, the longest such run in 15 years, with the currency hovering near its strongest level since 2015, the longest such streak in the past 15 years. While the peso has lost ground against the dollar since late August due to market volatility, it is still the second-best major currency in the globe this year, having gained 8.8% against the dollar.
According to INEGI estimates, the so-called super peso has made a journey to Mexico more expensive in dollars for international tourists, with total spending falling 7.2% in August. At the same time, spending by Mexicans flying abroad increased by nearly 30 percent, a sign of resilient consumer demand as the second-largest economy in Latin America is expected to expand by 3.2% this year.
Mexico was one of the few major tourist destinations that did not restrict international tourism during the Covid-19 pandemic, benefiting from the entrance of travelers — particularly from the United States — who were barred or restricted from entering other countries between 2020 and 2022.