Famous for its vibrant beaches and dazzling night-life, Goa has always been a beloved place to visit. The laid-back vibe of Goa beckons to all kinds of tourists and travellers. Over the years, as the tourism industry has evolved, the perception of Goa has also begun to shift in the minds of visitors. Team Dope spoke to Sanjeev Mendes of Aury Mendes Representations, a prominent destination management company in Goa to understand how tourism in Goa has evolved over the years. 
Goa is no longer only a beach destination
Contrary to popular belief, Goa has grown to become much more than merely a beach destination. Tourists have begun to explore other aspects of Goa and all that it has to offer. "We have begun to promote off-beat tourists. A lot of travelers visit Goa for religious tourism and historical tourism. It is no longer only a beach town," says Mr. Mendes.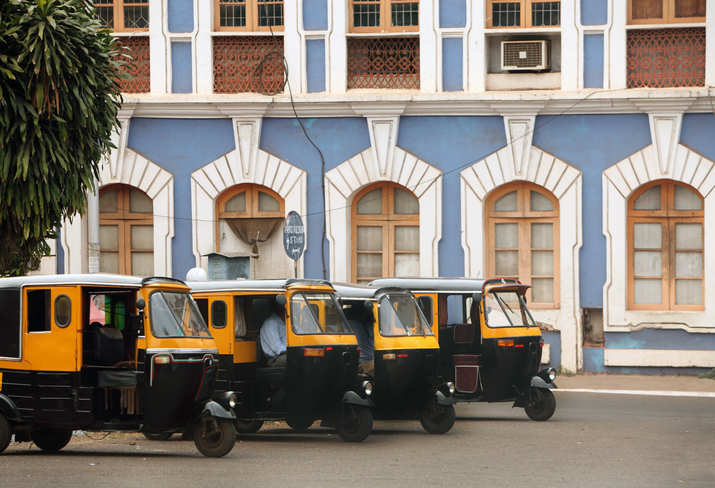 The tourism board is also planning on setting up a global village like the one in Dubai along Baga beach. Essentially, there is a desire to bring variety in the types of experiences available in Goa and the authorities are working towards this. Foreigners, who make up a huge part of Goa's tourists, have also begun to show an interest in different kinds of tourism experiences. "We take our international tourists on enriching experiences, We take them to spice gardens, local houses and help immerse them in the culture of Goa as opposed to simply offering them conventional tourist options," adds Mr. Mendes. 
Looking at Goa through a different lens
While local tour operators and the government authorities are doing their best to showcase the variety of Goa to the public, it is also important for tourists to understand Goa differently, according to Mr. Mendes. "People often ask the wrong questions about Goa. It usually centers around finding the best beaches or the best parties. There's no doubt that Goa has beautiful beaches and amazing nightlife, but tourists need to start seeing beyond that," says Mr. Mendes.  There is a need for tourists to start exploring authentic Goan cuisine, visiting destinations within Goa that are offbeat, and making efforts to enrich their visit to the destination, according to Mr. Mendes.
Cultivating the practice of sustainability
Tourism and sustainability go hand-in-hand. Mr. Mendes believes that small efforts go a long away when it comes to practicing sustainability. "It's important to keep a note of the small things. At our company, we reduce the use of plastic as much as possible. When we take customer son tours we give them refillable bottles instead of plastic ones. We take multiple groups sight-seeing together, thereby reducing multiple trips in vehicles. We're also very particular about waste segregation. Some of these things can become tedious, expensive and time-consuming but in the long run, it is essential to protect the environment."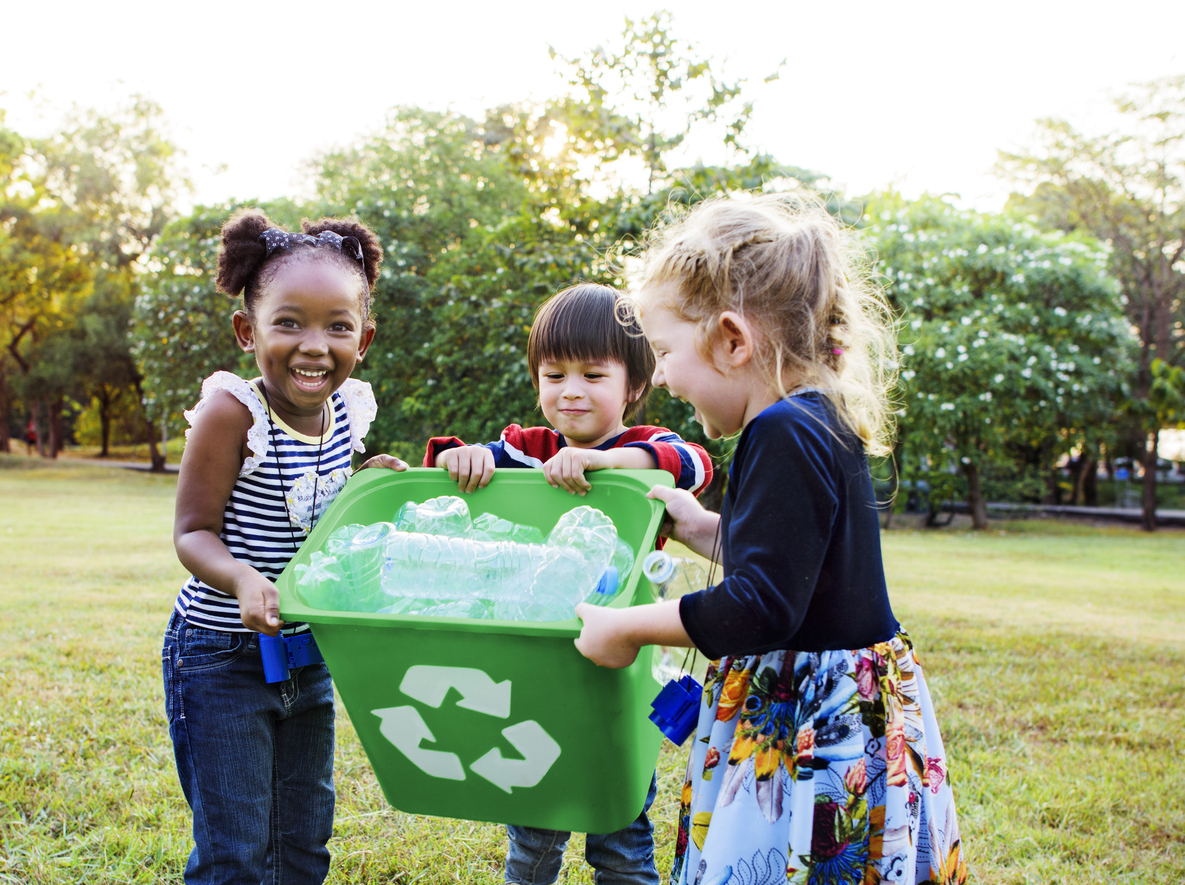 What's also important is awareness and education. According to Mr. Mendes, tourists and suppliers should both be more conscious of the kind of carbon footprint they leave behind. Once they work together, the impact they create will be much larger. 
Changing trends in the India tourism market
Aside from Goa, Mr. Mendes also believes that the larger global trends in tourism have seen a major shift in the recent past. "Indians have begun to explore destinations globally. Before, traveling was not seen as a luxury. It was more of a way to go meet relatives and friends. If Indians did travel, they mostly went to neighboring countries. While they still continue to visit neighboring countries, they have also begun to explore other parts of the world. There's a curiosity that has set in, a desire to see more of the world," says Mr. Mendes.