Tourism Australia has released a new series of immersive videos that use 8D audio technology taking viewers on a sensory journey of the country.
This includes Australia's unique sounds, textures, and sights
When the viewers put on their headphones, the 8D audio is a sound engineering treatment that gives the music a three-dimensional effect. This effect makes the viewers feel they are in the middle of some of the country's well-known destinations.
Australia's landscape is filled with different colours. This includes the red sand of Uluru to the turquoise waters of the Great Barrier Reef, and the greens of the Daintree Rainforest. To showcase these very colours, the videos are themed accordingly. Colours used are black, blue, red, green, white, and magenta. These colours evoke a range of emotions in the viewers.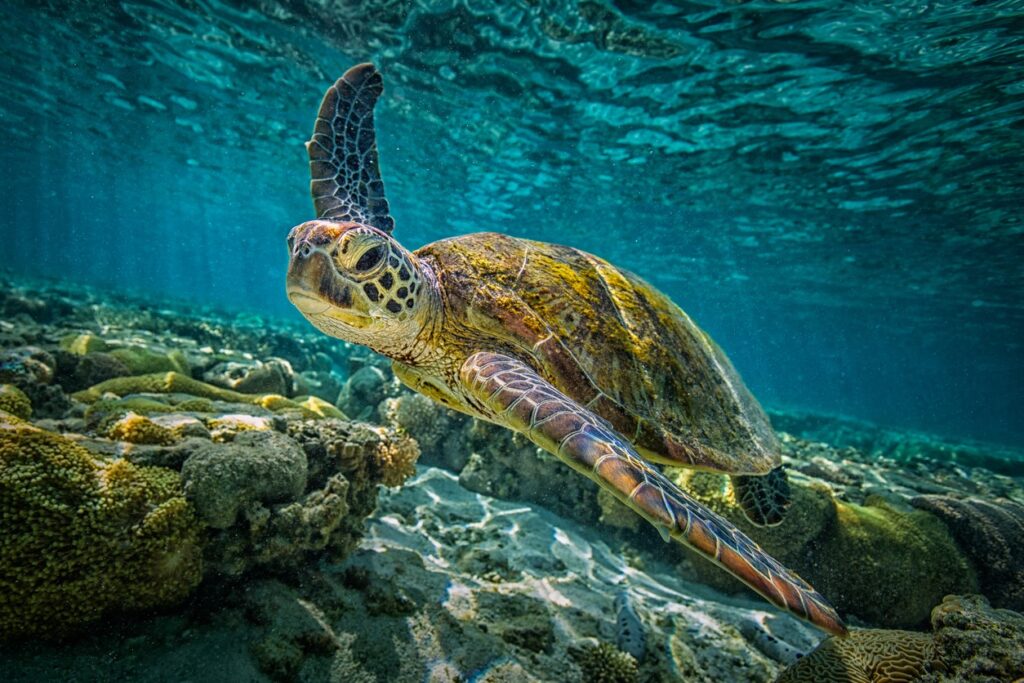 The colours blue and white stand for calmness and peace that accompany shots of the underwater world and snowy wonderlands. The colour red and black stand for feelings of mystery, power, and excitement. These colours are portrayed by scenes that capture Australia's beautiful night sky along with billions of years old rock formations.
The colour magenta appeals to the romantic at heart with the soft pink hues of the sunset. The colour green leaves the viewer refreshed with sounds and sights from Australia's ancient rainforests.
During the pandemic, this new initiative helps Australia stay relevant in the minds of travellers around the world.
Also Read: Palau Tourism Launches Project To Lessen Carbon Footprint