Travel trade association TOFTigers India has recently partnered with Travelife, an internationally acclaimed programme. This signing will help develop the tour operation standards and eventually contribute to the growth of the Indian Tourism sector.
How will this agreement help to develop responsible tourism in India?
Speaking about this agreement, Naut Kusters, GM, Travelife for Tour Operators & Travel Agencies, The Netherlands said, "We are delighted to be working with TOFTigers in India, helping to drive up standards in tour operation across the country. This pandemic has helped highlight the need for far greater sustainability in travel and tourism globally. 
He also mentioned about the certification available for destination management companies and tour operators. This will ensure that the supply chain pressure is pushed faster towards eco-friendly and responsible tourism across South Asia.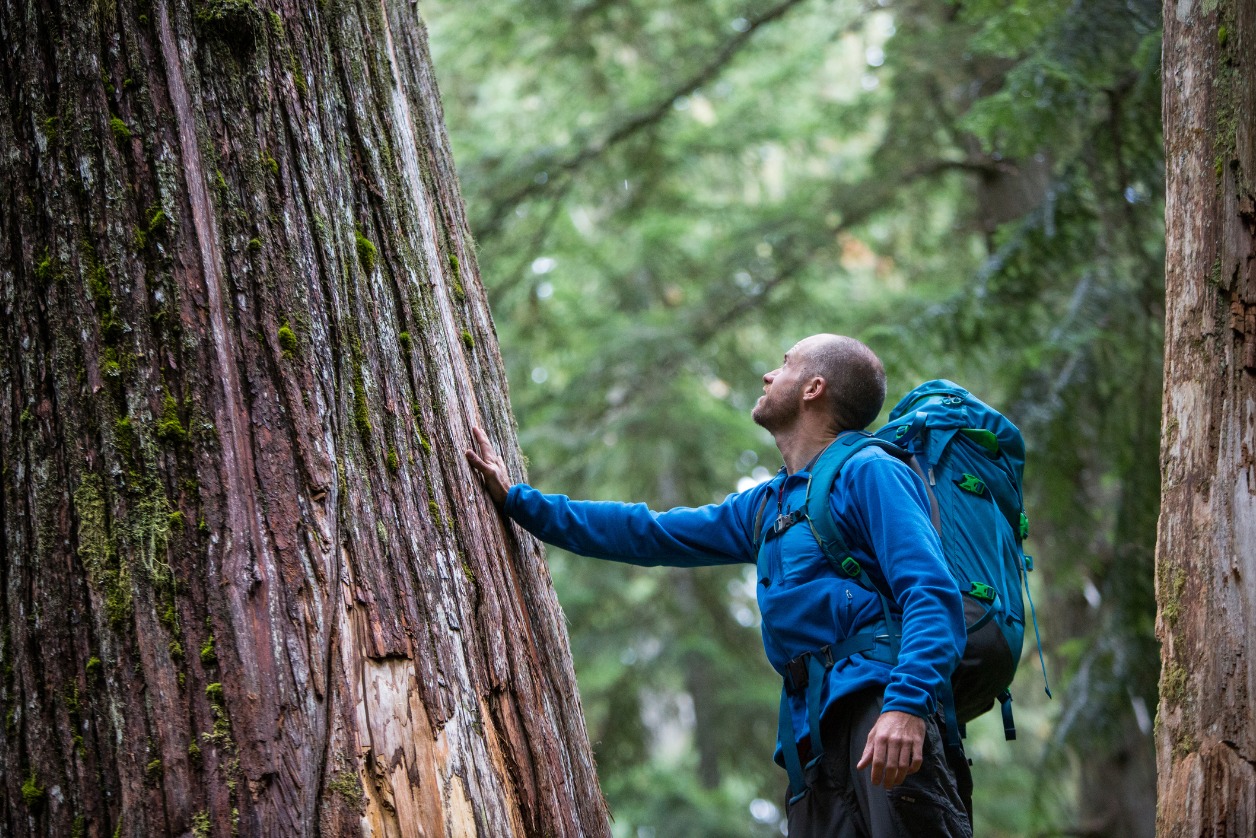 Ritu Makhija, Head of Sustainability, TOFTigers India discussed how this signing can change the way tourism has worked in India. "All TOFTigers current DMC members will gain free access to a range of online tools. These tools will help start the journey towards greater sustainability in their own operations. This will further reflect on the tours they market and operate. It will also help in the destinations their clients visit," she said.
Speaking about India's minimal experience on tourism and travel sustainability, Julian Matthews, Chairman, TOFTigers hopes things will change in the coming years."Being able to bring a respected international partner to India, together with our own PUG and Footprint accommodation certification programme, will help better this record. We will work with ministries, states, and destinations to help India's tourism sector develop better ecotourism and more sustainable formats for tourism."
Also Read: Mauritius Oil Spill May Permanently Damage The Environment