Thomas Cook India Ltd (an integrated travel services company) and SOTC Travel Ltd together surveyed over 2500 consumers across India's metros and Tier I and II cities to analyze consumer behaviors and trends. A comprehensive travel report was released with the data collected.
The places include Mumbai, Delhi, Bengaluru, Chennai, Kolkata, Hyderabad, Pune, Lucknow, Guwahati, Jamnagar, Surat, Vizag, Indore, Jaipur, etc. Four age groups were covered: below 30 years, 31-44 years, 45-59 years, and 60 years and above (with 76% of them being between age 28-55).
This survey, also called Holiday Readiness Travel Report – Future of Travel post-COVID-19, has revealed how customer behavior and trends will look post lockdown. Its findings include the following: 
Traveling after lockdown
 While 45% of respondents plan to delay their holidays until 2021, 14% implied that they will likely travel once lockdown restrictions are lifted, and 41% still undecided. The festive seasons were preferred in 2020: either November (29%) or December (50%).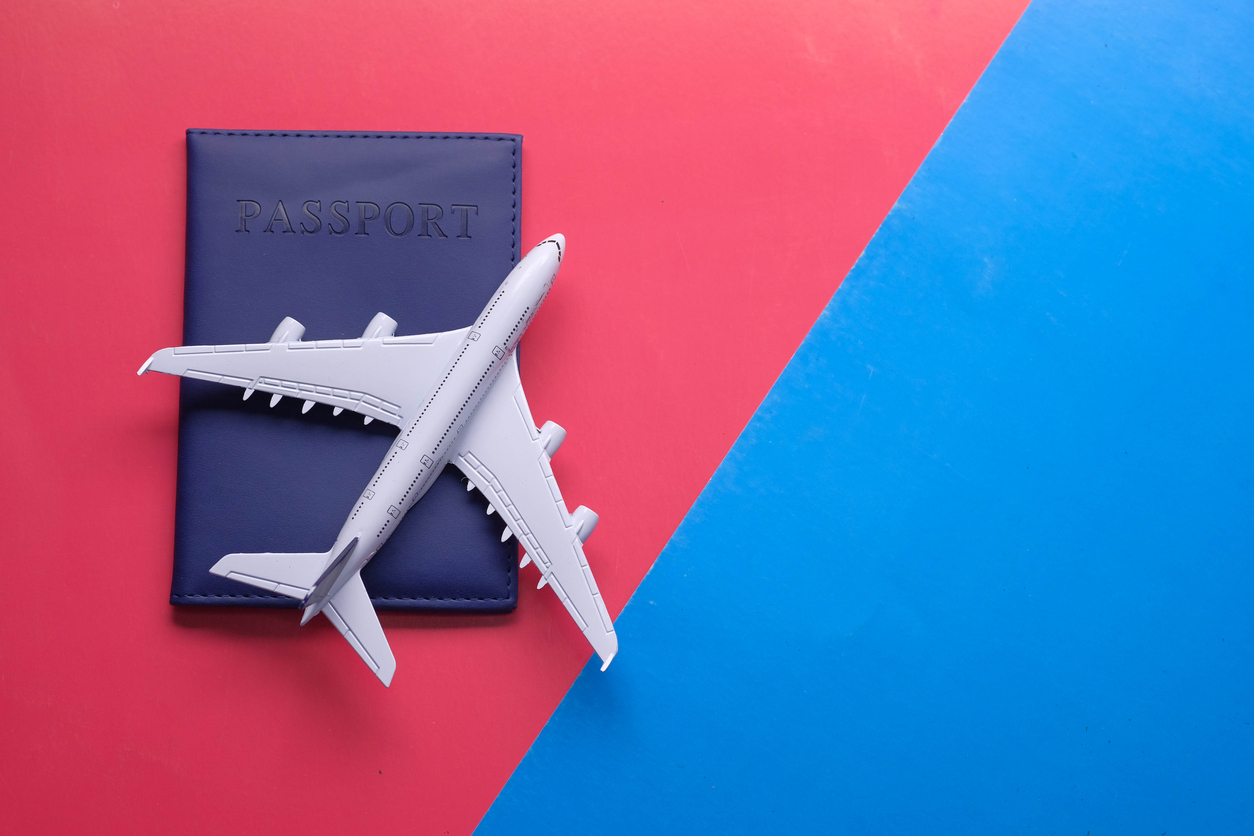 Travel drivers
 Most of them (75%) primarily look for Health and Safety ranks, while 72% of the respondents prefer reputed brands including tour operators, hotel chains, etc. 35% of the respondents are willing to spend more to ensure the same.
Increased domestic tourism
 Domestic tourism was the first choice of 64% of respondents. They selected destinations like Ladakh (20%), Goa (17%), North East (15%), Kerala (11%); Himachal Pradesh and Kashmir followed closely; Bhutan (17%) in the Indian subcontinent. Places like Coorg, Ooty, Mussoorie, Shimla, Amritsar, Munnar, etc, were also preferred as they all withing drivable distance.
36% of respondents preferred international holidays at short-haul destinations (41%) like Thailand, Singapore, Malaysia, Dubai, Abu Dhabi, etc. Long haul destinations, like Australia & New Zealand (20%), and the USA (16%) that traditionally witness demand in Q4 were also preferred. Surprisingly, Europe was demanded significantly (38%), followed by favored destinations like Switzerland, France, Germany, the UK, and the Czech Republic.  
Group size
 63% of respondents preferred to travel solo with their immediate/extended family or friends/colleagues. 25% preferred to travel in small groups of below 20 co-travelers, due to health/hygiene. 12% chose to travel with a group size of approximately 35+.
Holiday duration
 86% preferred a holiday duration between 4-11 days, (51% preferring 4-7 days, 35% preferring 8-11 days), while 14% favored holidays over 12 days.
Spending pattern
 With value-centric and pocket-friendly holidays, 67% of respondents preferred to spend less than 1 lakh rupees, whereas 11% said they would spend up to rupees 2 lakhs per person. 
Booking holidays
With people wanting reassurance from their travel booking service, 58% favored holidays through retail outlets or home service (38% retail and 20%home visits). The rest 40% preferred online channels (Website/App) and 12% preferred video chat.
Also Read: Poland Set To Reopen Tourism With Strict Guidelines