Thomas Cook India will be encouraging its customers to use contactless booking through virtual branches and e-commerce platforms. By following new social distancing norms post lockdown, the organization wants to take a step towards ensuring staff and guest safety. 
The focus will be drawn to virtual branches and customer safety
"We are completely re-looking at the booking process, and every possible precaution is being taken to ensure customer safety and security. Customers have become cognizant of the fact that safety is a priority, and they are willing to spend more to travel in smaller group sizes. They are looking at reputed brands to meet their requirements for ensuring quality service," said Abraham Alapatt, President & Group Head – Marketing, Service Quality, Financial Services & Innovation, Thomas Cook India.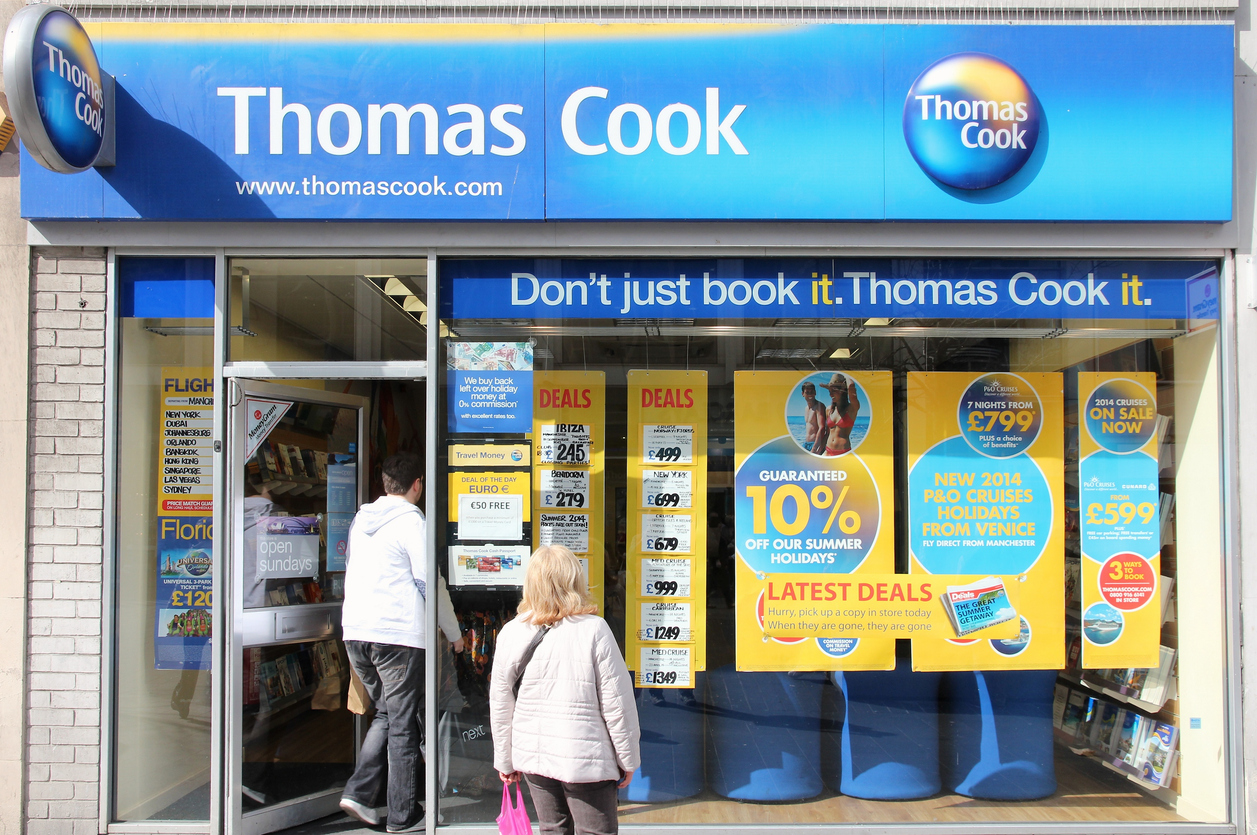 "We are no exception; we are re-engineering our process and looking at programs that dovetail with our partners to align with the precautions we are taking. In any case, e-commerce is growing and it is believed that India is largely a hybrid market. Therefore, we will focus on virtual branches. This will allow a customer to connect with the branch through a chat function, and reach out to the front-line executive through a video call or an audio mode." Alapatt added while stating that the COVID-19 pandemic has a long-term impact on businesses.
Corporate and other travel in demand
Alapatt also believes that a major part in returning to normalcy will include reassuring travelers and making them feel confident to travel again. With safety and hygiene being the primary concern, tourism will begin recovery with short-haul travel and domestic trips. 
A joint survey by Thomas Cook India and SOTC on Leisure Travel conducted among 2,700 respondents showed 14% of them intend to travel in 2020. "People have the desire to travel, and as restrictions are eased, the demand will go up. We have seen a heightened demand among our corporates and partners to resume their corporate travel once businesses resume and reach a level of normalcy." Alapatt added.
Also Read: High Domestic Demand Might Help UK Tourism