All India, 28 June 2022: Cheval Old Town Chambers, a luxury all-apartment Residence located in the heart of Edinburgh's Old Town situated on the Royal Mile, is a perfect option for your summer stay in Edinburgh.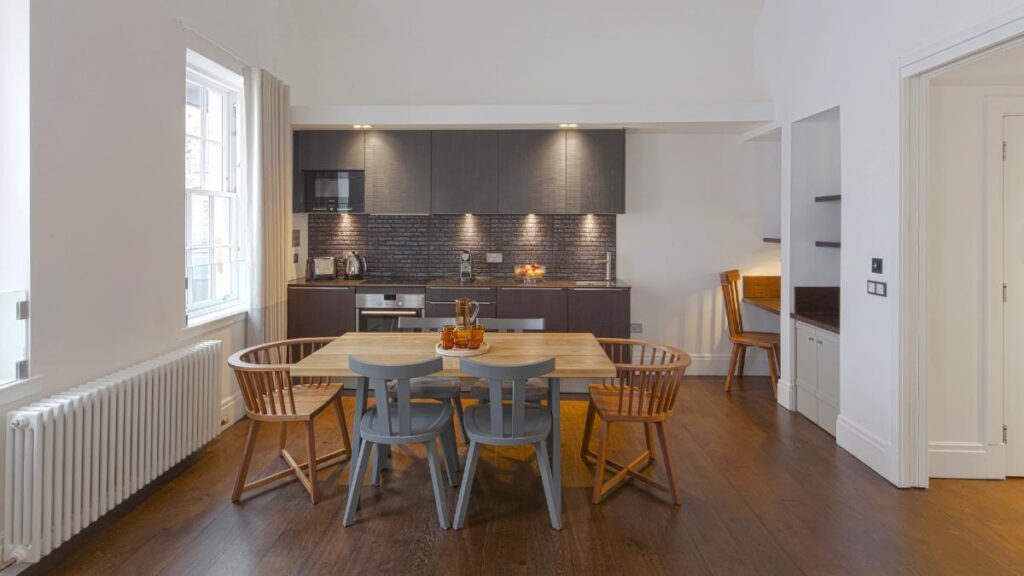 The Residence consists of 74 award-winning apartments, each with its own personality. Collectively they showcase the building's fascinating history, carefully integrating luxury contemporary furnishings with distinctive architecture. Cheval Old Town Chambers offers a range of apartments to suit every requirement with spectacular views. The location presents the very best of Edinburgh on your doorstep.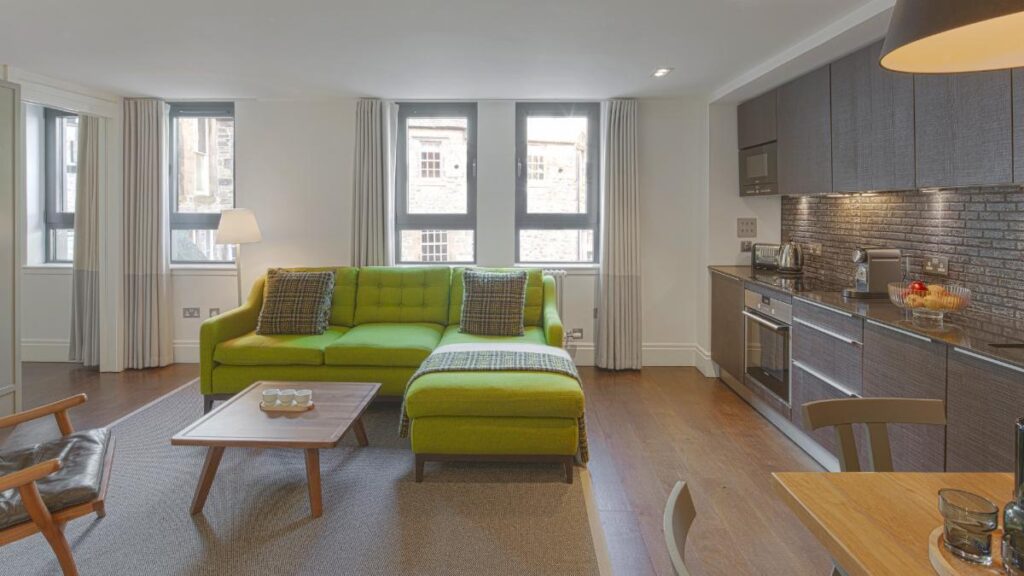 Whether you're looking to sample local cuisines, explore museums and heritage sites, or browse the souvenir shops with friends and family during your visit to Edinburgh, staying at Cheval Old Town Chambers will take the stress out of planning the logistics. We bring you some of the top attractions located close by, helping you to organise your trip down to the minute and give you an idea of what you can explore!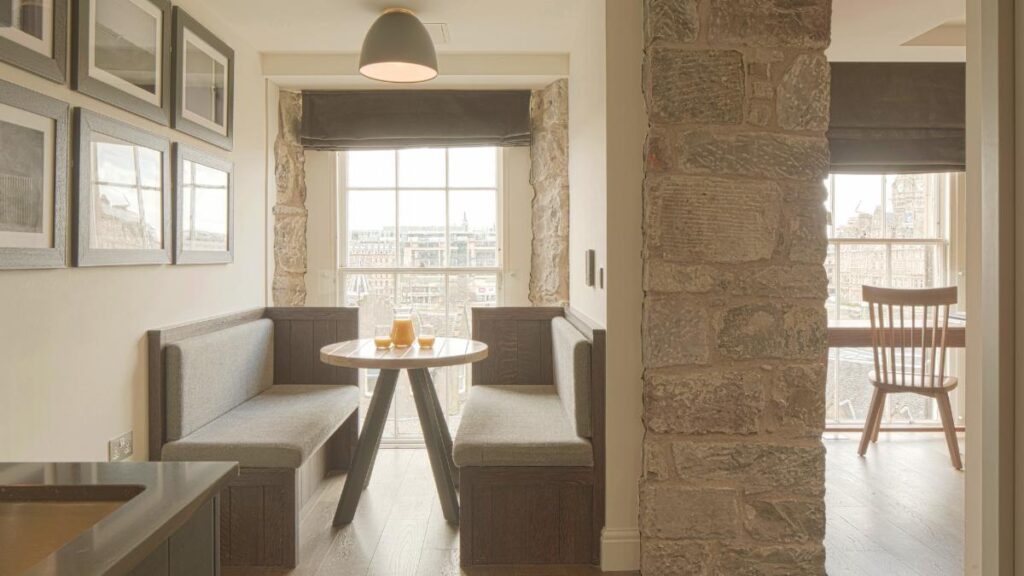 The Writers' Museum
Located on the Royal Mile in Edinburgh's Old Town and a three-minute walk from Cheval Old Town Chambers, you'll find the Writers' Museum. The museum is run by the City of Edinburgh Council housed in Lady Stair's House and it presents the lives of three renowned Scottish writers: Robert Burns, Walter Scott and Robert Louis Stevenson. Inside you will discover collections relating to these writers from portraits, works and personal projects of the writers.
The National Library of Scotland
Also, a three-minute walk from Cheval Old Town Chambers is the National Library of Scotland, also known as the country's National Collection. The National Library acts as the legal deposit library of Scotland. Inside, you'll be able to explore specialist collections such as maps, science collections and an estimated 7-million books.
National Museum of Scotland
A short six-minute walk from your Residence, Cheval Old Town Chambers will lead you to the National Museum of Scotland. The museum collects over 20,000 objects from Scotland's history and once there, you will be able to learn more about the natural world, world cultures, science and technology, art, design, fashion and Scottish history.
Edinburgh Vaults
The Edinburgh Vaults are a short four-minute walk from Cheval Old Town Chambers. These vaults were previously used to house taverns, workshops for cobblers and tradesmen as well as existing as storage space for some merchants.
The Scottish Storytelling Centre
A four-minute walk eastwards from Cheval Old Town Chambers is The Scottish Storytelling Centre. This is the first ever purpose built modern centre for live storytelling. The venue is home to two popular annual festivals, the Scottish International Storytelling Festival and the Edinburgh Tradfest.
For further information visit www.chevalcollection.com.