The UK wishes to restart travel to Australia as part of a new "traffic light" system. This system permits travel to and from numerous low-risk countries without going into quarantine for two weeks. This scheme will commence on July 6th. 
The system will classify the countries based on risk levels
Under the scheme, countries will be classified as green, amber, or red, based on infection levels and trajectories, reliability of official data, and confidence in each country's test and trace systems. The government's Joint Biosecurity Centre working with Public Health England will release the initial list of safe countries until next week. Most of Europe will be declared green or amber, both qualified as quarantine-free travel.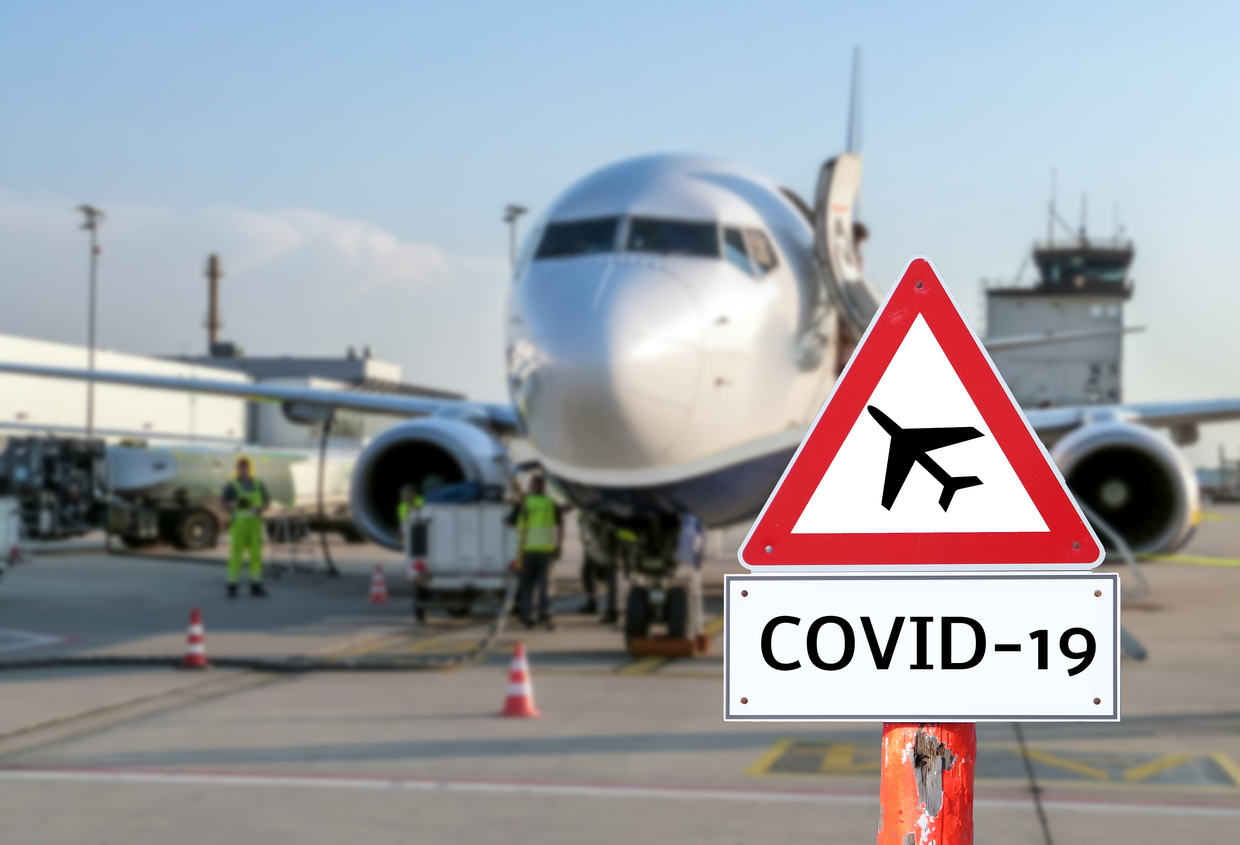 The mandatory 14-day quarantine requirement will continue for arrivals from 'red-rated' countries (United States, India, and much of South America). The UK Foreign Office will ease their decision against 'all but essential travel' to low or medium-risk destinations. This will help obtain travel insurance, although most insurers are refusing to offer cover for Covid-19. Travelers will be required by law to wear masks on planes, ferries and Eurostar trains. Travel terminals will implement minimal-touchpoint protocols and physical distancing.
The new scheme aims to carefully restart travel routes around the world
A government spokesman said "our new risk-assessment system will enable us to carefully open a number of safe travel routes around the world – giving people the opportunity for a summer holiday abroad and boosting the UK economy through tourism and business. But we will not hesitate to put on the brakes if any risks re-emerge, and this system will enable us to take swift action to reintroduce self-isolation measures if new outbreaks occur overseas."
The creation of these 'air bridges' will be discussed among each country, to create a bilateral agreement – a two-way corridor – which would let visitors from those countries enter the UK without going into isolation.
Prime Minister Scott Morrison said, "while a number of countries expressed an interest given our health success in Australia, that doesn't necessarily mean that they will be invitations we take up."
However, he chose the proposed Trans-Tasman Bubble between Australia and New Zealand, hoping to "come to an arrangement". This may not be realized until after the New Zealand general election on 19 September 2020. He also agreed that Qantas CEO Alan Joyce's suggestion of mid-2021 for most international travel was not unreasonable.
Also Read: Italian Tourist Board Issues New Protocols For Travelers