The continuing controversy over air ticket refunds to customers might soon reach a conclusion. A PIL  has been filed in the Supreme Court requesting the court to issue directions to the central government and DGCA (Directorate General of Civil Aviation to ensure that the airlines refund the full amount of air tickets canceled during the ongoing pandemic.
PIL filed against airlines for violating norms 
The plea has been filed by Pravasi Legal Cell requesting the Supreme Court to announce that the action of airlines that do not refund the full amount to be illegal and violative of the Civil Aviation Requirement issued by the DGCA. Airlines previously announced that they would not refund the amount of the canceled tickets and passengers can book their tickets in the next schedule when the restrictions on air travel have been lifted.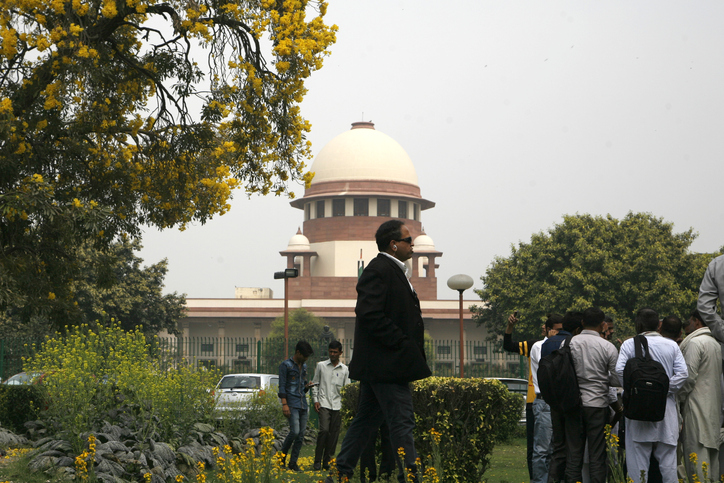 The petition contests this decision, saying that instead of providing a full refund, the airlines are providing a credit shell valid up to a year which violates the guidelines of the DGCA issued in 2008. The petitioner has also said that according to the 2008 DGCA guidelines, accepting the credit shell is the decision of the passengers and cannot be mandatorily enforced by the airlines. 
It is left to be seen how the Supreme Court decides to take future action against airlines. 
Also Read: Airlines Advised To Refund Ticket Amount For Bookings During Lockdown By Government