As discussed in the previous pieces, the Staycation and Workation cultures have risen up to become the answer to many asked and unasked questions. It has become apparent to the eye that due to the Pandemic and the exploits it left behind, the work cultures of organizations have undergone a serious change. 
Companies and their employees tend to incline more towards flexible working situations, especially for people whose job descriptions entail traveling for the better part of their jobs.
These two simple words, with a myriad of benefits have changed the way working or even vacationing has been perceived or understood for decades. "We're seeing more and more requests for companies that want to offer remote work services as a perk on top of their vacation time, for a certain amount of location independence each year." said Emmanuel Guisset, founder of Outsite, further cementing the role of Workations in the lives of employees of the high-demand corporate world.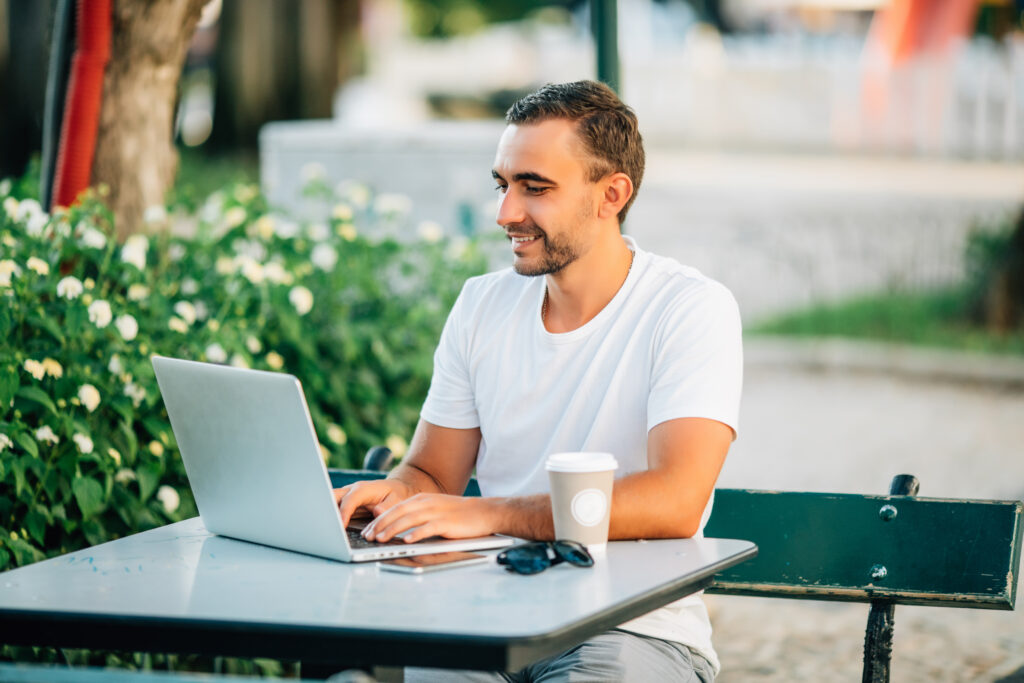 The Future of Workations
Even though the concept of Workation has been widely accepted across the globe, there are many facets of it that are relatively untrodden upon or lack exploration.

Business Travel
One such category is Business travel or Business Trips. As opposed to the various vacations a person takes and the traveling they do for leisure purposes, traveling away from their own location for reasons of business is another sector where Workations have created a space and demand of their own. In a world where flexibility to work from anywhere matters more to the employees than getting incentives, other benefits or even the work culture, traveling for business has been reshaped into more of an interesting experience that is no longer limited to just hopping onto flights and attending meetings and this shall continue to be the case.
Hostel Industry
Amidst the raging demand for Workations, the hostel industry has experienced a boom of its own. This is supported by the fact that not many people have the budgets to go to exotic locations to have a workation and while they wish to relax they also want to earn more money than they are spending in the course of the said Workation. Hostels have been an excellent solution for people looking for pocket-friendly accommodation choices while on a Workation. With the increasing acceptance of this culture, the industry is expected to grow tremendously.
Business Sabbaticals
The organizations which have shifted completely to remote working, believe more in providing their employees with a wider array of experiences. They have programs in place that motivate travel as a lifestyle and go on to further develop the employees by providing them exposure to global cultures and working environments. This ensures a holistic approach towards the overall advancement of the employees and helps in providing them a more productive environment. Therefore, Workations will soon transform sabbaticals into opportunities for employees to discover other aspects of their time away from work.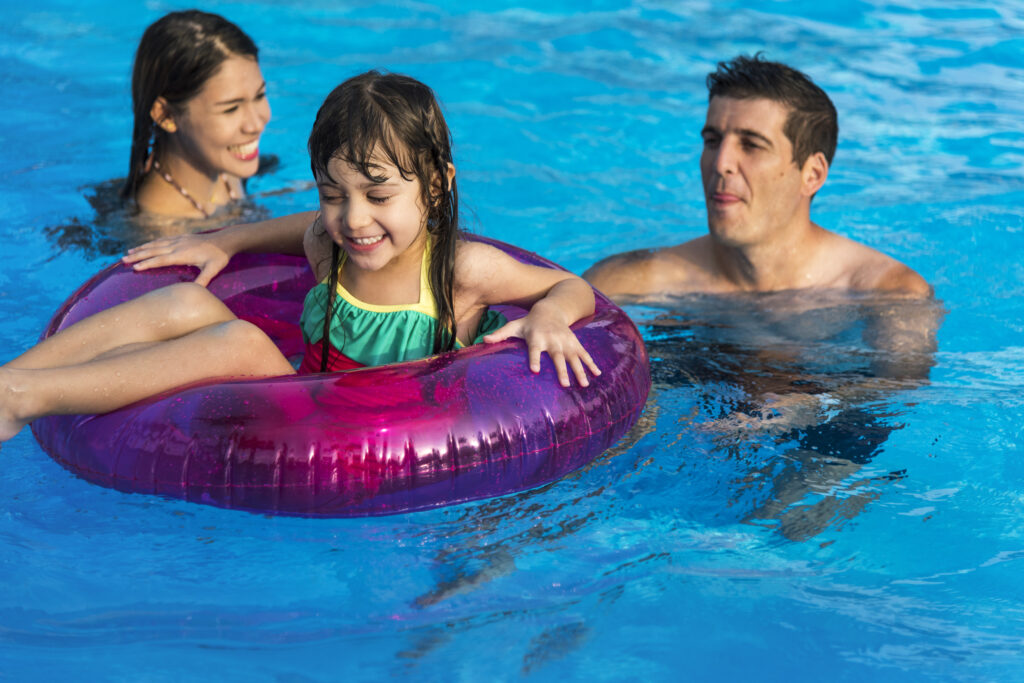 The Future of Staycations
Individuals have still not recovered from the COVID induced anxiety. People have yet to completely overcome their reluctance to be in crowded places or avail public transport of any kind. And as per what was discussed at length in one of the previous pieces, Staycations have emerged as a safe and a fairly interesting option for people who are looking for a getaway but do not wish to spend much on it.
Exploration
Staycations have helped travelers and working individuals alike to quench their thirst for exploration and new experiences without stepping out of their comfort zones. They have provided them with an opportunity to escape their day-to-day monotonous routine and indulge in some self-care and relaxation while they are at it.
Sustainability
When an individual chooses to stay at or close to home for a vacation, instead of traveling to far off locations, a lot of things are cut back on. The expenses to begin with are slashed to a major degree then there's saving fuel and contributing towards curbing pollution.
Fostering Local Businesses
Going to some place local, not only gives a person the chance to have a fresher perspective but also imbibes in them a sense of appreciation for local things of beauty and nature. When an individual vacations locally, they spend money locally which in turn replenishes the local business economy.
Technology- An Essential Element
The mere existence of cultures like Workation and Staycation is owed to the omnipresent advanced technology. Thanks to the constantly evolving world of network connectivity and availability of wireless internet connections, this culture has not only immensely progressed but has also become a vital part of many people's everyday lives.
Automation and seamless connectivity sit at the core of Workation and Staycation. Tapping into the various possibilities brought on by a new trend takes a lot of adapting and getting used to. Most of the hospitality industry has had to make several adjustments and upgrades into their previous systems to support people looking to Workation or Staycation at their properties.
Having a Workation or Staycation at a hospitality property is not just about having a desk to work from. It is more about the comprehensive, all-encompassing experience the properties and hoteliers are willing to provide their guests with. And that's where technology has accommodated several gaps.
From customizing experiences and implementing a new operation strategy to seamless guest service, technology has been a major enabler.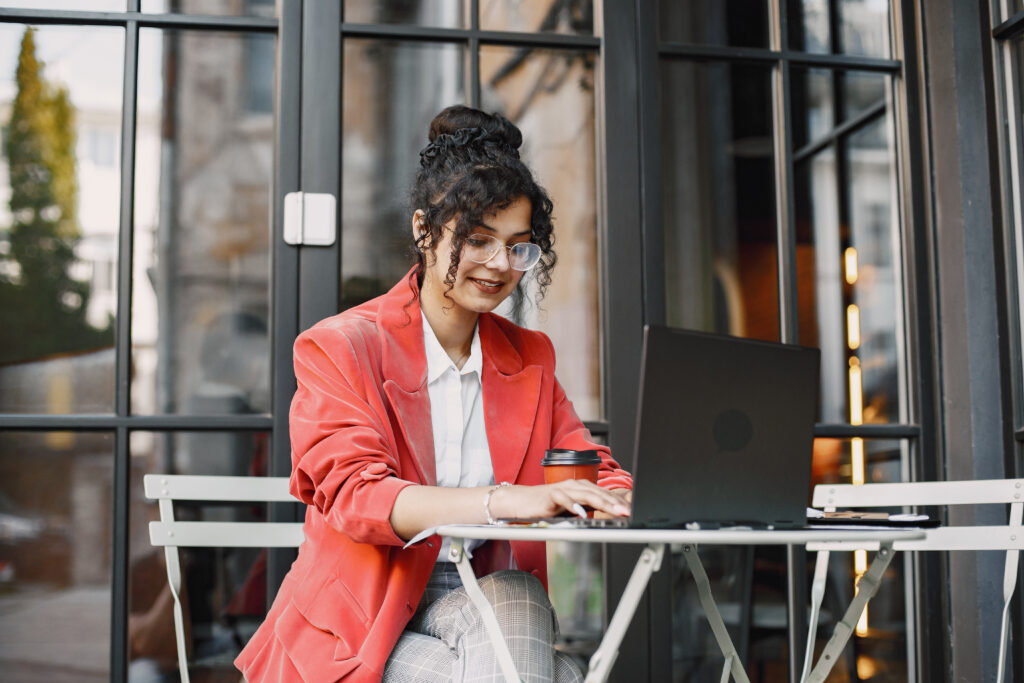 Facts and Findings about The Future of Staycations and Workations
After careful consideration, one thing is for sure, the Workation and Staycation culture is here to stay. So much so that as per reports, the Workation market in Japan had attained 69,900 million Yen in the FY2020.
This is mainly because of the flexibility and remote options employees want especially after having worked remotely during the pandemic. People have gotten so used to the perks of remote work that according to Buffer, 94% of the participants of a survey of people who worked remotely during the pandemic said that they would prefer to continue for the rest of their career. And for people who had been working remotely even before COVID struck, there was only a minimal 1% who would prefer to work offline.
This has now become more of a need for employees and organizations need to capitalize on that. Attracting top talent will become more about providing flexible working options and making travel a part of the routine. According to a survey, 65% of the individuals who are currently working remotely would agree to take up to a 5% pay cut if it meant maintaining flexibility, and 45% would trade their health insurance for the same.
Further on
Furthering the aforementioned point, in a survey, 46% of the participant companies with Spotify and Twitter among them, plan to continue "location-independent" work options even after the pandemic goes away.
63% of the U.S. adults have already taken a Staycation and going on Workations has already boosted 86% of the participants' productivity and 81% of them feel more creative after having had an out of the ordinary work+vacation experience.
There is an evident boom in the Staycation and Workation culture. Because when asked during a survey, 57% of the respondents said that they had a positive experience and that 99% of them would prefer to go on another Workation. In another survey 30% of the participants felt that Staycations are better because it saves them from the added stress of traveling to a different location or abroad.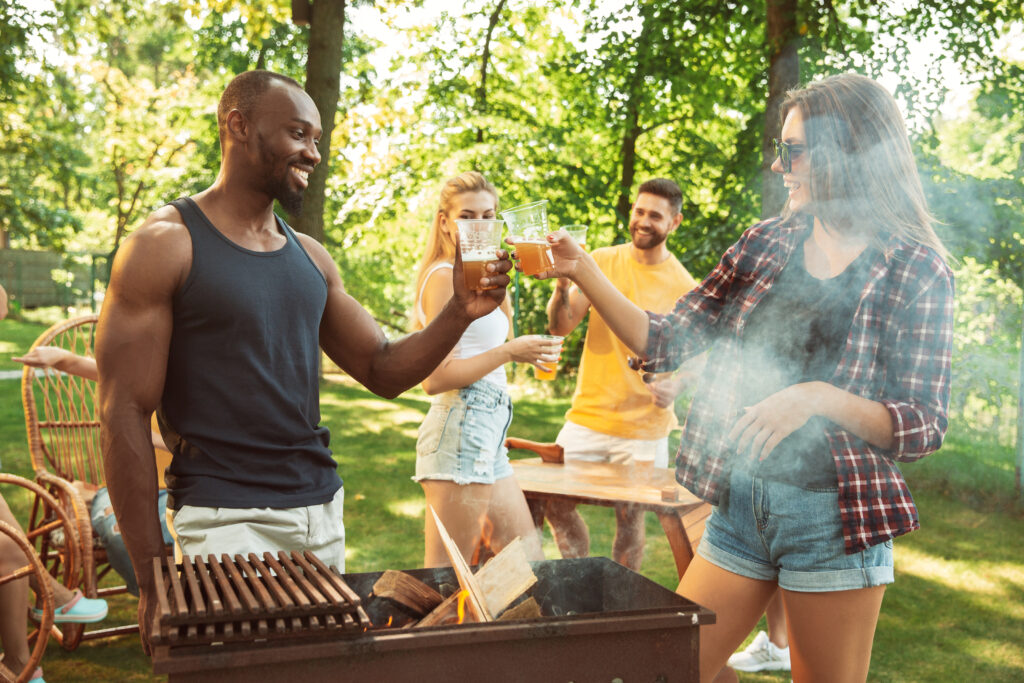 In a Nutshell
The number of employees seeking work-from-home options has risen dramatically. For some a Staycation or Workation is simply a way to escape the daily mundanity of routine, while for others they are a creative way to combine 'Work' and 'Play'. For some it's about having time for themselves on the other hand some believe it's a great way to build loyalty and increase employee retention.
Between finding a work-life-leisure balance and people's constant desire to be safe, secure and away from the risks of contamination, people are now more inclined towards going for mini vacations or weekend getaways for work as well as pleasure.
The Workation and Staycation cultures have both together and separately been instrumental in redefining the basics of the fast paced work sphere of today. With the constantly evolving nature of the working world and the exhaustion and eventual burnout that come with being a part of it, these cultures have helped bring a little more ease and flexibility to the mix.
There has been a noteworthy shift in the way people used to work and/or vacation and what the words or experience used to entail for them. The working and leisure habits of people have taken a massive turn given the restrictions and paranoia introduced by the pandemic. And despite everything, Workations and Staycations have lent a massive helping hand in letting individuals enjoy, relax and recuperate. It is refreshing to observe that even after the first signs of the pandemic fading away, the culture is only proliferating and is all set to grow by leaps and bounds in the years to come.
Other Related Reads You might Like