The Ritz-Carlton Hotel Company, L.L.C., opens The Ritz-Carlton, Turks & Caicos. It's situated on the Grace Bay in Providenciales and offers an idyllic tropical getaway. Turks & Caicos is inspired by the island's natural splendour.
"We are thrilled to expand our global portfolio with the debut of The Ritz-Carlton, Turks & Caicos, a destination known for its stunning natural environment, which has long served as an alluring retreat for the world's most discerning travellers," said Donna McNamara, Vice President and Global Brand Leader, The Ritz-Carlton.
She added, "Whether enjoying a sunset sail or family snorkel from the resort's private catamaran, Lady Grace, to relaxing poolside, The Ritz-Carlton, Turks & Caicos offers the perfect opportunity for our guests to recharge and reconnect while making lasting memories."
"Reflecting the island's genuine warmth and hospitality, The Ritz-Carlton, Turks & Caicos promises to be a beachfront haven for guests and locals alike," said John Hazard, General Manager at The Ritz-Carlton, Turks & Caicos.
"Through thoughtful programming, elevated amenities and distinct culinary experiences, our Ladies and Gentlemen look forward to welcoming guests and immersing them in all that this destination has to offer," he added.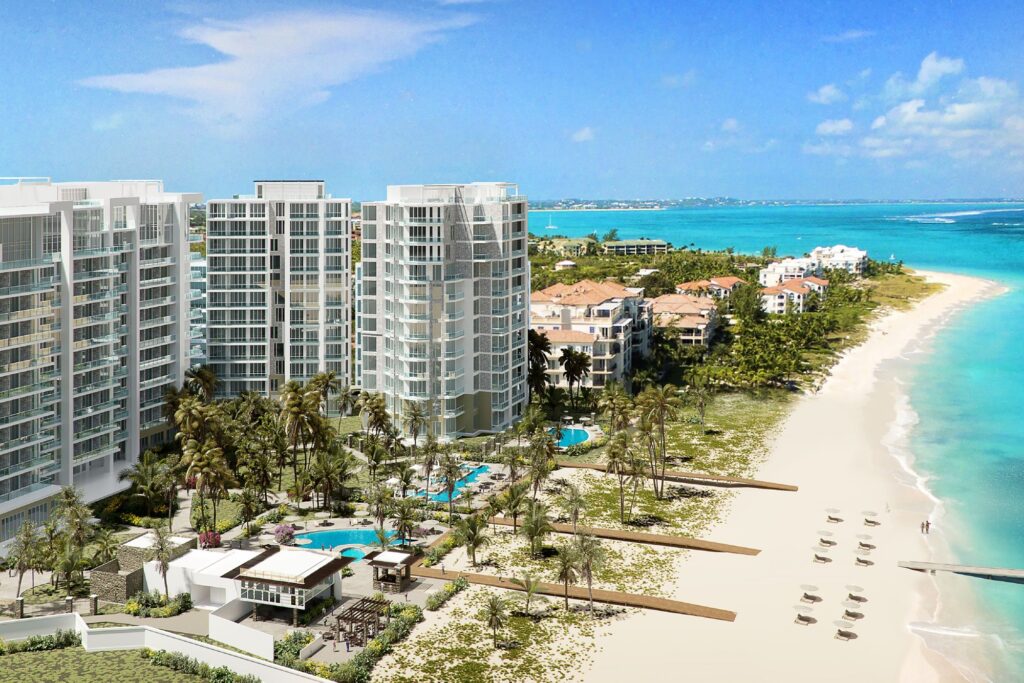 Its designed by Coleman Partners Architects, L.L.C. Rich wood is used and the design narrative is rooted in the destination's Lucayan heritage, paying tribute to the people who have inhabited the islands. The endemic flora of cactuses, sisals and sponges from Turks and Caicos are incorporated in the surroundings. This includes the native turk-head cactus, which is uniquely adapted in the arid climate and provides a desert charm.
The resort has 147 ocean view guest rooms and has 23 suites. They also offer five three-story penthouse suites with private rooftop plunge pools and endless horizon views. A signature Ritz-Carlton Club Lounge offers an exclusive sanctuary that offers private check-in, multiple culinary presentations, in addition to dedicated service at the beach. They have a wide range of amenities designed for either a private getaway or engaging family vacation, including an adults-only pool with private cabanas and a recreation pool, both set within lush tropical landscapes. They also have a 20,000 sq. ft. meeting space, and venues including a 4,900 square foot ballroom that can be further divided into three separate salons. Additionally, a selection of outdoor spaces, including an event lawn and grand promenade.