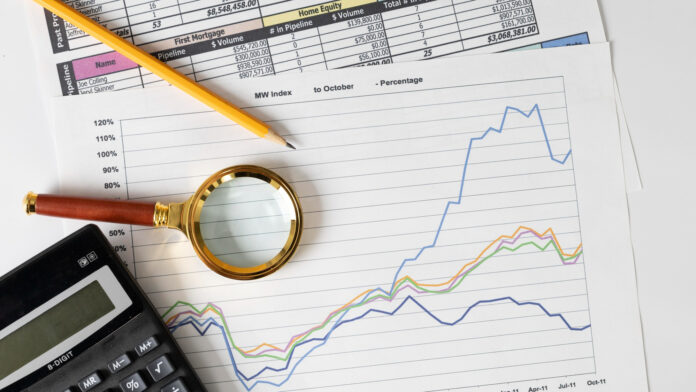 Open Banking has become a very prevalent concept in the last decade and has gained a lot of importance overtime. It is the result of the wise use of technology to match the pace of the dynamically changing environment. With the wide array of services that it provides, open banking has become a global trend which has transformed customer preferences.
In the last two pieces we explored the world of open banking and the top open banking apps that one could make use of to avail the open banking services. But given it's a relatively newer concept there are a lot of unexplored areas of the concept. This piece tries to take a closer look at open banking's future and to analyze the positive and negatives aspects of open banking.
With the plethora of avenues that it has opened up in the banking industry, there is also a downside to open banking which cannot be overlooked. The rise of open banking has made things very convenient for people but has also made people concerned about some substantial issues. Let us have a detailed look at the risks and benefits that open banking brings along with it.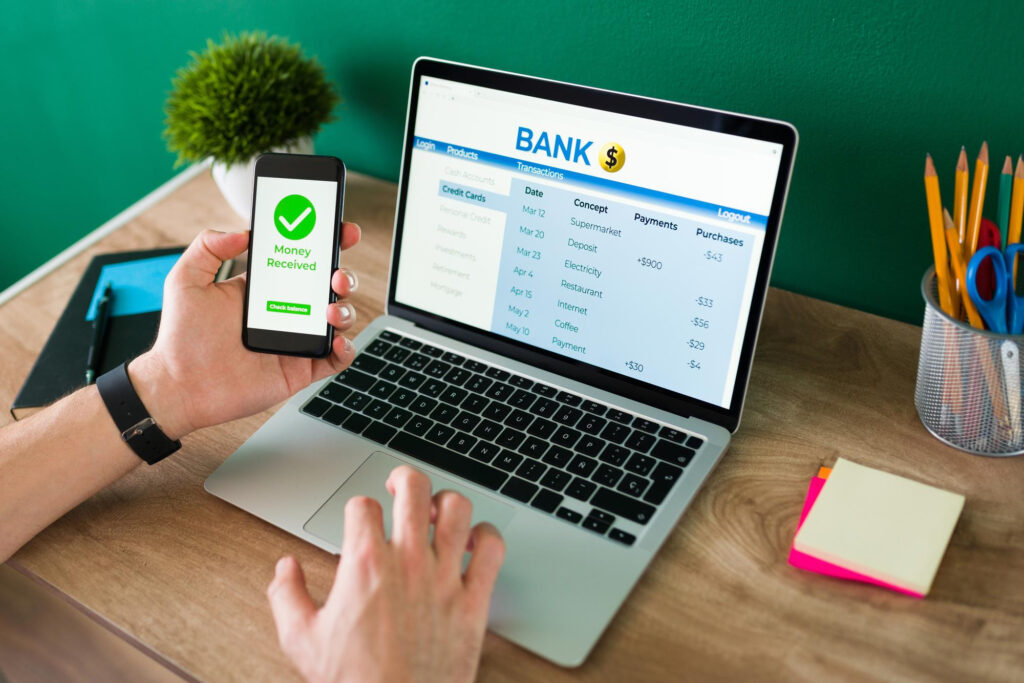 Impact of Open Banking on Banks
Open banking has had a very significant impact on Banks. For instance, it has triggered a tough competition among the banks. Every bank is making every effort to strengthen its banking services. The concept of open banking also made the banks revolutionize the concept of banking. They are also incorporating the changes in their services so that they can provide a better customer experience.
Open banking has enabled banks to cater to the requirements of their customers in a better way. Not only this, open banking has also made banks more approachable by enabling them to fulfill the constantly changing demands of existing as well as prospective customers. Open Banking has assisted technological innovations in the case of financial institutions so that adoption of digital services can be accelerated. Significant change has been witnessed in consumer behavior. The way consumers transact has transformed overtime. Fin-techs have also played their part in transforming and upgrading the way money circulates. India is becoming an active part of the concept of open banking.
Benefits of Open Banking
Here are some major benefits of open banking:
1. Opportunities for non-banking companies:
Open Banking opened up opportunities for non- banking companies to offer banking services. Non-banking companies are now efficiently providing banking services which were earlier limited to banking companies. Speed, convenience and lower costs are some of the key features of the services provided by the non-banking companies.
2. Easy payments:
With the help of open banking, payments have been made quick, easy and direct. You can now shop and make the payments in the most easy manner.
3. Clear understanding of your finances:
Open banking gives you a clear understanding of your finances by enabling you to see all your finances at a single place. The various open banking apps today help you to find good deals, purchase the right products, set your budget and a lot more. You can also easily access your current account information safely.
4. Benefits for businesses:
Open banking also has multiple benefits for businesses like, reduced fees, higher conversion rate, personalization, higher acceptance rate, instant settlement to name a few.
5. Easier access to credit and financing:
One of the many benefits of open banking is good credit and financing offers which have been made available to the customers, helping them to get credit facilities as and when they require it.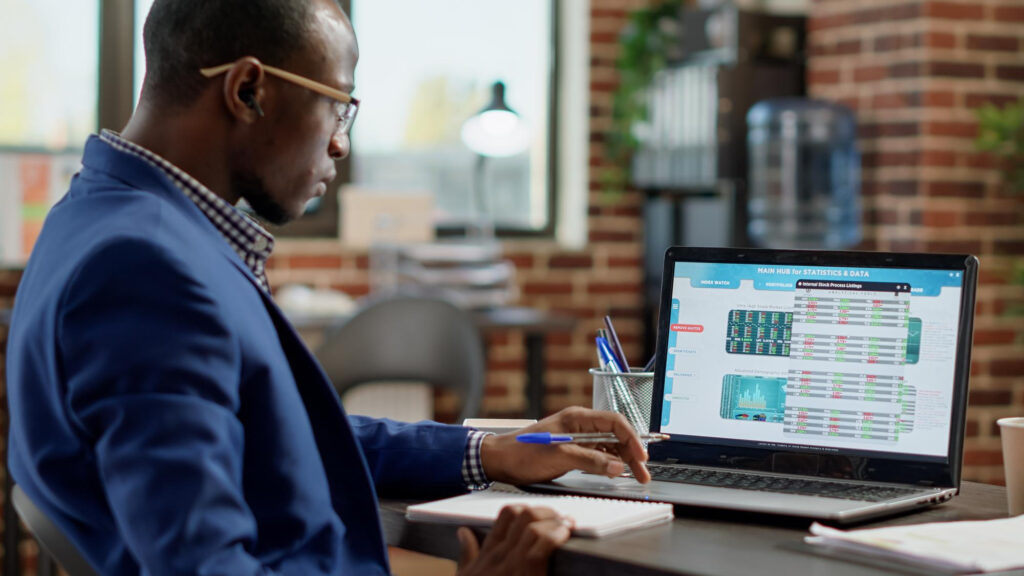 Open Banking Risks
While undoubtedly, there are a plethora of benefits of open banking, there are some open banking risks as well. Let us know more about some of the open banking risks.
1. More parties involved means more risk
One of the things which escalates the risk of open banking is involvement of multiple parties. An open banking system includes various parties like customers, regulators, third party providers, government entries etc. This increases the risk of fraud and failure of data security.
2. Easy access to banking information
This increases the risk of fraud. The very easy access to account information makes conducting fraud more convenient for fraudsters. The problem of linking accounts through open banking is very clear. Losing the basic account details to fraudsters means losing a lot more as the customers' personal details and documents can be accessible to the people on the dark web.
3. Single point fraud
No matter how strong the security is, if the interconnected services offer the same point of fraud, everything is at risk. The open banking facilities thus, are a very easy target for fraudsters.
4. Asymmetric information and security
The sense of security that open banking creates is not worth relying on. The organizations providing open banking facilities don't usually verify data if it comes from a reliable source. This is again a loophole which gives fraudsters a chance to conduct fraud and use it for their own benefit.
Therefore, if the verification is not proper, then it acts like an open invitation to fraudsters.
Tips To Minimize Open Banking Risks
There are multiple risks involved in open banking but there are some ways to prevent them from causing serious damage to your accounts. Here is how you can prevent open banking risks:
1. Ensure data security at all stages:
Sharing of data multiple times during different stages makes it prone to fraud and misconduct. Therefore, it is very important that proper data safety guidelines must be followed to ensure safety of data.
2. Verification of ID multiple times in multiple ways:
Verification of IDs is a very delicate matter where companies mostly lose the battle while trying to protect the data from fraudsters. Multiple security measures must therefore be implemented to ensure that there are no loopholes in the system which might give cyber-criminals a chance to conduct fraud.
3. Checks on third party service providers:
Companies ought to keep a check on the third party service providers customers are interacting with. This would ensure the safety of customers' data preventing any type of fraud from happening.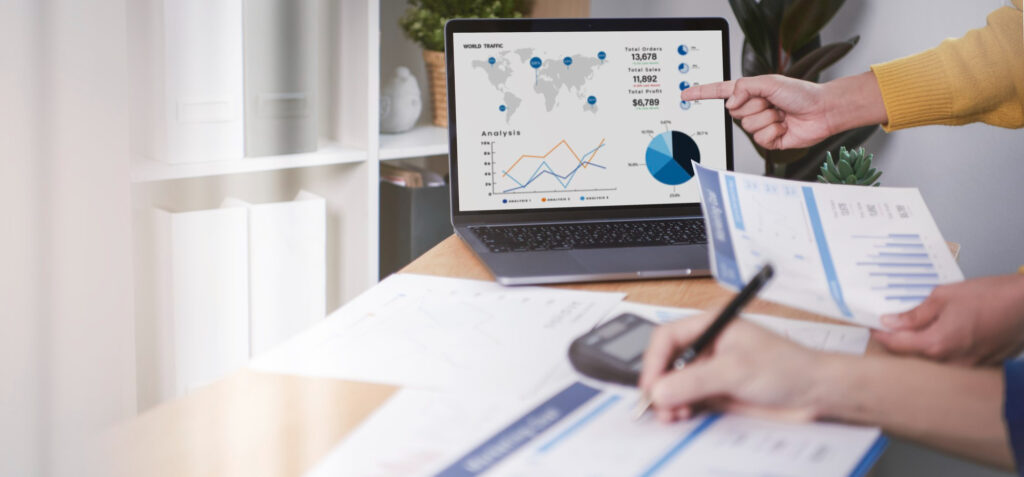 Facts & Figures
According to industry data, the GDP of global economies, which will take a step forward in facilitating data sharing for financial services, will gain 1-5 percent by 2030.
According to a report by a leading business consultancy, the global open banking market is going to grow from $27 billion in 2019 to $395 billion by 2026.
Growth of Open Banking is widely being accepted by users across the world. These statistics give a clear picture of the growth of Open Banking. According to a report, the global open banking market is anticipated to grow at a compound annual growth rate of 26.9% from 2022 to 2030 to reach USD 135.17 billion by 2030.
Also, 64% of the adults are expected to adopt open banking in the coming years. Not only this, in future, it is being expected that open banking might create some new and advanced channels for banks, so that they can connect with customers in a better way.
Finally
Open banking has indeed taken the banking industry a step forward with a wide array of services which it provides. It has made banking functions more effective and convenient for the users. The benefits of open banking make it a lot more desirable than regular banking. The wide range of services that an open banking system provides are so advantageous that users find them absolutely essential to use.
A lot of banking services have been made hassle free and the additional services that open banking provides makes people manage their finances in a better way and enables them to make wise financial decisions. But, the open banking risks can also not be neglected. There is clearly a lot of risk involved in using open banking which can be tackled effectively by the companies.
Open banking services are also said to be disruptive as open banking companies are compelled to share information with third party companies and financial institutions which increases the possibility of data falling into the wrong hands. Customers need to trust the organizations and the security that their data ecosystems provide.
Organizations also need to do everything they can to have the trust of customers as even a single loophole in the system can lead the way for attackers. Finally, open banking risks and open banking frauds can be prevented only if the organization takes financial risk management, ID verification, risk assessment, fraud detection into its own hands and makes sure that there are no loose ends which might give fraudsters an easy access to confidential data.
Related Reads You Might Like