Officials have announced that the Louvre, one of the world's most famous museums, will reopen on July 6th, 2020. The museum has been closed since March 13th, due to the COVID-19 pandemic. The outdoor Carrousel Garden reopened on Saturday, May 30, and the Tuileries Garden opened on Sunday, May 31.
Jean-Luc Martinez, President-Director of the Musée du Louvre, while mentioning the reopening of the museum, said: "Visiting conditions will be adapted to adhere strictly to the recommendations made by health authorities, as we want everyone to feel safe at the Louvre, whether they are coming for work or pleasure. This period has not been easy, but commitment and collaboration will see us overcome the difficulties we are facing."
Admiration for the Louvre remained constant, despite the lockdown
People's love for the Louvre and the famous Mona Lisa painting remained constant, despite not being able to visit it. The Louvre's website was visited 10.5 million times Between March 12 and May 22 (71 days), compared to a total of 14.1 million times across the entire year of 2019.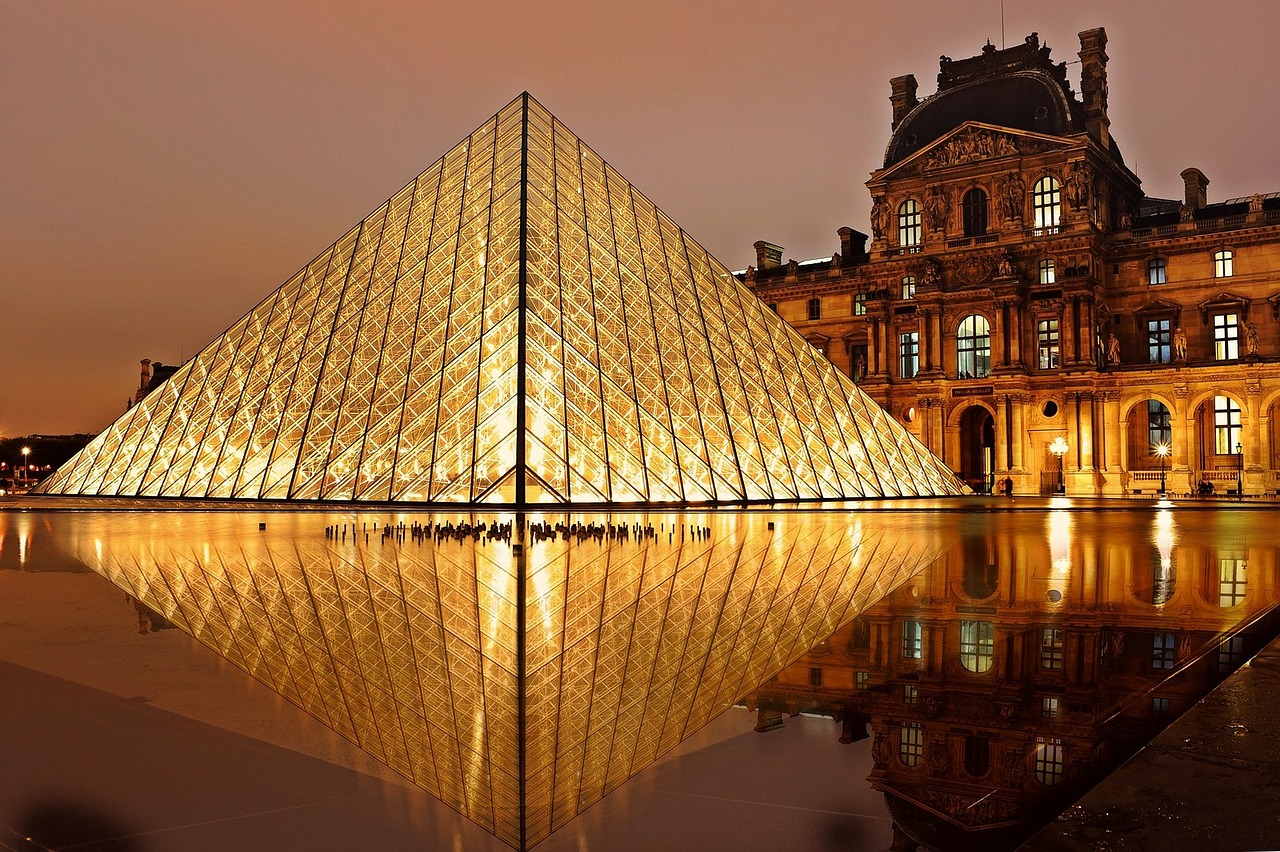 "Although we have been providing resources on Louvre masterpieces online, nothing can replace the emotion felt when standing face to face with such treasures—the raison d'être of all museums," Martinez added. 
Safety measures have been established in and around the museum
Adhering to social distancing measures set by the French authorities, gatherings of more than 10 people are prohibited. Visitors have been told to book their tickets in advance, to ensure optimal conditions. New signs will be installed to control the flow of people throughout the buildings. Everyone entering the museum must wear a mask and follow safety recommendations.
Also Read: WTTC Introduces 'Safety Travels' Protocols