When we choose to travel, our main aim must be to ensure that our presence in a new space doesn't threaten the environment in any way. It is an individual responsibility and our choices will decide the lightness of the impact that we will create. The travel industry must step-forward and encourage travelers to reduce their carbon footprint through carbon offsetting. Travel and tour operators should work towards offering their clients eco-friendly travel options and raise awareness about the importance of responsible tourism. A responsible traveler chooses right – the mode of transportation, their choice of hotels, the experiences they wish to explore, everything has the potential to impact negatively or mitigate some of the ill effects of tourism.
What does responsible, sustainable travel entail?
Research is key. Before you set out on a trip, make sure you do your research and choose the most environmentally-friendly options on your trip. Go on walking tours, engage with local businesses, leave behind luxury resorts, and stay in places that aren't wasteful with their resources. Conserve water as much as you can, don't be irresponsible when it comes to discarding your trash and constantly be aware of the impact you're having on your surroundings.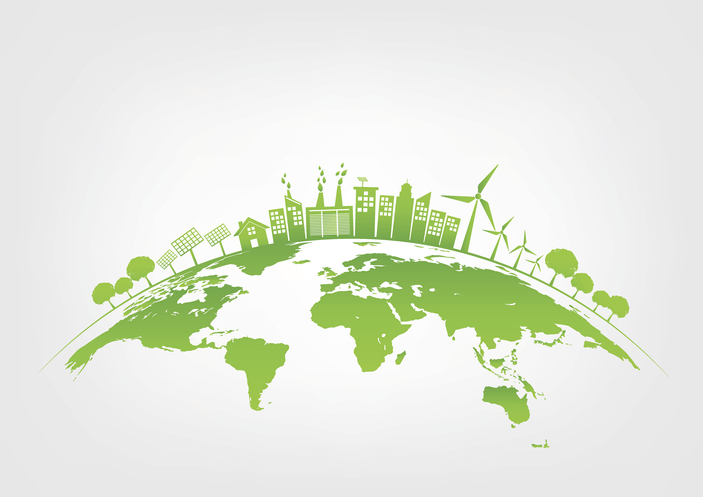 A huge reason why people resort to unsustainable practices is because of convenience. Going green is often seen as tedious and cumbersome. There's no denying that fact, but if a little bit of trouble can save the planet that we live on and preserve every life-form on it, then it's the only way forward. We need to make an effort and encourage everyone we know to do the same.
The Dope's belief in sustainability
The Dope believes that raising awareness about sustainable tourism is a crucial way to make travellers understand the consequences of their travel. Through our articles and videos, we endeavor to instigate a better travel conscience.  We also wish to shine the spotlight on organizations and individuals tirelessly working towards sustainability and best practices.
.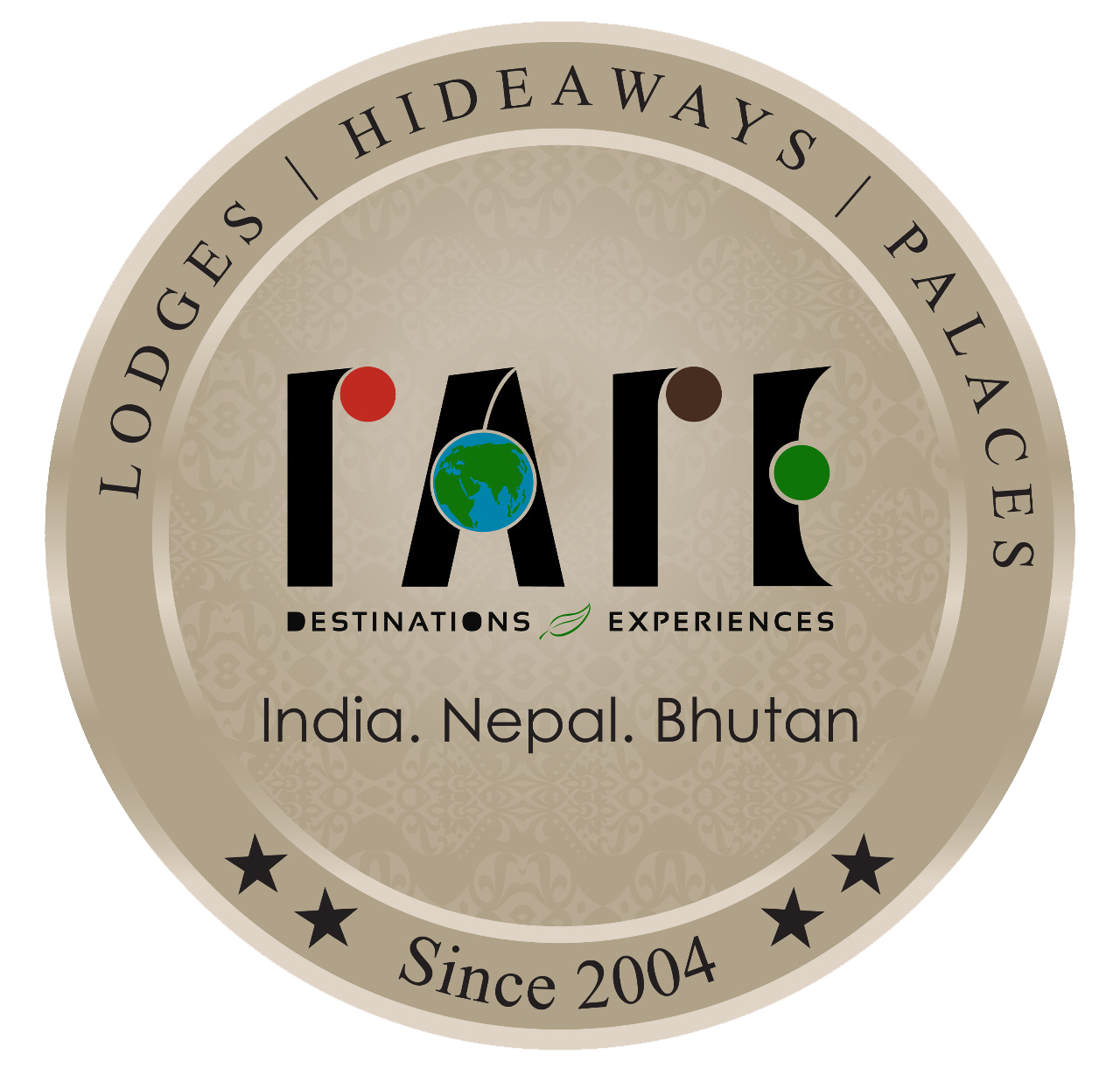 Ms Shoba Mohan: Our Ambassador Of Responsible Tourism
The Dope is proud to announce that Ms. Shoba Mohan will be our ambassador of responsible tourism. Ms Mohan is the founder of RARE India. At the Dope, we believe in aligning ourselves with organizations and individuals that advocate innovation and encourage protecting the environment. RARE India is a marketing, sales, and communication company that promotes some of the finest 'conscious luxury' hotels in the subcontinent. The RARE community believes in 'creating shared value', by promoting unique and inclusive experiences for stay and exploration that positively and 'responsibly' impact the community, destination, and traveler.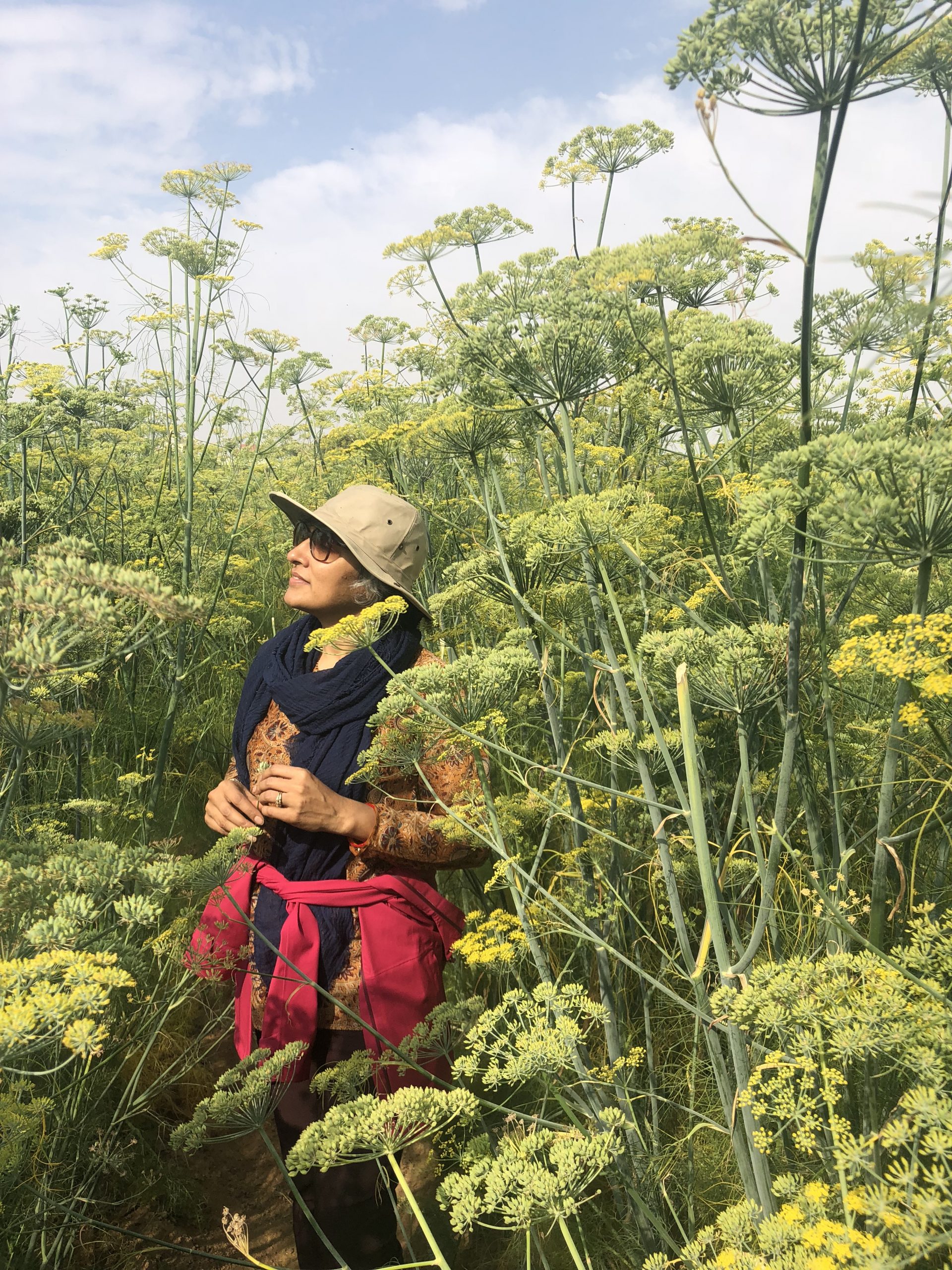 Ms. Shoba Mohan, founder of Rare India whole-heartedly champions sustainability and responsible choices has made it a point to incorporate sustainability in her daily life thus reflecting her goals to protect the environment and preserve it for future generations.
Ms Mohan says: "Sustainability is no longer a choice, it is the only way forward for every business. For the tourism industry running responsible operations that positively impact the earth and its people is to make your business relevant and future-ready. The Dope's focus to create change and awareness in this endeavour is something that resonates deeply with me and it is with gratitude I join hands with them to make Responsible Tourism a worldwide movement!"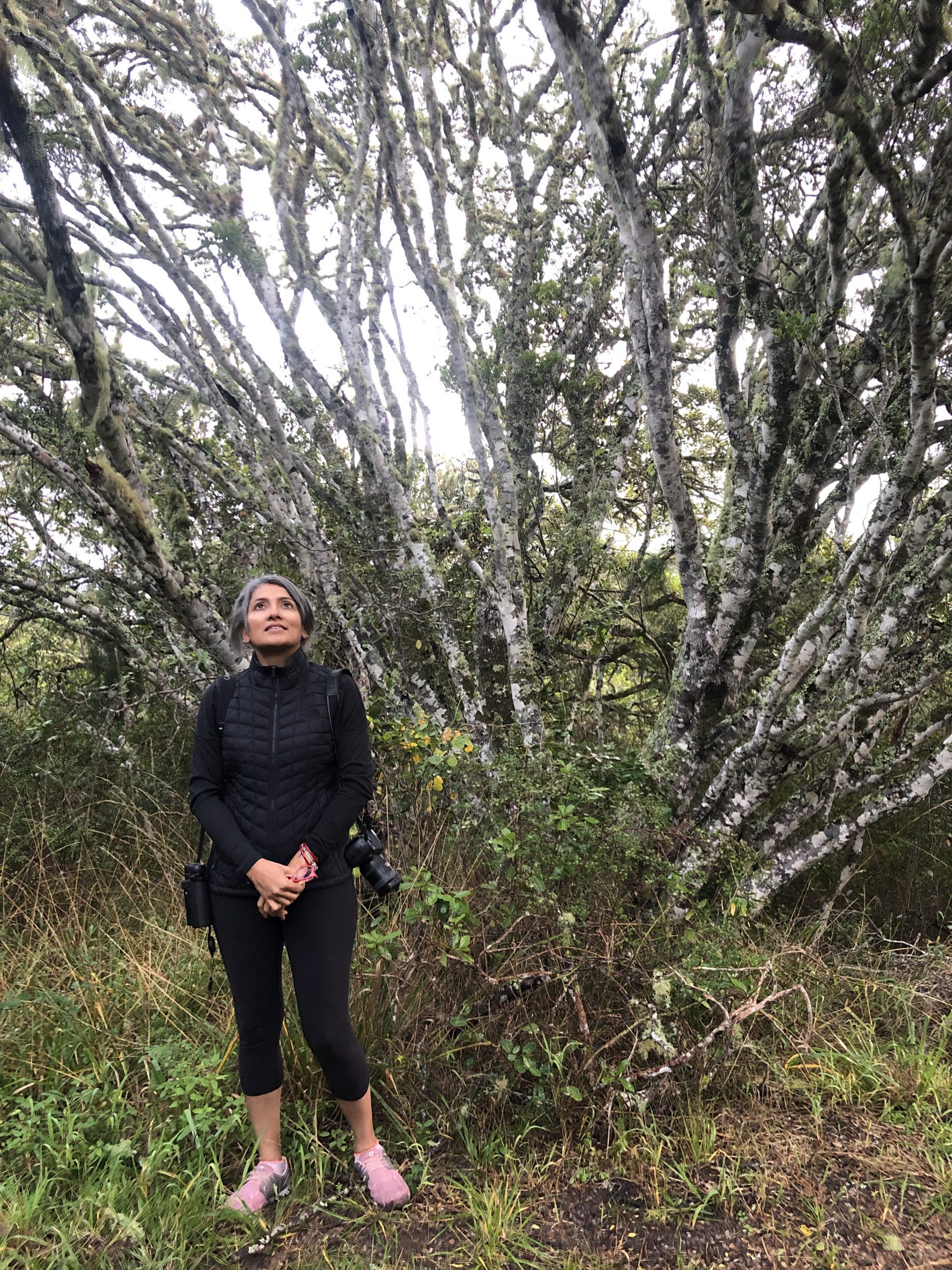 Also Read: Shoba Mohan On World Environment Day: 'Travel To Protect And Sustain'