A new survey revealed that 57% of hotel owners in Africa remain optimistic about future business, as the country's hospitality industry continued to battle COVID-19 related issues. The survey was conducted by HTI Consulting. 14 regional companies, including Hilton Worldwide, Marriott International, Radisson Hotel Group, and Accor Hotels, were polled.
HTI Consulting CEO Wayne Troughton said, "Despite closures and significant performance declines, long-term investment fundamentals for the Sub-Saharan region remain positive despite significant short to mid-term challenges currently impacting the sector. Of a total of 219 hotel projects currently in the Sub Saharan African pipeline, most of these projects (68%) are proceeding as planned, with 18% currently on hold for a limited period and 13% on hold indefinitely.
Various projects have been started to reopen hotels across 15 African countries
"Concerns amongst hotel owners are, of course, still apparent and, for several, a 'wait and see' approach relates to factors such as uncertainty around travel ban lifts in various markets, how to restore guest confidence and the impact of COVID-19 on hotel valuations. However, the optimism displayed by many owners generally relates to an understanding of the sector and the adoption of a longer-term outlook," he added.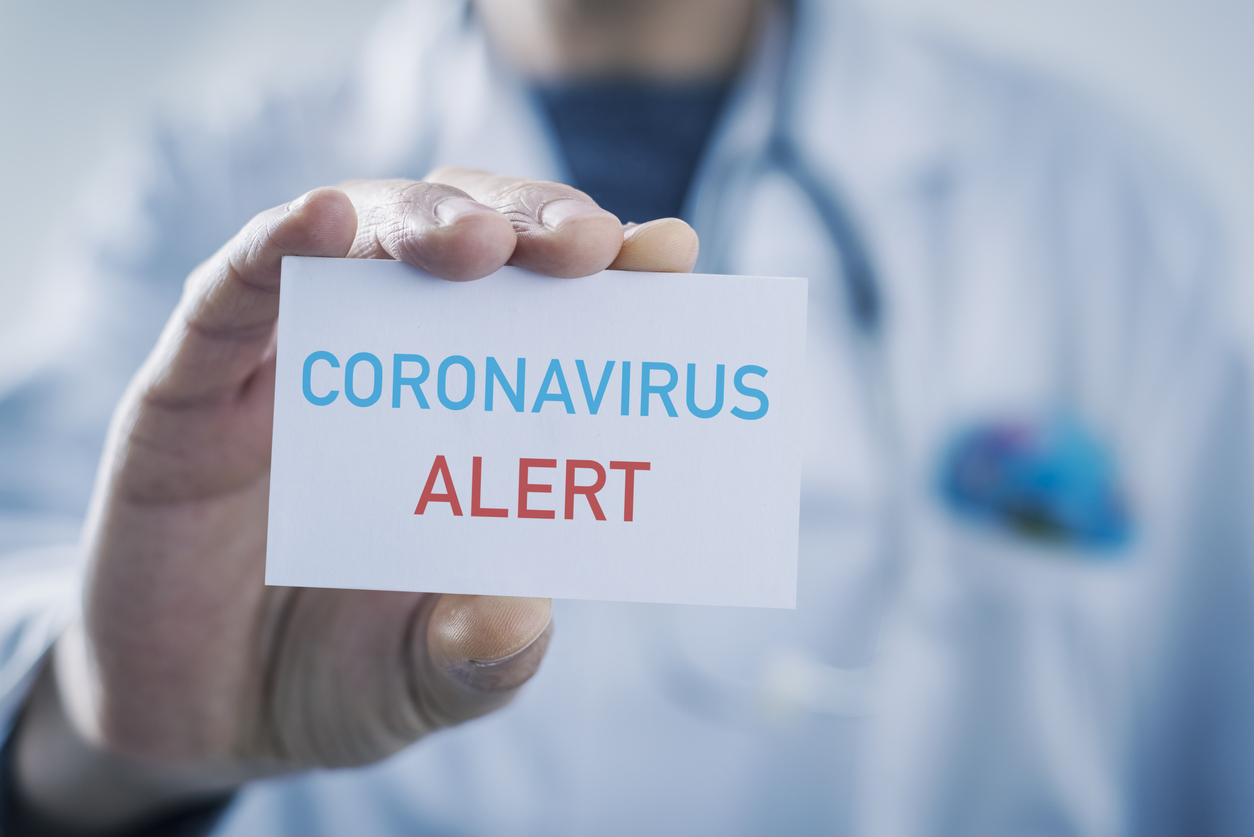 Troughton also stated that there are 21 projects underway, with 2,946 hotel rooms in 15 African countries to operate this year. There are 219 branded hotels in the Sub Saharan Africa development pipeline, which represents 33,698 rooms in 38 markets in the broad Sub Saharan Africa development pipeline.
 "East Africa remains the region with the strongest hotel pipeline, followed by West and then Southern Africa. East Africa has 88 branded hotels currently in the pipeline, West Africa sees 84 branded hotels in its pipeline with Southern Africa sitting on 47 hotels," Troughton said
Of the 21 hotel projects expected to debut this year, "East Africa (40% of total supply) will see 1,134 rooms come on board, with the top cities being Antananarivo (22%), Dar es Salaam (20%) and Addis Ababa (20%)," according to the survey. 719 rooms will also be added in West Africa this year in such cities as Accra, Bamako, and Cape Verde. In Southern Africa, 963 rooms will open in 2020, most of which are going to Johannesburg (71%) and Durban (21%).
Also Read: WTTC, Carnival Corporation To Host Virtual Coronavirus Summit